Douglas Shire Council Mayor Julia Leu officially granted Australian citizenship to 17 new citizens at the Port Douglas Community Hall today.
Our tropical paradise, laid-back character and fantastic lifestyle were some reasons highlighted by new citizens for sticking around in Douglas Shire.
They received an official certificate and a native plant to help officially welcome them to the Shire.
Please have a look at the photo gallery below.
Leigh Gallon – (United Kingdom)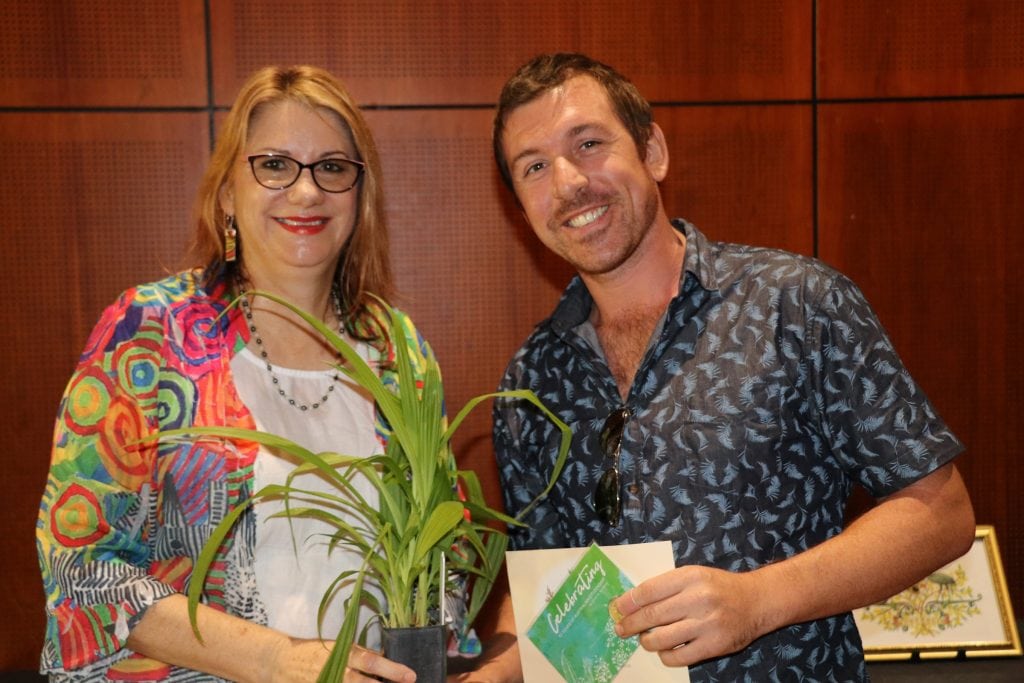 Jiraporn Nualla-Ong – (Thailand)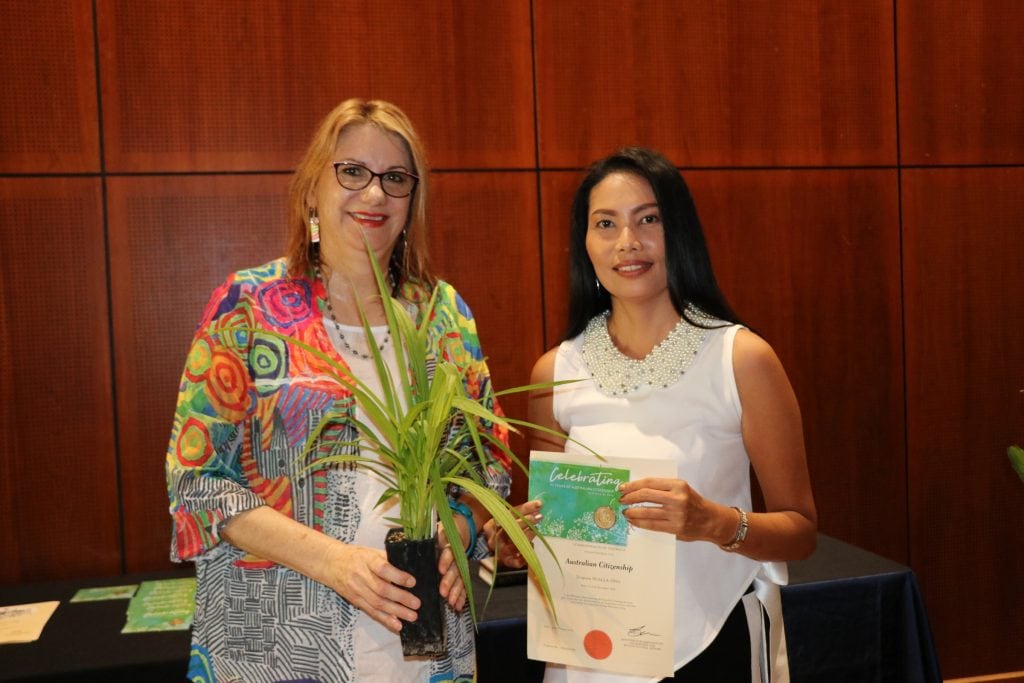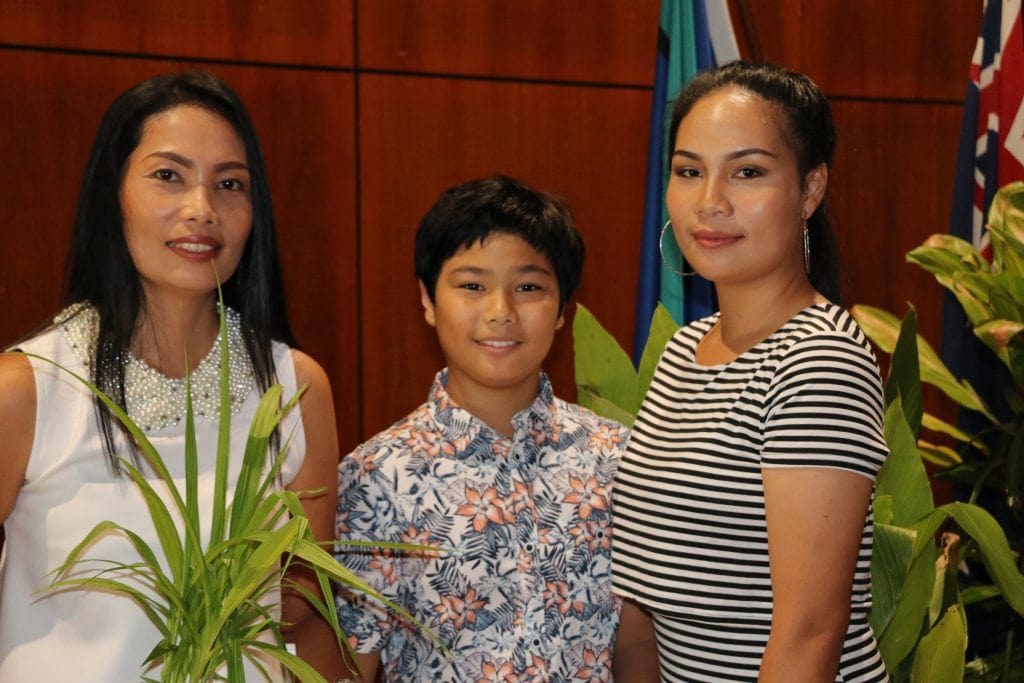 Irene Cats – (Netherlands)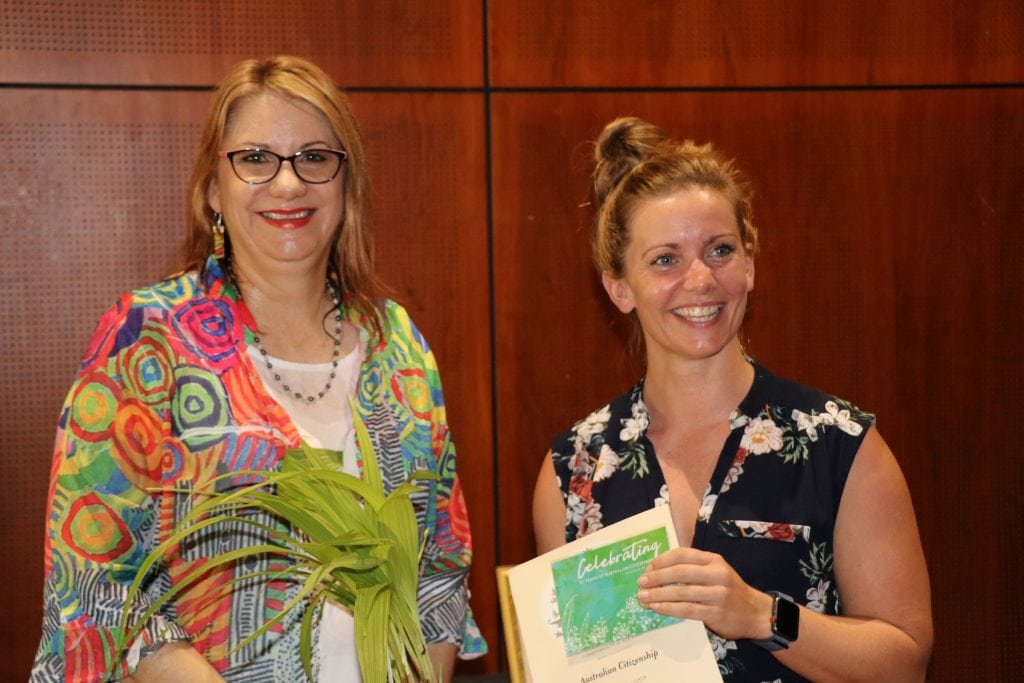 Gretchen Thomsom – (New Zealand)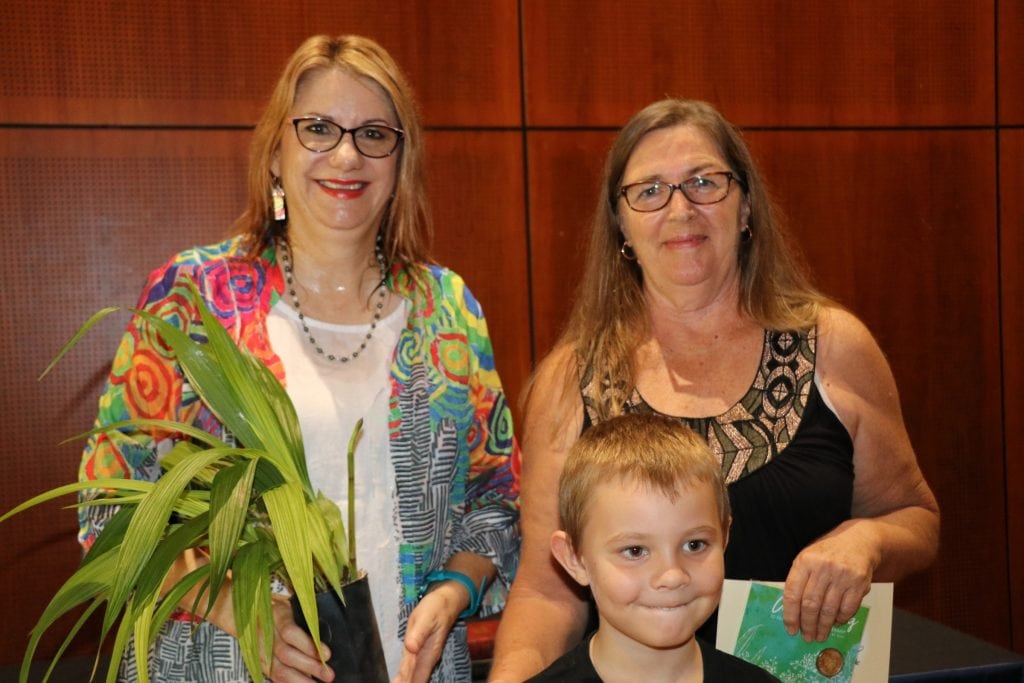 Fiona Colmore – (New Zealand)
David Pearse – (United Kingdom)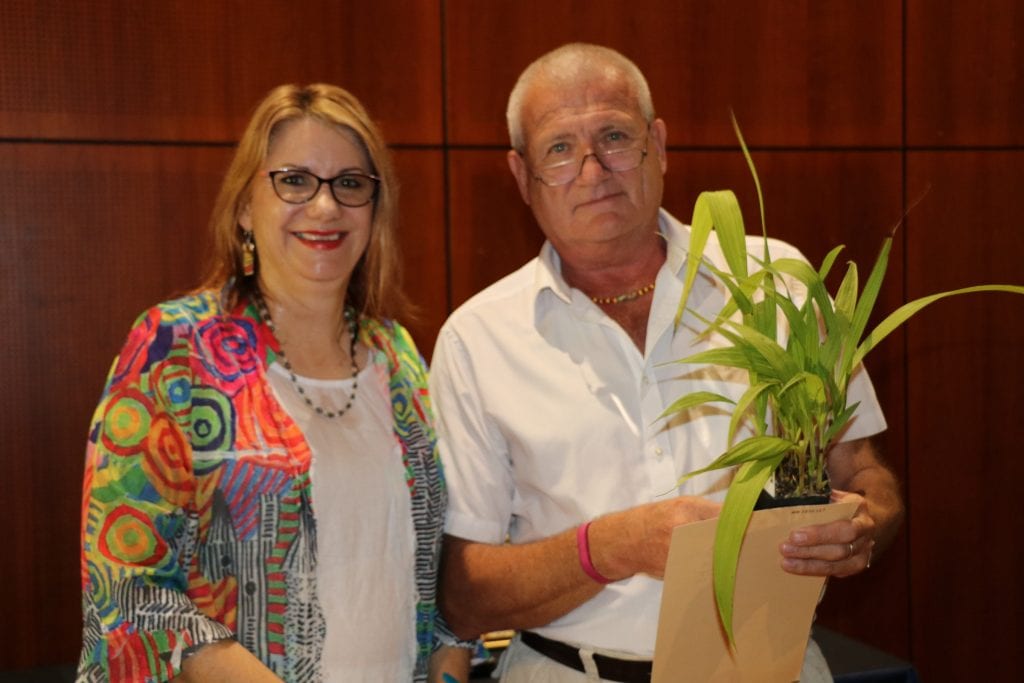 Daniel Breun – (Germany)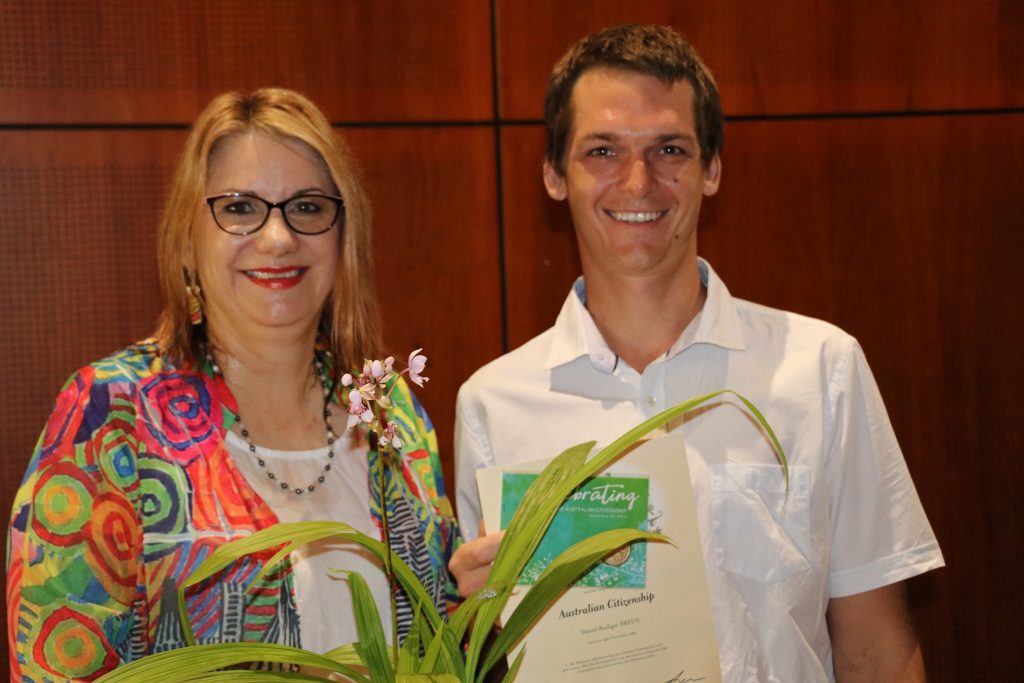 Cheryl Ross – (United Kingdom)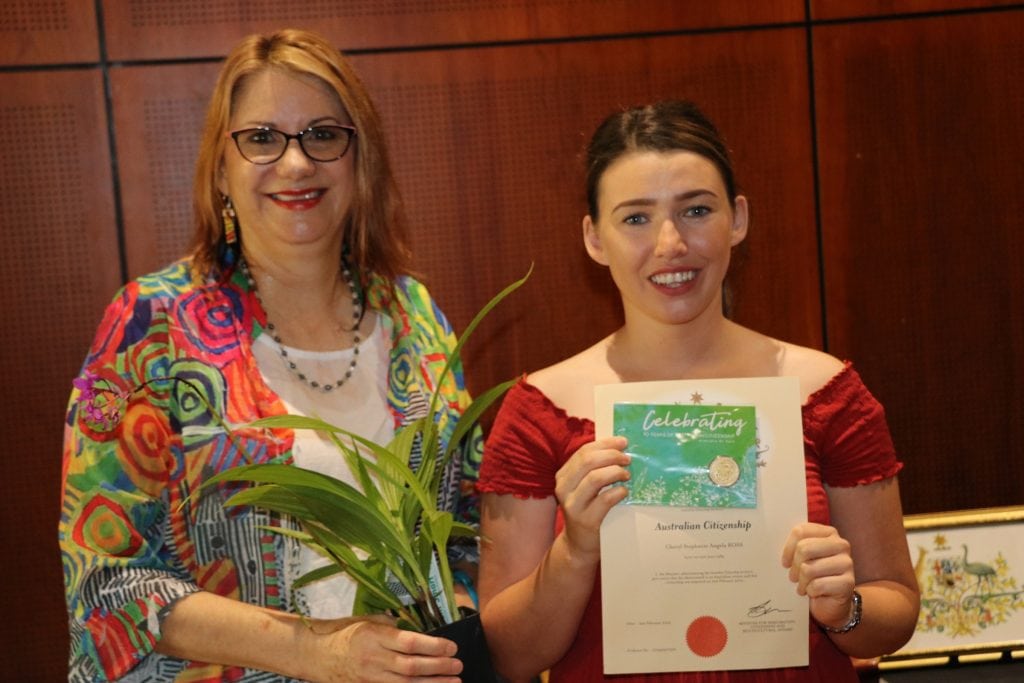 Carolyn Graham – (New Zealand)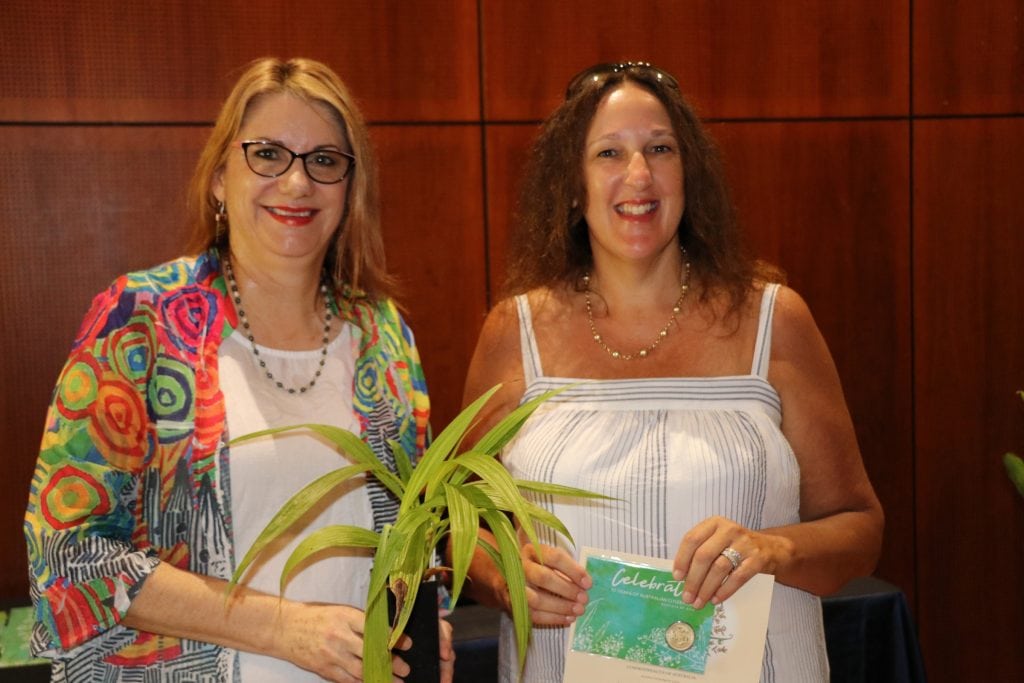 Andrew Gray – (New Zealand)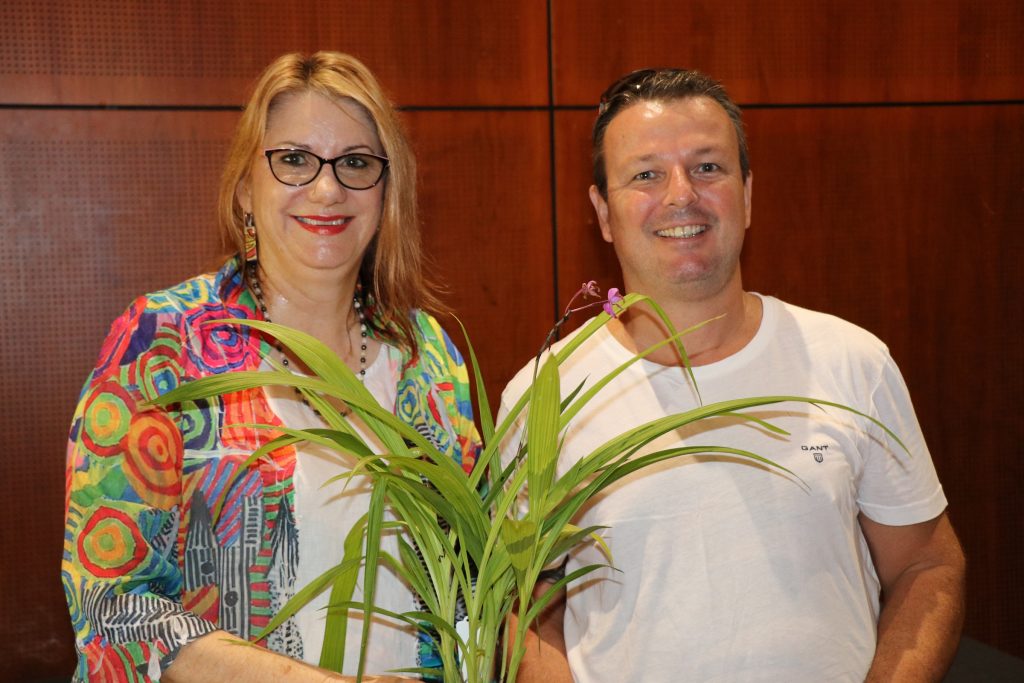 Amandeep Kaur – (India)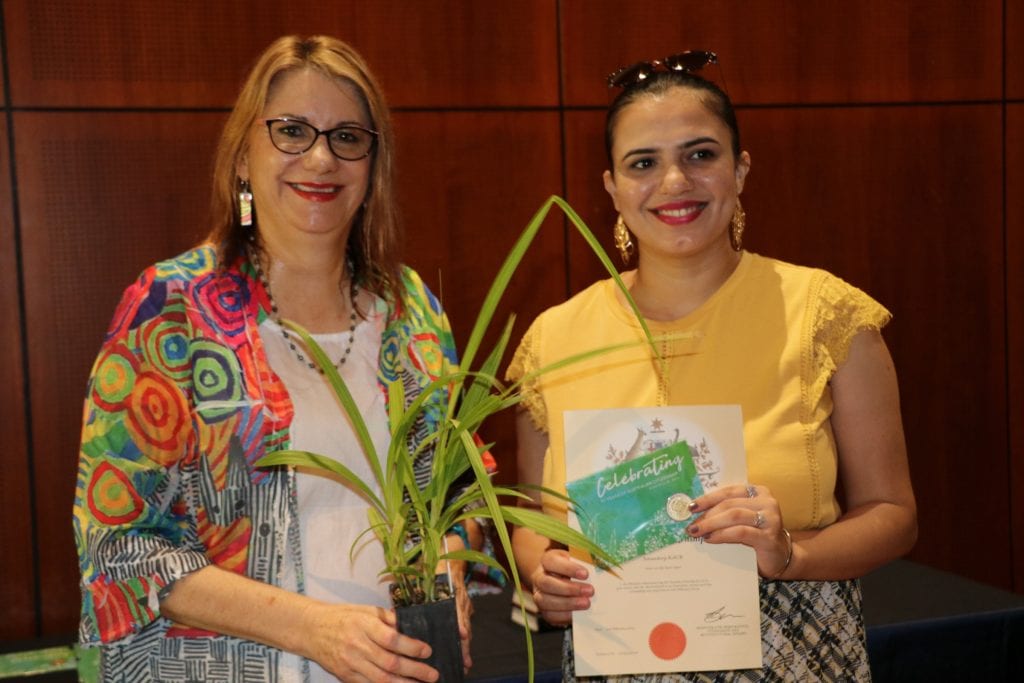 Rebecca Pearse – (United Kingdom)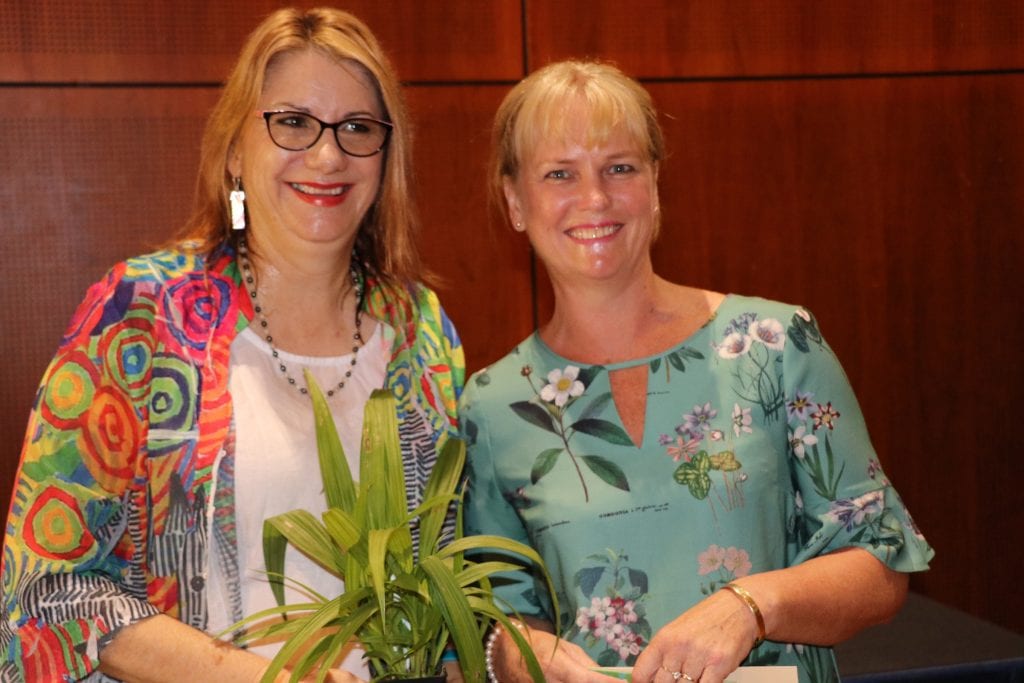 Patrick Cooper – (United Kingdom)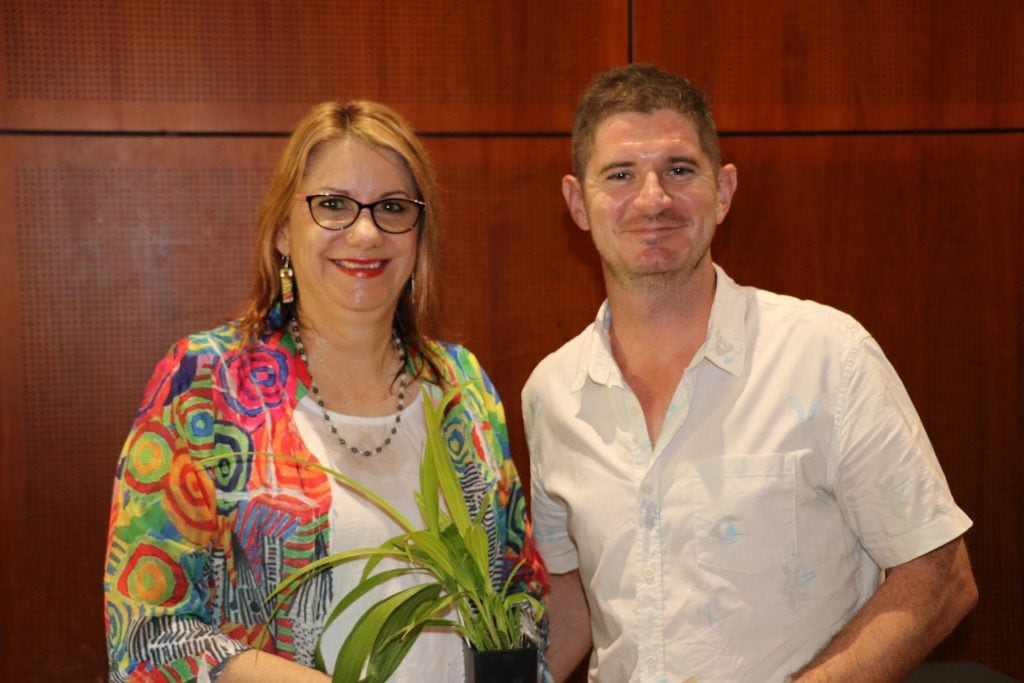 Michaela Sands – (United Kingdom)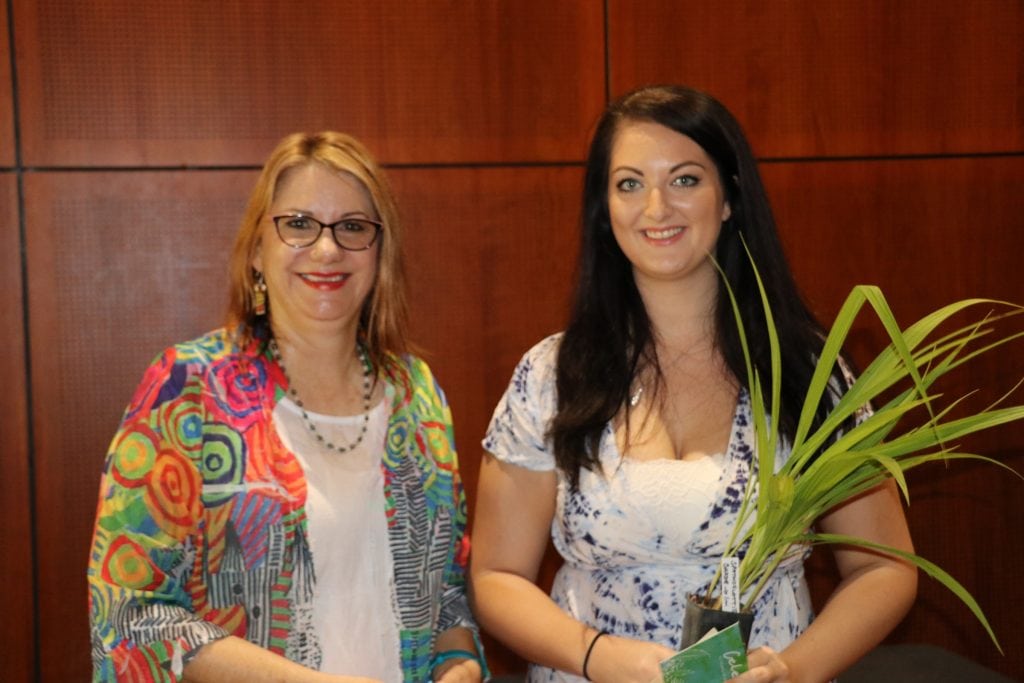 Malgorzata Czajkowska – (Poland)