Douglas Shire Council's 2014 – 2019 Corporate Plan is due for review and renewal.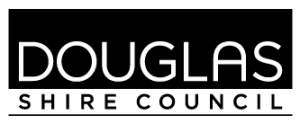 The Corporate Plan is Council's key strategic business plan.
It describes the community's priorities for the future of the Douglas region and identifies key themes, goals and strategies which guide Council's operations now and into the future.
The Corporate Plan can be found HERE