DOUGLAS Shire residents have been urged to minimise their water usage as the region's water treatment plants battle to keep up with the heavy rainfall.
The deluge has caused sand and debris to block the intakes as high turbidity levels slow down the water treatment process, required to make clean and safe water.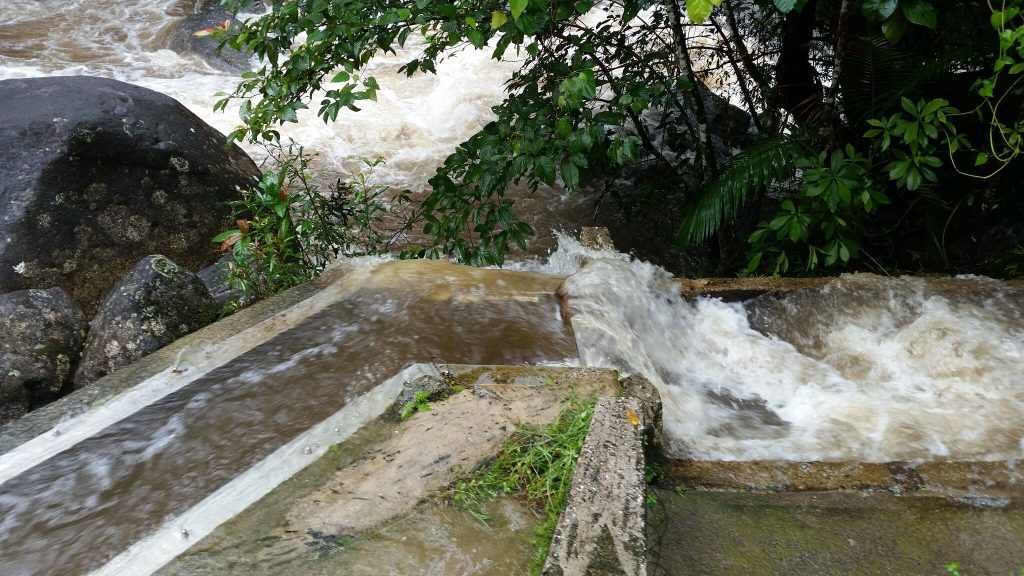 Douglas Shire Council Mayor Julia Leu said residents need to use water for critical purposes only to ensure drinking water supplies are available.
'This could impact residents for the next two days so it is vital businesses and residents conserve their water usage," she said.
"Council officers have reported seeing auto sprinklers on at a holiday rental overnight, which is astounding given the huge falls across our shire this week."
Water levels in drinking water reservoirs have slowly increased to around the 50% and further gains are expected today.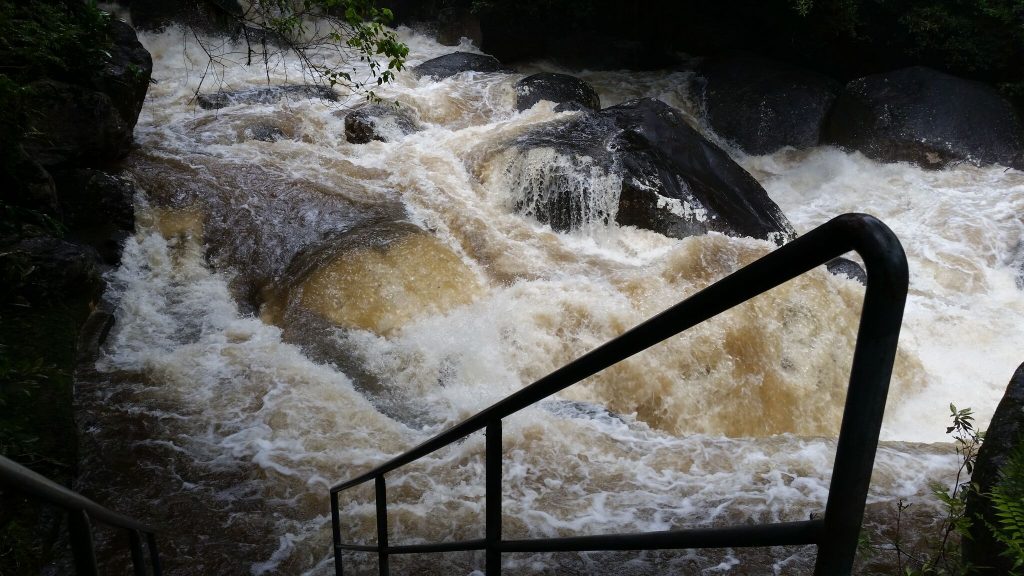 Mossman has copped 487mm in the past 55 hours.
Flooding has eased and most roads are back open, although with some caution.
Mayor Leu said motorists need to take extra care on the roads.
"Council strongly advises everyone to minimise their travel," she said.
"A huge amount of water has been dumped on our roads and it is vital everyone behind the wheel is driving with extreme caution."
The public is encouraged to stay up to date with flooding, road conditions and all other emergency information at Douglas Shire Council's Community Dashboard at
http://dashboard.douglas.qld.gov.au/