Biosecurity Queensland have discovered two new electric ant incursion in the Douglas Shire.
Council has posted the State Government's electric ant biosecurity maps below to help raise awareness to control existing sites and detect new ones.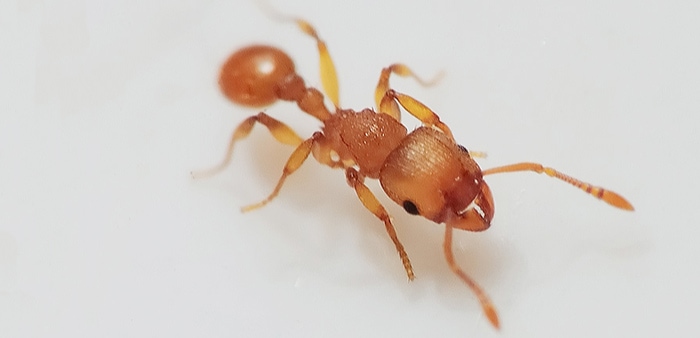 What are electric ants? 
Native to Central and South America, electric ants are tiny and golden-brown.
Electric ants prey on and compete with other insects and can displace large numbers of native animals, ants and other insects.
They can also inflict painful stings on wild and domestic animals and on humans.
First detected in Cairns in 2006, electric ants are one of the world's most invasive pests.
They affect human health and lifestyle, can blind pets, damage the environment, and have the potential to severely affect agricultural industries.
Electric ants are a category 1 restricted matter under the Biosecurity Act 2014.
Report electric ants online or call Biosecurity Queensland on 13 25 23.