DOUGLAS fashionistas will have an opportunity to grab global exposure on the catwalk when the 2nd annual Eco Fashion Week Australia comes to Port Douglas later this year.
Douglas Shire Council and Eco Fashion Week Australia are hosting a free information evening at QT Resort tomorrow night.
The session is open to fashion designers, models, artists and accessory makers.
Douglas Shire Mayor Julia Leu said this was a fantastic opportunity for local fashionistas to get a foot in the door of an environmentally sustainable industry.
"Douglas Shire is home to many creative minds that are hugely passionate about the environment,' she said.
"This is our opportunity to standup and be recognised on the world stage while helping to drive a culture shift towards ethical and sustainable fashion production.
"Council is a champion for the environment and is happy to get behind this event, which will put more eyes our beautiful region."
Model casting will be held at Port Douglas Community Hall on Saturday from 10am to 1pm.
About 60 internationally-recognised fashion designers and models are expected to travel to Port Douglas for the event from November 4 to 10.
EFWA founder Zuhal Kuvan-Mills said the organisation was trying to provide more options for local designers.
"We are still on a high from the success of last year's event," she said.
"Our goal is to ignite and inspire attendees to change their perspective on fashion. "We want everyone to take a good look at who is making their clothing, and be curious about how it is manufactured."
Ms Kuvan-Mills is the founder; visual artist and creator behind handmade organic haute couture label Green Embassy
The week-long events will feature local and international designers practise sustainable, local, and ethical production, either by recycling or upcycling, or by using organic and natural materials which do not leave a carbon footprint.
More information at https://www.ecofashionweekaustralia.com/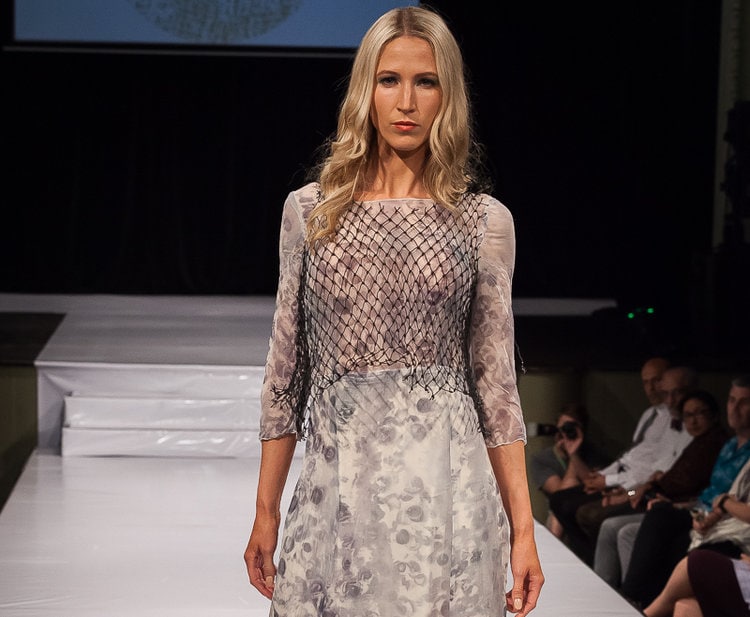 INFORMATION SESSION DETAILS
WHEN: Friday, June 1
TIME: 5pm to 7pm
WHERE: Estilo Deck at QT Resort.
ELIGIBILITY CRITERIA
EFWA has put out a call for designers who:
– create with organic, recycled or upcycled fabrics
– use or create traditional hand-crafted textiles; use environmentally friendly fabrics (organic cotton, wool, alpaca, hemp, bamboo, silk )
– show evidence of zero waste in their collection
– use locally produced products. Strictly NO fur, and NO animal parts.
Eco Fashion Week Australia is proudly supported by Douglas Shire, Tourism Tropical North Queensland, Business Events Cairns & Great Barrier Reef, TheBahamasWeekly.com, Eluxe Magazine, Olio by Marilyn, Style Drama, Dowerin GWN Machinery Field Days and Loig's Music Lab, Dene Selby Modeling Agency, Xpression Models, Claire Hair Boutique, Jane Milburn, ECU University, and Curtin University.