A BACKYARD blitz will sweep Douglas Shire when the popular free green waste disposal kicks off on Saturday.
Douglas Shire Council is encouraging residents to jump on the offer and clean up their backyards after recent heavy rainfall.
Mayor Julia Leu said free disposal of clippings, palms fronds and grass cuttings was available at Killaloe and Newell Beach transfer stations.
"This is a fantastic opportunity to clean out your yards in an environmentally-friendlyand completely free way," she said.
"Green waste is one of the biggest problems our Council faces when it comes to illegal dumping, so it is important that residents take advantage of this chance to clear their gardens for free."
"Dig out your rake from the back of the shed and sharpen your secateurs to spruce up your backyard for winter."
Almost 1800 tonnes of green waste was made into mulch for reuse in Douglas Shire last financial year.
The free green waste disposal will occur from April 14-22.
Killaloe Transfer Station is open Monday to Saturday from 8am to 5.30pm and on Sundays from 9am to 5.30pm.
Newell Beach Transfer Station is open on Mondays from 8am-11:45am, Wednesdays from 1pm-4:45pm and Fridays and Saturdays from 8am-11:45am.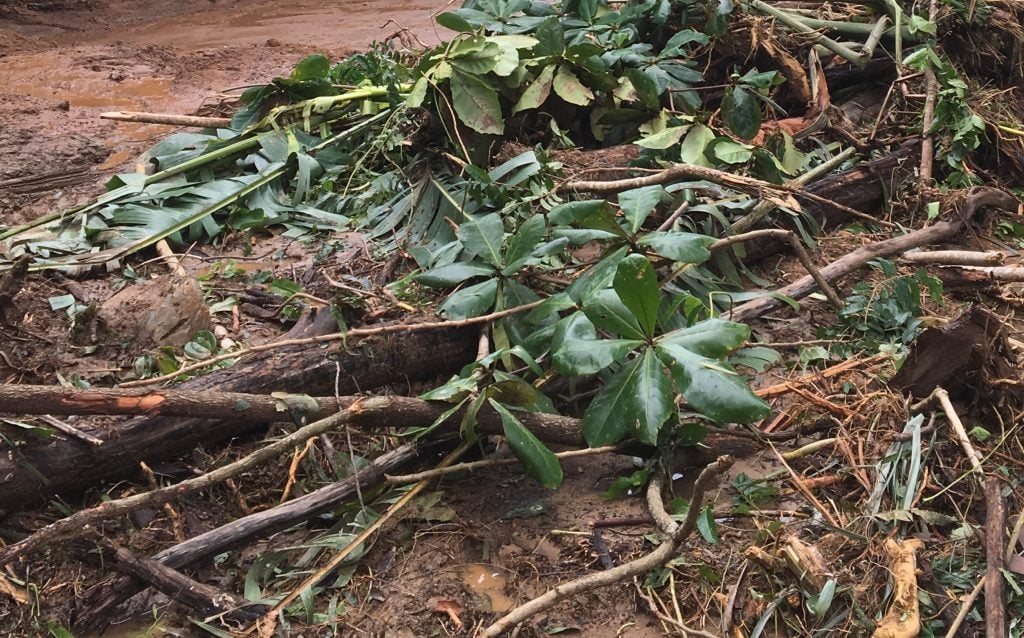 CONDITIONS:
– Free green waste disposal is only available at Killaloe and Newell Beach Transfer Stations;
– This offer is for domestic cars, utes and/or trailers and light trucks (vehicle weight to GVM 4 tonnes); and
– If residents require assistance from a garden maintenance contactor to deliver green waste they must make a request and provide information (date, time of delivery) for approval, this can be done by emailing enquiries@douglas.qld.gov.au or calling Council on 4099 9444 and requesting to speak with Waste Services.
NOTE: Normal charges apply for disposal of any other waste. For enquiries regarding electric or crazy ant quarantine details please contact Department of Agriculture, Fisheries and Forestry (DAFF) on 13 25 23. Remember illegal dumping can incur a fine; it affects the environment and the safety of individuals. Please report any illegal dumping to 07 4099 9444.