A NEW toilet block in the Daintree Rainforest is part of a batch of Douglas Shire Council projects that have flushed cash and jobs into the region.
The $170,000 project, which was funded under the Works for Queensland program, will be a welcome relief for residents and travellers to the World Heritage listed area.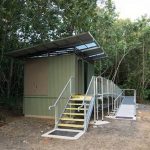 Mayor Julia Leu said all 12 projects, including the stunning Flagstaff Hill Walking Trail in Port Douglas and new BBQ areas at Teamsters Park, were delivered on time.
"We finished almost $2 million worth of works that not only brought significant economic benefits to local contractors and businesses, but also provided vital infrastructure for Douglas Shire residents," she said.
"Council staff gave it everything to ensure very tight deadlines were met and projects were completed to a very high standard."
The public toilets were installed at the northern end of the Daintree Ferry.
Council completed the 12 Works for Queensland projects within one year.
Council's big push on capital works continues. Since July this year, 121 local suppliers have been awarded almost 1200 purchase orders worth more than $5.5 million.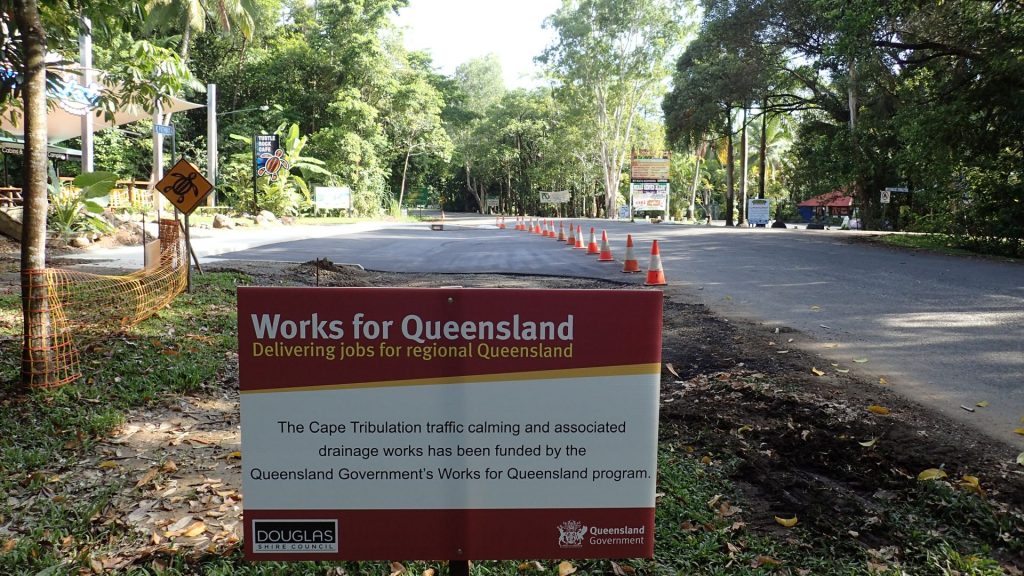 Local businesses completed about 70 per cent of the Works for Queensland projects.
"Local businesses are the lifeblood of our community," Mayor Leu said.
"Council will continue to vigorously back projects that create jobs and boost the economy."
The $150,000 Teamsters Park project saw the Shire's first public dump point, two shelters, BBQ areas, signage installed and new parking areas constructed at the Shire's "historic gateway" at Craiglie.
About $250,000 was spent on works at Kulki National Park intersection in Cape Tribulation to improve motorists' safety.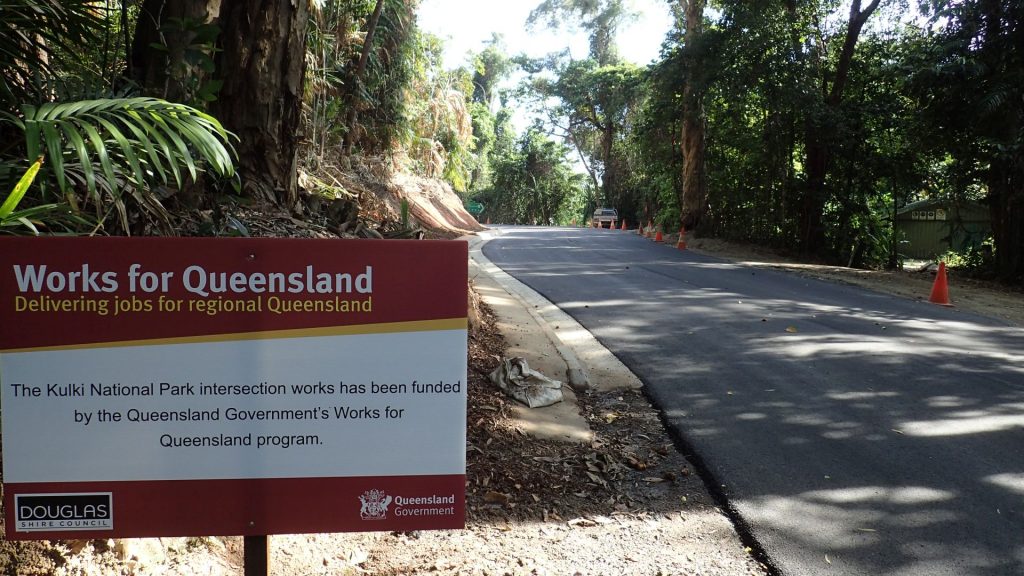 Other projects included an extensive footpath renewal program in Mossman, maintenance of the Zig Zag track at Buru, much-needed upgrades of the Water Treatment plant and the Killaloe Transfer Station.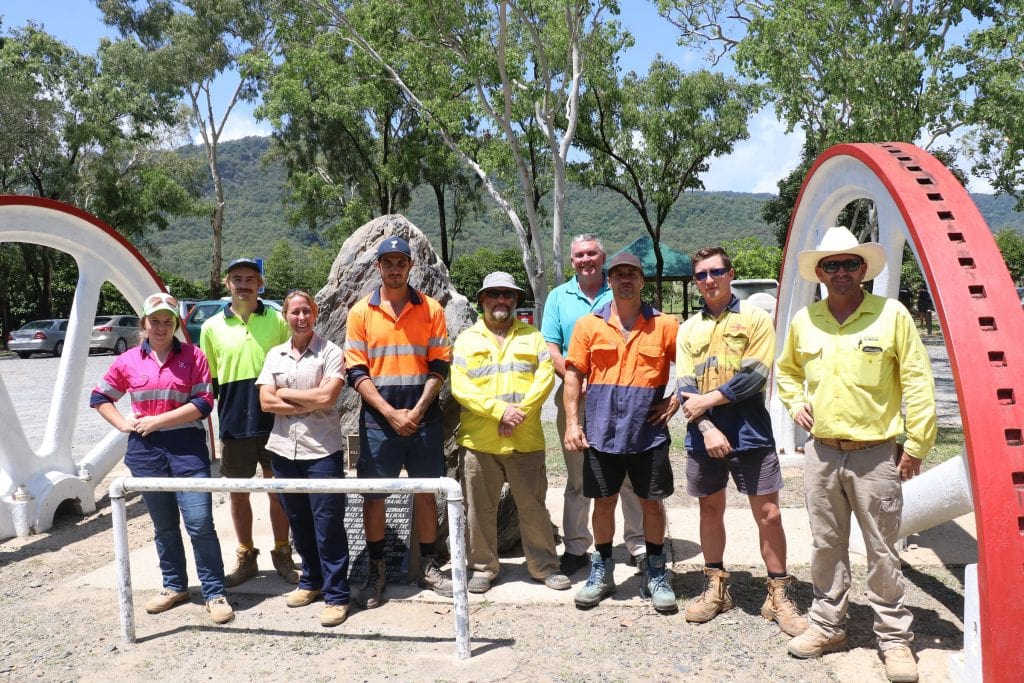 Mayor Leu said the Shire boasted some of the most eye-catching projects completed under the Works for Queensland program.
"The Flagstaff Hill Walking trail provides breathtaking views of World Heritage listed landmarks and several photograph hot spots for visitors and locals," she said.
"These projects not only pour money into our economy, but provide invaluable infrastructure used by everyone, including our international tourists who are visiting the shire in unprecedented numbers."
The Flagstaff Hill project created eight local jobs and eight training opportunities for local Indigenous workers. Another seven projects worth $1.94 million have been approved for the Works for Queensland 2017-19 roll out.