Vital works for the new Port Douglas Reservoir Project will be undertaken next week.
Water services to parts of Port Douglas will be disrupted overnight on Wednesday May 16 from 10pm until 3am the following day.
The works are essential and no alternatives are possible.
Residents located within the Beachfront Mirage complex will have no water during this period.
All other residents and businesses can expect reduced water pressure/flows and are requested to limit water use during this period.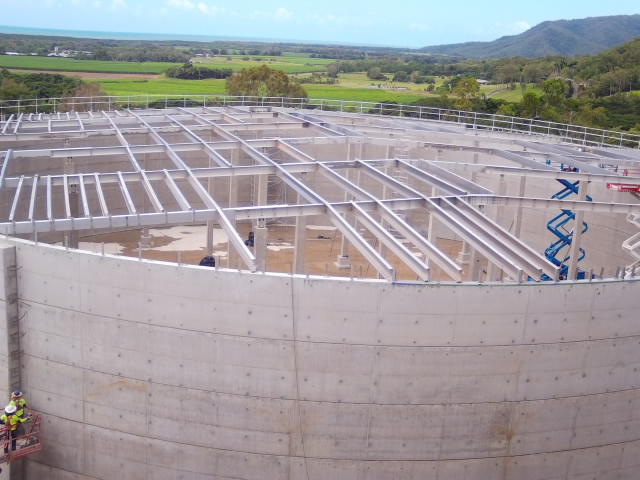 Following completion of the works, the water may have a milky appearance for a few hours which is due to air entrapment during re-filling of pipes.
It poses no risk to health.
These works are subject to unexpected weather events and may be postponed at short notice.
Residents and businesses will be re-notified of a new closure date if this occurs.
Douglas Shire Council apologises for any inconvenience caused.
The Port Douglas Reservoir Project is jointly funded by the Australian Government, Queensland Government and Douglas Shire Council.