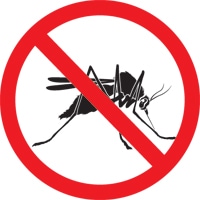 A total of 17 cases of Dengue Fever have been confirmed in the Port Douglas, Mossman, Newell Beach, Cooya Beach and Miallo area.
Residents are advised to take relevant precautions to protect themselves from mosquitos by using effective insect repellent. Ensure that there are no potential breeding sites around your home and property, such as containers that can hold water.
Symptoms of Dengue Fever may include:
High fever

Pain behind the eyes and in the joints, muscles and/or bones
Severe headache and rash over most of body
Mild bleeding from the nose or gums
Victim bruises easily
Metallic taste in mouth
Further important information can be obtained from the Queensland Health website.