The Waste Reduction and Recycling Act 2011, requires Local Governments in Queensland to  prepare, adopt and implement a Waste Reduction and Recycling Plan which addresses all  aspects of waste management in its local government area.
The WRR Plan must go out for public consultation for a period of 28 days and all submissions must be considered prior to updating and  adopting the final plan.
This WRR Plan has been prepared by Douglas Shire Council in accordance with the WRR Act.  Public consultation is now OPEN until 10 March 2022.
Douglas Shire Council provides services and facilities for waste disposal and recycling throughout the Shire.  This includes a general waste and recycling kerbside collection services for properties within the  collection service area and four transfer stations.
Killaloe landfill was active from 1989 until the end of  2021 when it reached capacity resulting in offsite transport of all residual waste.
Properties outside of  the kerbside collection service area are levied a Special Refuse Charge to utilise transfer stations, including one transfer station in the adjacent local government area of Cook Shire.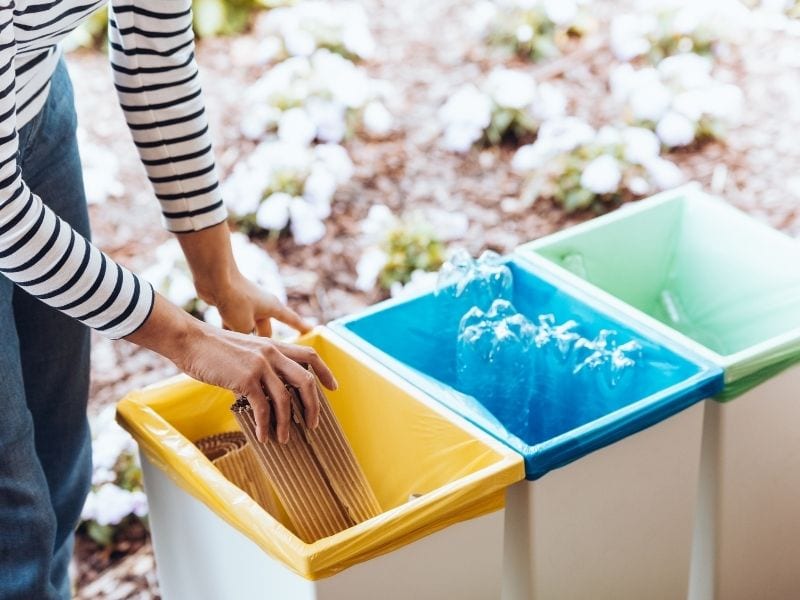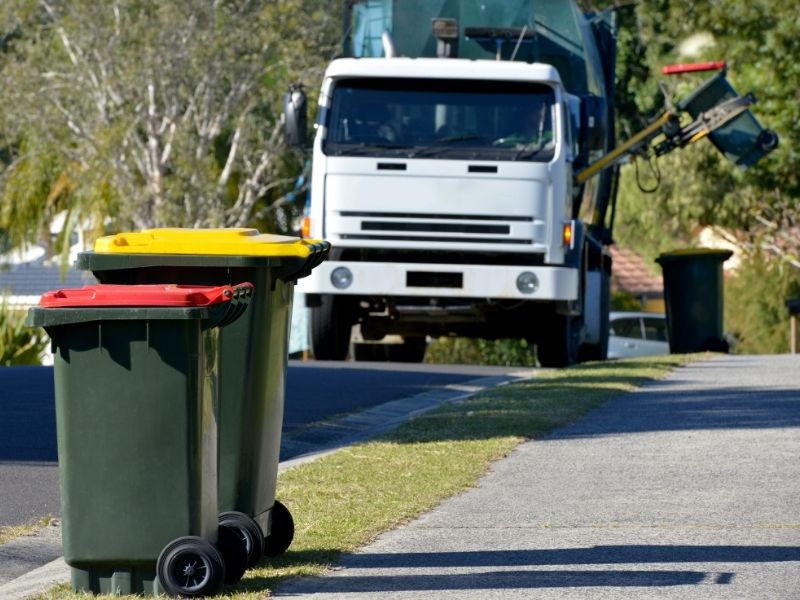 Fast Facts
Council's kerbside collection service is available to 7543 residential and 554 commercial properties  within the Shire.
In 2020, Council trialled weekly collection of waste and fortnightly collection of recyclables between Forest Creek and Cape Tribulation. Due to the low volumes of recycling, a waste-only collection service was introduced in 2021.
Properties outside the kerbside collection area are issued a Special Refuse Card to dispose of waste and recyclables at transfer stations.
A total of 350 properties were levied a Special Refuse Charge in Douglas Shire in January 2022
About 3400 tonnes of general household waste and 950 tonnes of household recyclables was collected with kerbside service in the 2020/21 year.