STATUS: Level 2 Water Restrictions
(Since September 2017)
Douglas Shire Council would like to remind residents and business operators that level two water restrictions remain in place.
Please be advised that some activities are no longer allowable.
Refer to Council's Level 2 Water Restrictions guidelines for specific details relating to particular purposes for water use.
The restrictions have been maintained to allow for the completion of critical Capital works water projects.
The restrictions will be reviewed once these projects are complete.
Staff can also assist you with obtaining a copy of the schedule.
Please call 07 4099 9444 or email to enquiries@douglas.qld.gov.au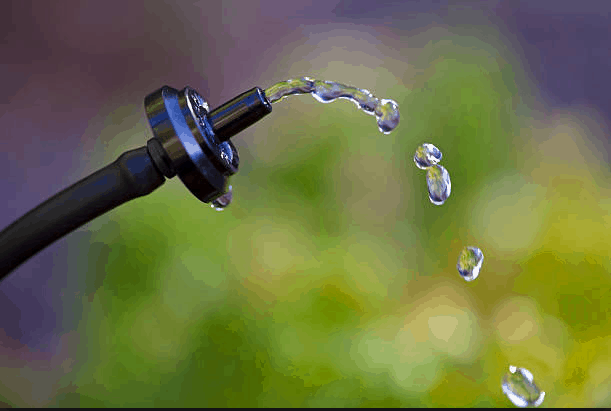 "Alternate days" shall mean designated days of water use.
Properties with an odd street number may water on Wednesday, Friday and Sunday;
Properties with and even street number may water on Tuesday, Thursday and Saturday;
Properties without a Council prescribed street number water on Wednesday, Friday and Sunday;
No water is permitted on Monday
On the spot fines (Penalty Infringement Notices) of $391 for Residential Customers and $1958 for Non-Residential Customers apply for non-compliance of restrictions.
Further details of Level 2 restrictions can be found on Council's website www.douglas.qld.gov.au or by contacting Council on 4099 9444.
To view the water restrictions schedule, click here.