Dog Parks & Exercising Areas
Dogs are social animals by nature so it's important to walk your dog regularly to help your pooch socialise with people and other dogs. It's also a great way to relieve boredom – one of the most common reasons for dogs to misbehave.
Whenever you are out and about with your dog it's compulsory to:
Have your dog on a leash (unless in a dog off-leash area)
Use designated dog off-leash areas if you want to have your pet off lead
Pick up their poop.
Council can issue $287 on-the-spot fines to owners not adhering to these rules.
Designated off-leash areas
There are 7 dog off-leash areas in Douglas Shire.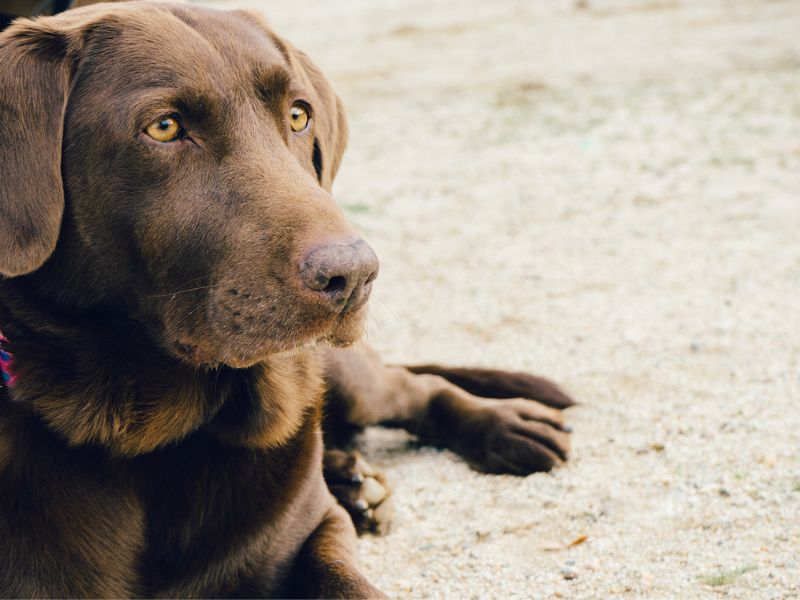 In an an off-dog leash area you must have effective control of your dog. This means being able to call your dog back to you with out it disturbing others.
Most of our dog off-leash areas are shared spaces, meaning other people may also be using the area for recreation such as walking, jogging, riding bikes, playing ball games or using playgrounds and fitness equipment. Please respect other users.
The dog off-leash areas are:
Dog prohibited areas include:
The designated swimming area between the red and yellow flags at Four Mile Beach where the lifeguards patrol
Port Douglas cemetery
Mossman cemetery
Whether your pet is on or off lead, unless it is a registered support animal.