What is a food safety supervisor?
A food safety supervisor is a person who has advanced food safety skills and knowledge and must have the authority to supervise and give directions about matters relating to food safety to people who handle food in a food business. Their role is to make sure the business is handling food safely.
Businesses must appoint a suitable person to be their nominated Food Safety Supervisor (FSS) as part of the food licensing requirements with Council. This person must be onsite and reasonably available at all times whilst food handling and processing is occurring and must be a person who has completed nationally recognised training through a registered training organisation to be a Food Safety Supervisor.
Who needs a food safety supervisor?
Every licensed food business must have a food safety supervisor to ensure food is being handled safely.
Who can be a food safety supervisor?
A food safety supervisor must be a person who is reasonably available to advise and supervise each food handler at a food business on a day-to-day basis. There may be more than one food safety supervisor for each food business.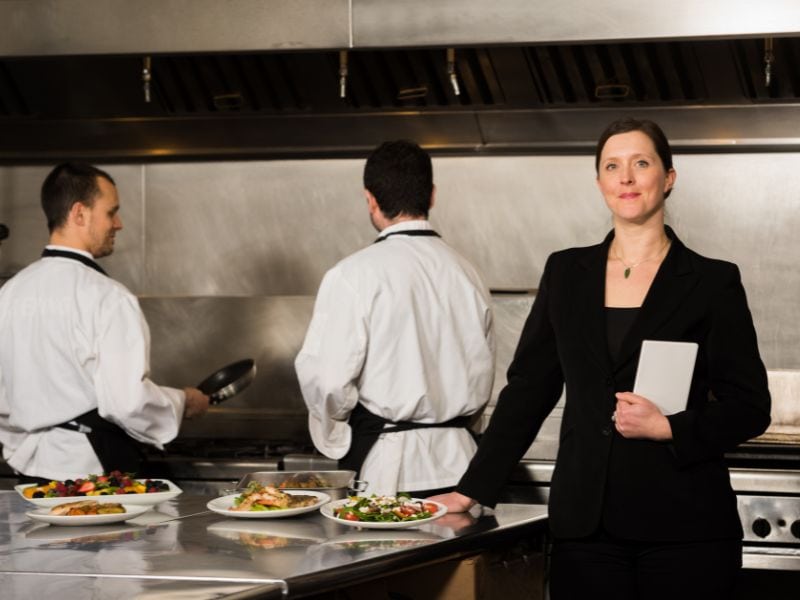 Training and Certification
Under the Food Standards Code, Standard 3.2.2A, Food Safety Management Tools, food safety supervisors must obtain a food safety supervisor certification from an RTO at least every five years. The food safety supervisor should be able to provide their certificate to an authorised officer at any time or during routine food business inspections.
A food safety supervisor requires training based on the food sector that they are working in. Competency codes and titles are set by the National Quality Council and may change. Contact Council's Environmental Health team at enquiries@douglas.qld.gov.au for more information.
Note: Enforcement of Food Standards Code, Standard 3.2.2A, will commence from December 2023.
Once you have completed a Food Safety Supervisor course, the training provider will send you a certificate which you are required to forward to Council for their records and a copy of this certificate should be kept at the premises. A copy of your FSS certificate must be provided to Council by the 8th of December 2023.
If you have not completed your Food Safety Supervisor training within the last five years, please arrange for this training to be completed before 8 December 2023 and continue to ensure this course is completed every five years thereafter.