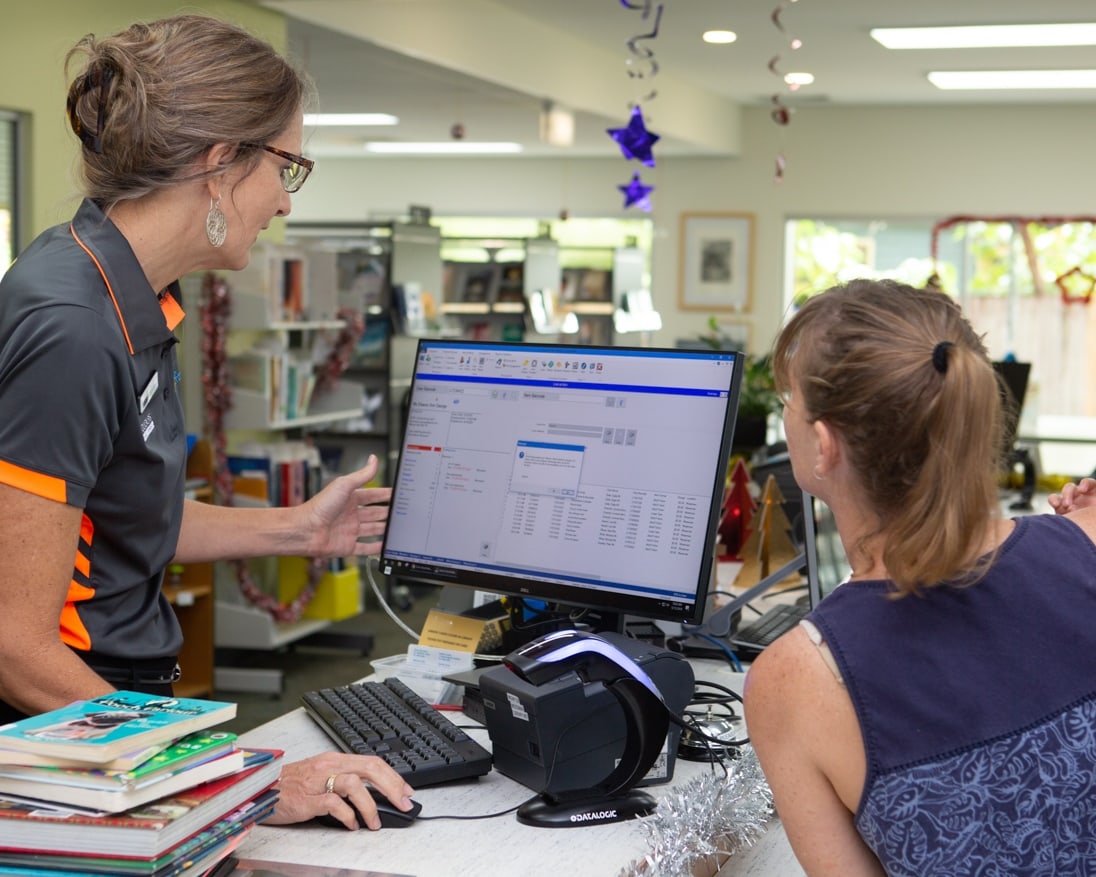 Tech Time is a one-on-one tech help session that runs in both Mossman and Port Douglas. Bookings are not required but are preferred to ensure we have time to help you the best we can. Mossman sessions are run alternately to Tech Classes and only in school terms. 
Dates for the sessions can be viewed below:
Mossman Library, Mondays 1pm – 3pm:
14 February, 21 February, 28 February, 28 March
Port Douglas Library Tuesdays 9am – 11am:
Every Tuesday in February and March
Sessions are run only in school terms.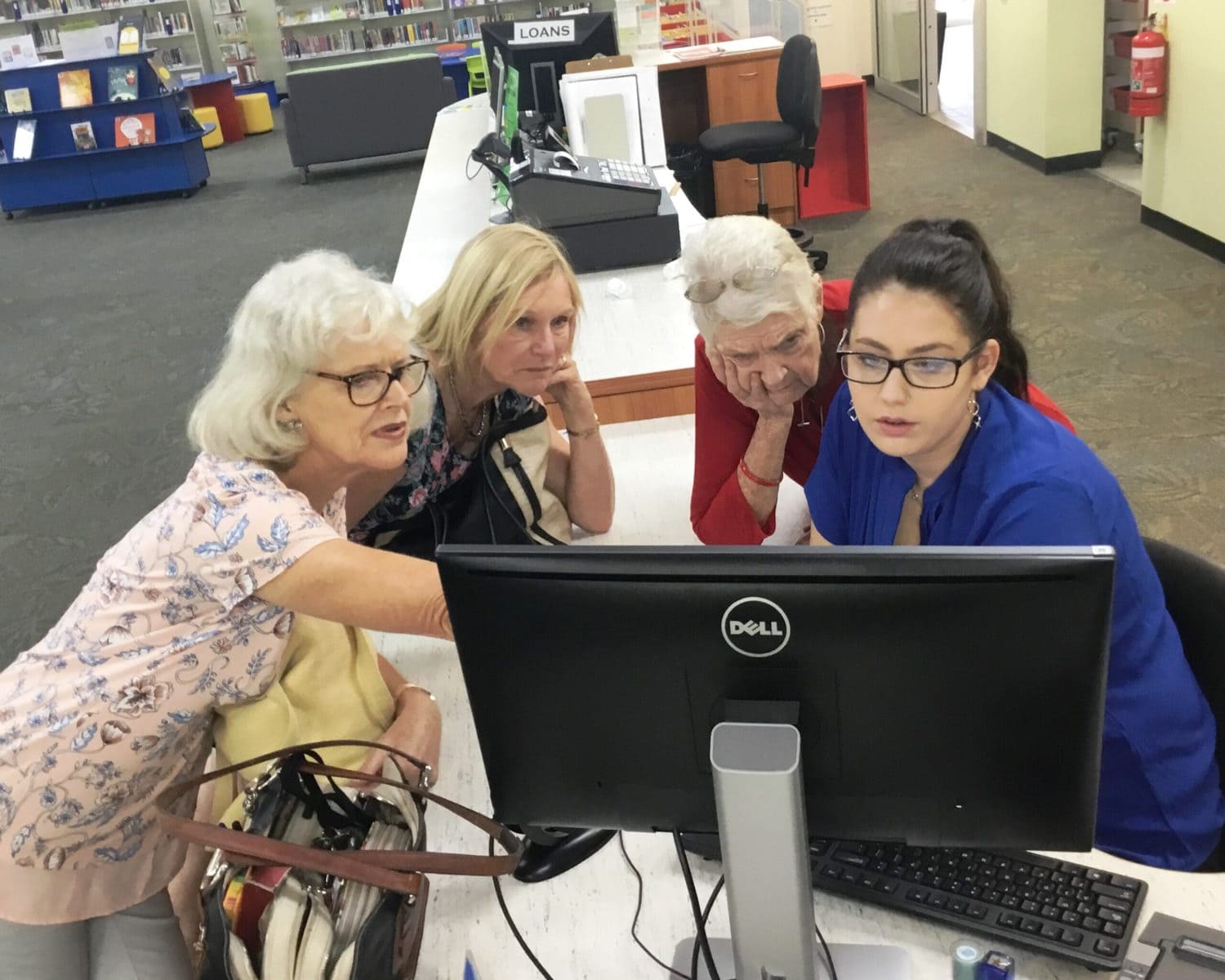 Our Tech Courses are designed to help beginners get started with technology. if you are a complete beginner, we recommend doing the entire schedule to really gain some footing.
You are then welcome to come along to Tech Time for additional questions you may have.
Bookings are essential to ensure you get a place. Call us on 4099 9496 to book in.
Dates for the session can be viewed below:
Mondays 1pm – 3pm:
11th of July – Using the Library Catalogue and E-Books
25th of July – Introduction to Computers
1st of August – Introduction to Internet
8th of August – Introduction to Email