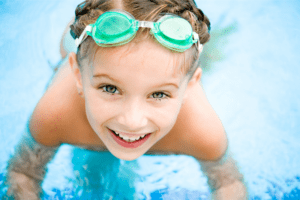 Young swimmers have a chance to improve their skills and confidence in the water under the Learn-To-Swim program. There are multiples sessions available based on the child's skill levels, open from babies through to teens.
The classes are scheduled for Tuesday and Thursday afternoon. Classes will be conducted by accredited AUSWIM Coaches at Mossman Pool.
Please complete the form below and a staff member will contact you shortly.
Learn to Swim - children
Register your interest in the Learn to Swim program!