The National Public Toilet Map provides information on over 16,000 publicly available toilets across Australia, including accessibility, opening hours and facilities, such as showers & baby change.
All you need to do is enter a location and the available public toilets are displayed.
You can even plan your trip by typing in where your journey starts and ends or add a public toilet to the database.
To access the map go to National Public Toilet Map.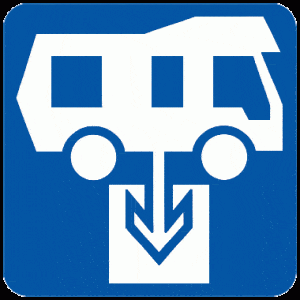 A free caravan and recreational vehicle (RV) Dump Point is located in the car park area of the Mossman Riverside Leisure Park, 1 Park Street, Mossman. Latitude: -16.455227550125315 ; Longitude: 145.37193869953626.