Please ensure you book you clubs season dates to ensure that there is no cross over of club or school  activities.  These bookings will also helps Councils Open Space department to schedule mowing and maintenance of fields.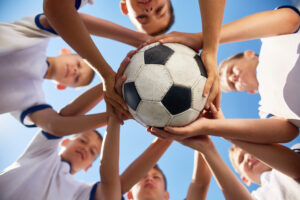 Sports - Field and outdoor facility booking form
Please ensure you book your seasons training and games to ensure there is no cross over with other clubs, events and for insurance purposes.
Have you registered your committee details for this season?  This can be done through the Register Your Sports Club Page