A COMMUNITY reference group will be formed to ensure projects billeted for a block of land, located north of the Daintree River, complement existing Daintree Rainforest experiences and products.
Douglas Shire Council has adopted a concept plan for 376-hectare block with the aim of expanding environmental initiatives through collaboration with the community.
Expressions of Interest are expected to be called in April this year.
Douglas Shire Mayor Julia Leu said the primary objectives were to create positive environmental and social outcomes.
"The site is extremely versatile and suitable for a wide range of initiatives," she said.
"We want this project to be a partnership between environmental groups, Traditional Owners, local businesses and researchers; and engage with the Douglas Communities, schools, corporate groups and visitors to the Daintree Rainforest.
"Council is excited by this site's potential and looks forward to leveraging local expertise to make the most of this unique opportunity."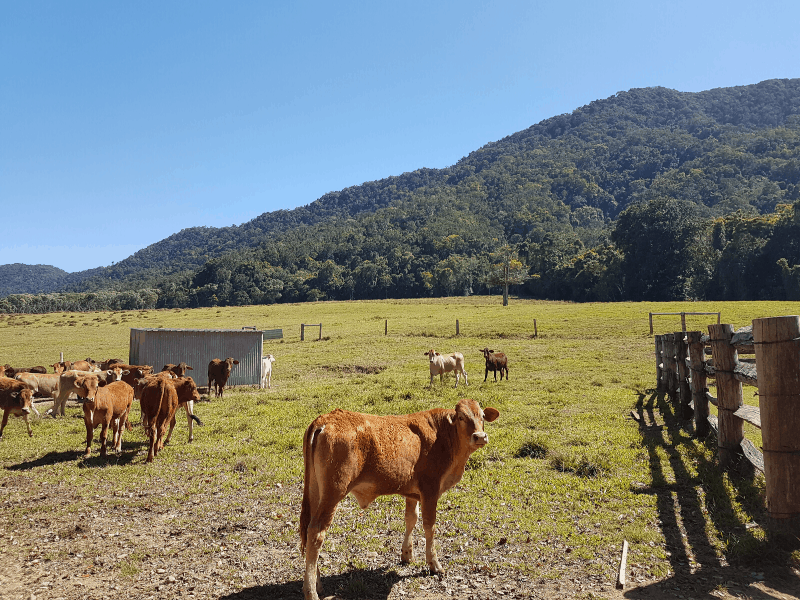 The land is located about 1km north of the northern banks of the Daintree Ferry crossing.
The cleared sections are currently being used for beef cattle grazing.
Council held Environmental Workshops during December in Cow Bay and Port Douglas with the aim of providing a high-level overview of Council's current environmental initiatives and discussing key ideas for the project.
A feasibility study for the project will be undertaken following the establishment of a stakeholder reference group and the identification of potential initiatives.
Mayor Leu said the project would be community-driven.
"A dedicated webpage will be created with regular project updates and online surveys to gauge community appetite for various project initiatives," Mayor Leu said.
"If required, community workshops will be arranged to provide residents and businesses with an additional opportunity to shape the direction of the project."
Six objectives 
Environment
Partner
Indigenous
Research
Learn
Recreation