DOUGLAS Shire Council has re-affirmed its strong support for Paws and Claws by issuing a Development Permit for an animal refuge at Craiglie.
Council was satisfied that potential noise issues could be addressed and voted to approve the development with conditions at the Teamsters Close industrial park.
The decision was made at a Special Council Meeting in Mossman today.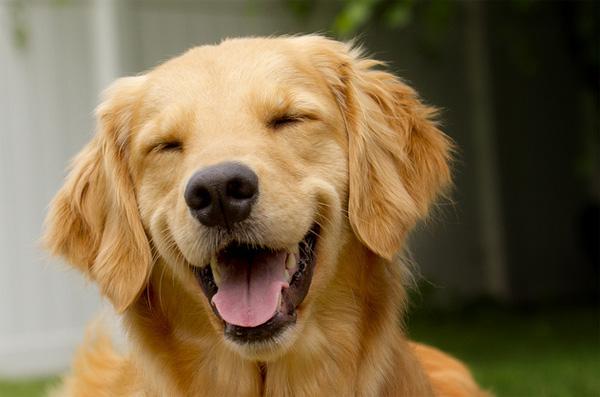 Mayor Julia Leu said the decision was a key milestone.
"This is a really pivotal moment for everyone who has been fighting hard for this animal refuge," she said.
"Council will continue to push strongly to get this facility going and provide security for our homeless animals.
"We will also continue to work closely with the organisation to ensure neighbouring properties are not adversely impacted by barking."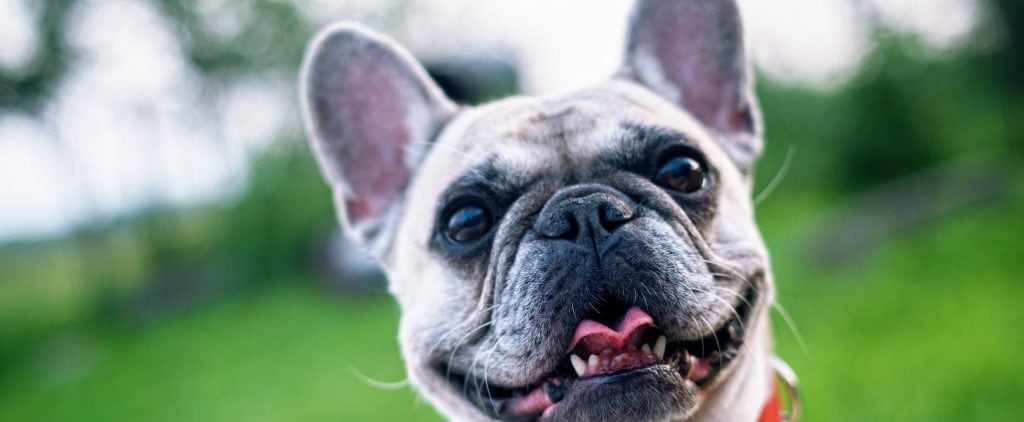 Douglas Shire Council has led advocacy to help find a suitable site since the previous Paws and Claws shelter was closed in 2016.
This has included several ministerial delegations, community rallies, fundraisers and staunch advocacy in the media.
Mayor Leu said it had been a challenging journey.
"We have battled for many years to secure an appropriate site," she said.
"I encourage everyone to keep up the support and ensure our homeless animals get a roof over their head."
The proposed development includes an administration office, shop, cattery,
quarantine room, three isolation pens, ten puppy pens and a dog kennel area containing 38 kennels with pens.
The facility will be owned and operated by Paws & Claws.