Residents and tourists can look forward to a safer and more reliable Daintree River Ferry service after a crucial upgrade begins.
For regular ferry travellers and visitors it will be business as usual during the day, and a slight adjustment to the late night schedule on some evenings.
Douglas Shire Mayor, Michael Kerr said most users won't notice any difference to their routines or be forced to change holiday plans.
"The Council has listened to residents and tourism operators to ensure the service will continue as normal during peak morning and afternoon periods," Mayor Kerr said.
"This work is unavoidable and critical to ongoing operations. I appreciate everyone's patience and want to assure everyone this work will be completed as efficiently as possible."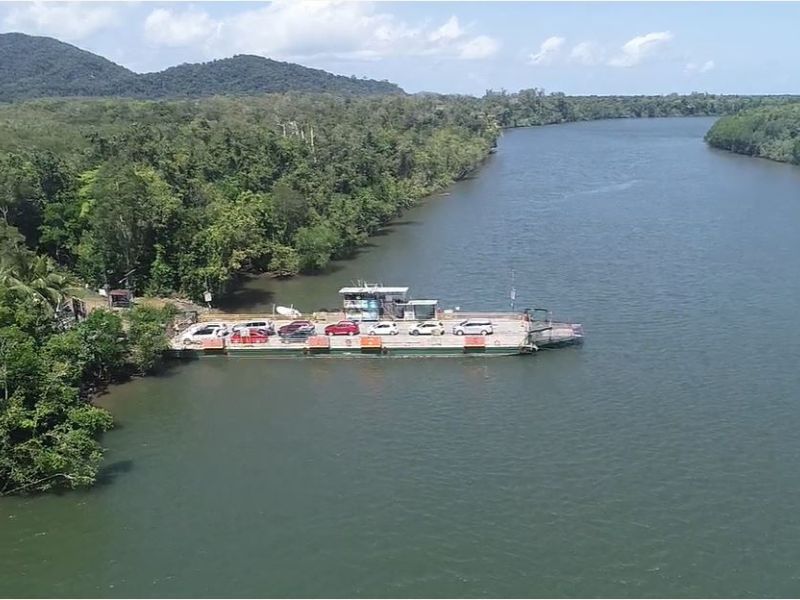 The maintenance work will begin Sunday, 15 October and run over six weeks to modify four davits (crane-like devices) which are used to raise and lower the ferry's ramps.
There'll be no change to the service on Friday and Saturday, while night-time runs will operate until 8pm from Sunday to Thursday.
Douglas Shire Council will continue to provide progress reports.