OPEN JUNE 26 – JULY 16, 10AM – 4PM DAILY
PORT DOUGLAS COMMUNITY HALL
OPENING EVENT JUNE 25 AT 6PM. CASH BAR AVAILABLE
REVERED and thought-provoking artwork will be on exhibition at the Port Douglas Community Hall from next week with the launch of the Retrospective Past – Present – Future exhibition hosted by Port Douglas Artists.
Curated in collaboration with the Cairns Art Gallery, the exhibition will showcase works from the Douglas region's past, present, and emerging artists, and will be an important celebration of the rich artistic heritage of the Shire.
Exhibition Curator Chrissie McLaughlin said the exhibition is an important celebration of the history and future of the arts in Douglas.
"The Retrospective exhibition will provide a platform to deep dive into the history and the evolution of art in the Douglas Shire, and to really appreciate the incredible home-bred and home-inspired talent that has emerged over the years," she said.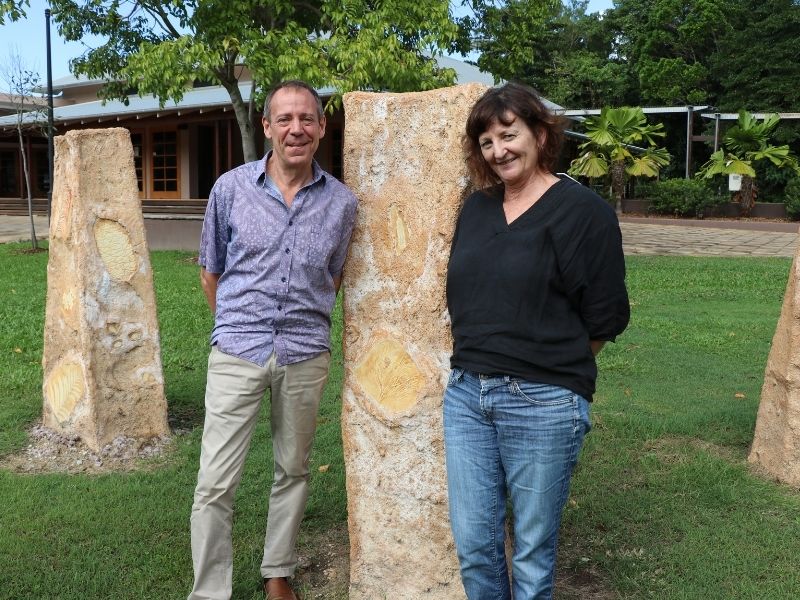 Headlining the Past works is jewellery from Diana Bowden dating back to the 1950's. The Bowden's, also the founders of the famous Nautilus Restaurant, arrived in Port Douglas in 1954. An interpreter in World War II, Diana Bowden established herself as a talented shell jewellery designer during her early years in Port Douglas, with her works being exported to London, Paris and New York.  Retrospective with feature pieces from Diana's personal collection (see below).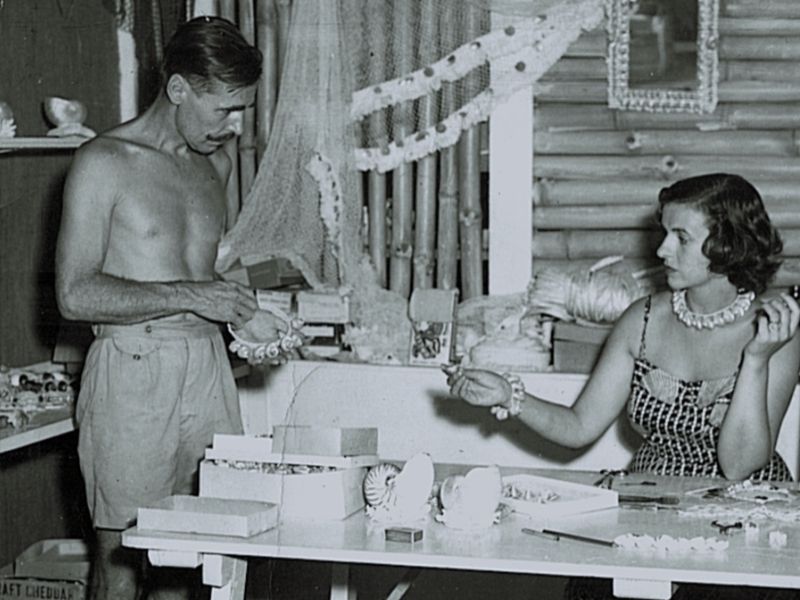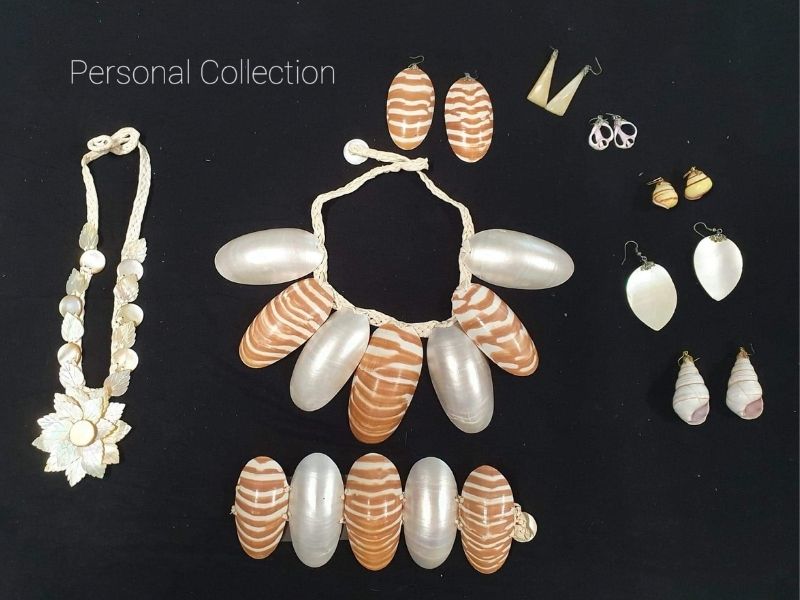 Acclaimed Australian artist Linda Jackson provides a taste of the Present.  Linda's hand printed textiles inspired by the far north's landscape are famously synonymous with Club Tropical Resort in the 1980s.  Flamboyant and ironically inspired by her Far North Queensland home, Linda's work is also exhibited at the PowerHouse Museum in Sydney.
Emerging Artist, Rod Sherlock will showcase his PAD Art which combines art and technology to present works in a modern media, an extension of traditional art techniques.  With an inherent love of the marine environment Rod's work showcases the allure and intrigue of the reef and surrounding environment. An example of his work is below.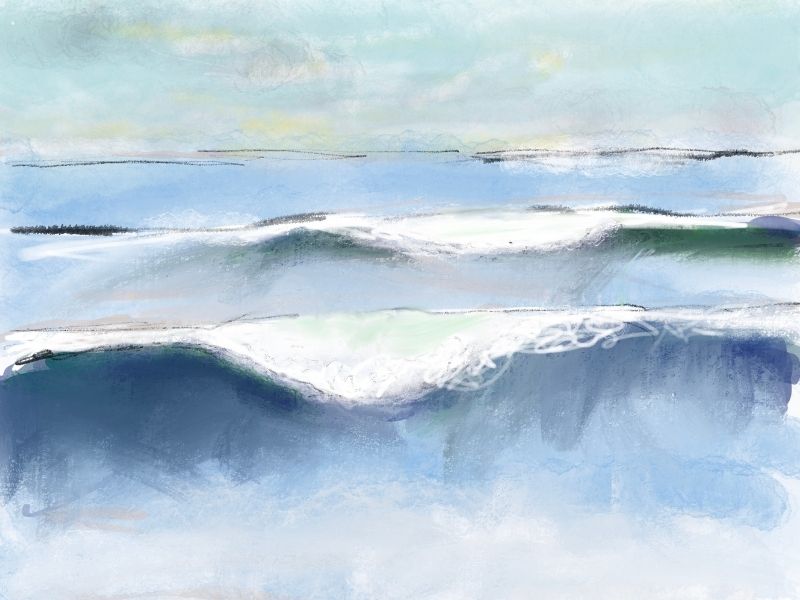 Douglas Shire Mayor Michael Kerr is looking forward to celebrating the artistic talent of Douglas.
"With so much natural and breath-taking beauty for inspiration, our Shire has been home to an incredible wealth of talent in the arts," he said.
"Port Douglas Artists have done a wonderful job of bringing the artwork together for Retrospective – the exhibition has been expertly curated and is a must-do experience for locals and visitors alike."
The exhibition is produced with funding from the Regional Arts Services Network (RASN) and curatorial support from Cairns Art Gallery.
The Grand Opening for Retrospective will take place on June 25 at 6pm with a cash bar operating during the event.
The exhibition will run for three weeks 10am – 4pm daily from June 26 – July 16 at the Port Douglas Community Hall, corner of Mowbray and Mudlo Streets Port Douglas.