The Douglas Shire has a wide range of options for those self-drive visitors looking to pitch a tent or park their RV or Caravan in one of the several camping grounds and RV/ caravan parks located in the region.
Visitors are advised that camping, including staying overnight in caravans and mobile homes, in the Douglas Shire is prohibited outside of licensed caravan parks or camping grounds. Please ensure that if you are planning to visit this area that you have accommodation arranged prior to arrival.
Unauthorised camping in this area may result in fines being issued. Council officers regularly inspect beaches, parks and council reserves throughout the area.
To assist with planning your trip to our region please check out some of the following RV, caravan park and camping ground operators below or see Council's Camping in the Douglas Shire Information Sheet:
Big4 Port Douglas – Glengarry Holiday Park
Accessible accommodation available
Mowbray River Rd
Port Douglas
Queensland 4877 Australia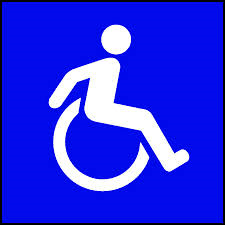 Ph: 07 4098 5922
Reservations: 1800 888 134
Website: http://www.glengarrypark.com.au/
Cape Tribulation Camping
Cape Tribulation Road, Cape Tribulation
Queensland 4877 Australia
Email: stay@capetribcamping.com.au
Website: http://www.capetribcamping.com.au/
Daintree Riverview Lodges & Van Park
2 Stewart Street
Daintree Village, 4873
North Queensland, Australia
Ph: 0409 627 434
Website: http://www.daintreeriverview.com/
Dougies Backpackers
Davidson Street, Port Douglas
Ph: 07 4099 6200
Website: http://www.dougies.com.au/
Jungle Lodge
Cape Tribulation
Ph: 4098 0006
Email: junglelodge@oceansafari.com.au
Website: http://www.oceansafari.com.au/jungle-lodge/
Koala Daintree Campsite & Resort
491R Cape Kimberly Road
Cape Kimberley, Daintree Rainforest
Ph: 07 4090 7396
Lync Haven Rainforest Motel, Camping & Wildlife Experience
Lot 44, Cape Tribulation Road
Diwan, Cape Tribulation  4873
Ph:  (07) 4098 9155
Website: http://www.lynchaven.com.au/
Mossman Riverside Leisure Park
Cabins, powered and unpowered sites.
Cnr Foxton Avenue and Park Street
Mossman
Ph: Caretaker on (07) 4098 2627
Website: www.mossmanriversideleisurepark.com.au
Other facilities include a disability accessible 50m public swimming pool, change room and shower, 18m children's wading pool & gymnasium.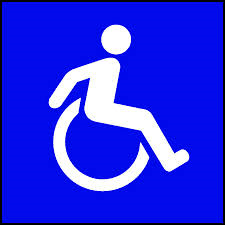 A free caravan and recreational vehicle (RV) Dump Point for sewerage only, is located in the car park area of the Mossman Riverside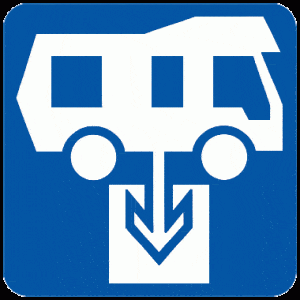 Leisure Park, 1 Park Street, Mossman. Latitude: -16.455227550125315 ; Longitude: 145.37193869953626.
Newell Beach Caravan Park and Holiday Units

Marine Parade
Newell Beach 4873
Queensland, Australia
Phone/FAX: (07) 4098-1331
Email: info@newellbeachcaravanpark.com.au
Website: http://www.newellbeachcaravanpark.com.au/
Noah Beach – Camping Grounds
Cape Tribulation, Daintree National Park
Website: http://www.nprsr.qld.gov.au/parks/daintree-cape-tribulation/camping.html
Pandanus Tourist Park
97-107 Davidson Street
Port Douglas, QLD 4877 Australia
Ph: 07 4099 5944
Email: info@pandanuscp.com.au
Website: http://www.pandanuscp.com.au/index.htm
Pinnacle Village
Vixies Road, WONGA BEACH Queensland 4873
Queensland 4873 Australia
Ph: 07 4098 7566
1800 222 728
Email: pinnvill@bigpond.com
Website: http://www.pinnaclevillage.com/
PK's Jungle Village
Cape Tribulation Road
Cape Tribulation, Daintree Rainforest
Website: http://www.pksjunglevillage.com.au/
Rainforest Village
Cape Tribulation Road, Daintree Rainforest
Ph: 07 4098 9015
Website: http://www.rainforestvillage.com.au/
Tropic Breeze Caravan park
24 Davidson Street
Port Douglas QLD 4877
Ph: 07 4099 5299
Email: info@tropicbreeze.com.au
Website: http://www.tropicbreeze.com.au/HOME.3.0.html
Wonga Beach Caravan park
Wonga Beach Esplanade
Wonga Beach
Ph: Caretaker on (07) 4098 7514
Website: http://daintree.info/wongabeachcaravanpark.html