INCREASED broadcasting of women's cricket has helped spark a local push  to get more females involved in the sport in Douglas Shire.
Douglas Muddies will host Come and Try days next month to tap into the  region's female sporting stars with hopes to join the recently formed regional  Cricket Far North competition.
The Australian and Queensland Governments, through the Embracing 2018 Legacy Program for the Gold Coast 2018 Commonwealth Games, provided $15,000 to Douglas Shire Council to deliver the Game On DS2018 – Come and Try project.
Douglas Shire Council Mayor Julia Leu said it was a golden opportunity for locals to give cricket a crack.
"Douglas Muddies epitomizes what a local, grass roots sports club is about and Council is immensely proud to be supporting them and this initiative," she said.
"What better way for our females to be introduced the basic skills and learn more about the great game of cricket."
Game On DS2018 – Come and Try!" Women's Cricket will target female residents in the Douglas Shire from 12 years and over.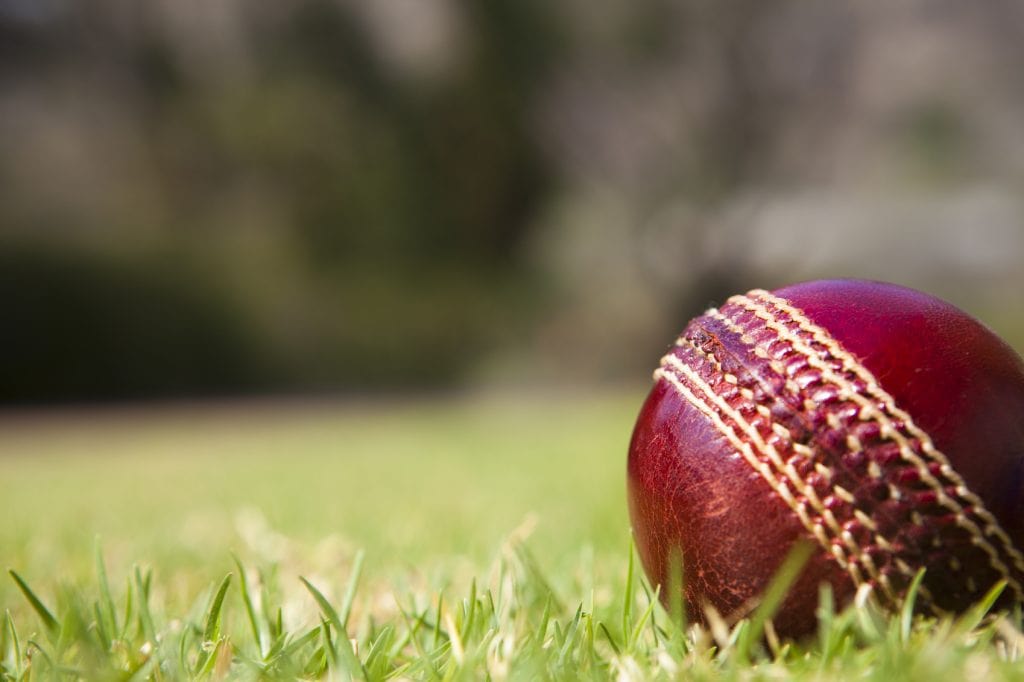 Skills sessions will be held on March 15 and 22 from 4pm to 5pm, followed by a Come and Try match on March 24 from 9am to 1pm.
Douglas Cricket Association President Ben Vikionkorpi said growing the game for women in the region would bring many positives.
"With the popularity of women's cricket on the rise through TV coverage of the Women's Big Bash League, we are keen to capitalise on this to get women's cricket happening locally, and be part of the new Women's Competition in the Far North, " he said.
Funding has enabled Council to work with Douglas Cricket Association Inc, affectionately known as the "Douglas Muddies", to a deliver free sport and active recreation activity in the lead-up to the Gold Coast 2018 Commonwealth Games.
Regular updates on future Come and Try days will be posted to Council's Facebook Page and Website.