A BUNCH of new Aussies officially call Douglas Shire home today.
Douglas Shire Council Mayor Julia Leu welcomed 15 new Australian Citizens during a ceremony at Mossman Shire Hall today.
Individuals from Singapore, France, Germany, India, New Zealand, United Kingdom and Thailand received their Australian Citizenship.
PHOTO GALLERY BELOW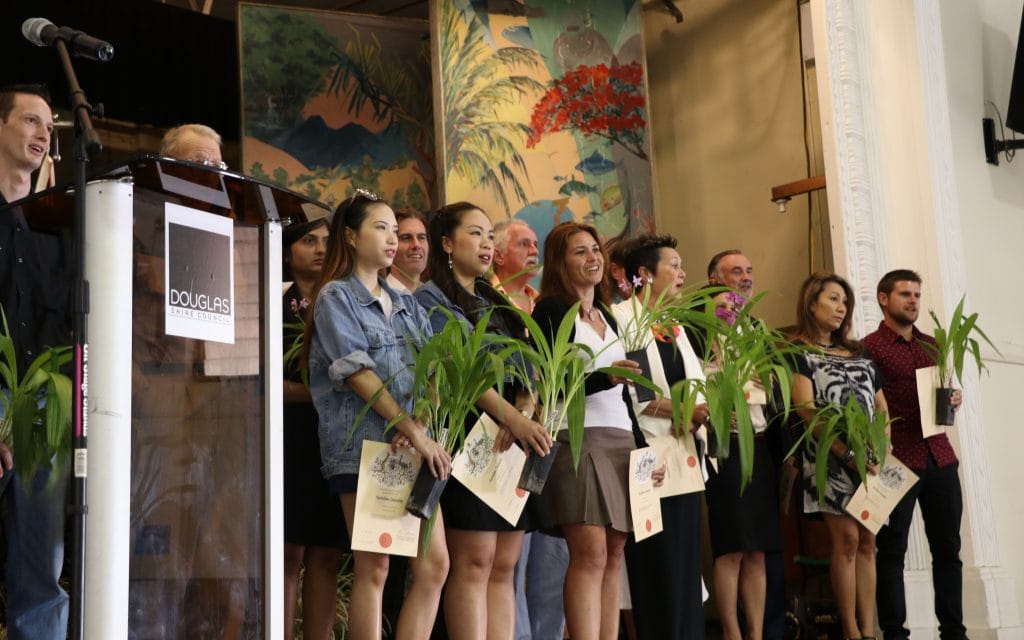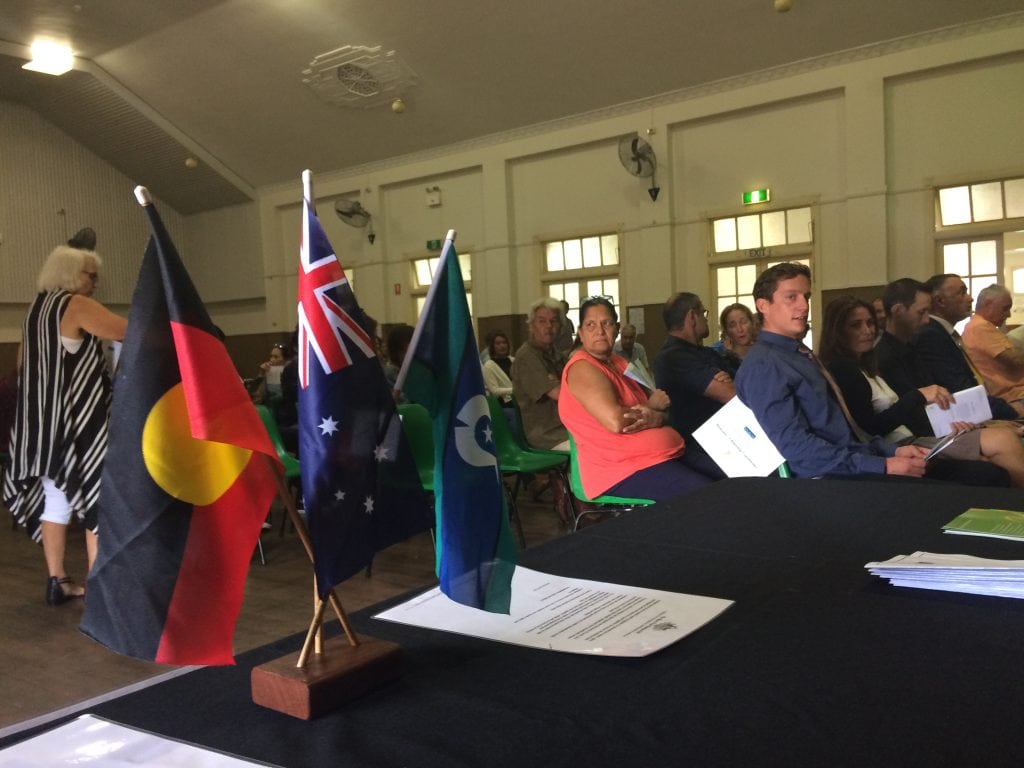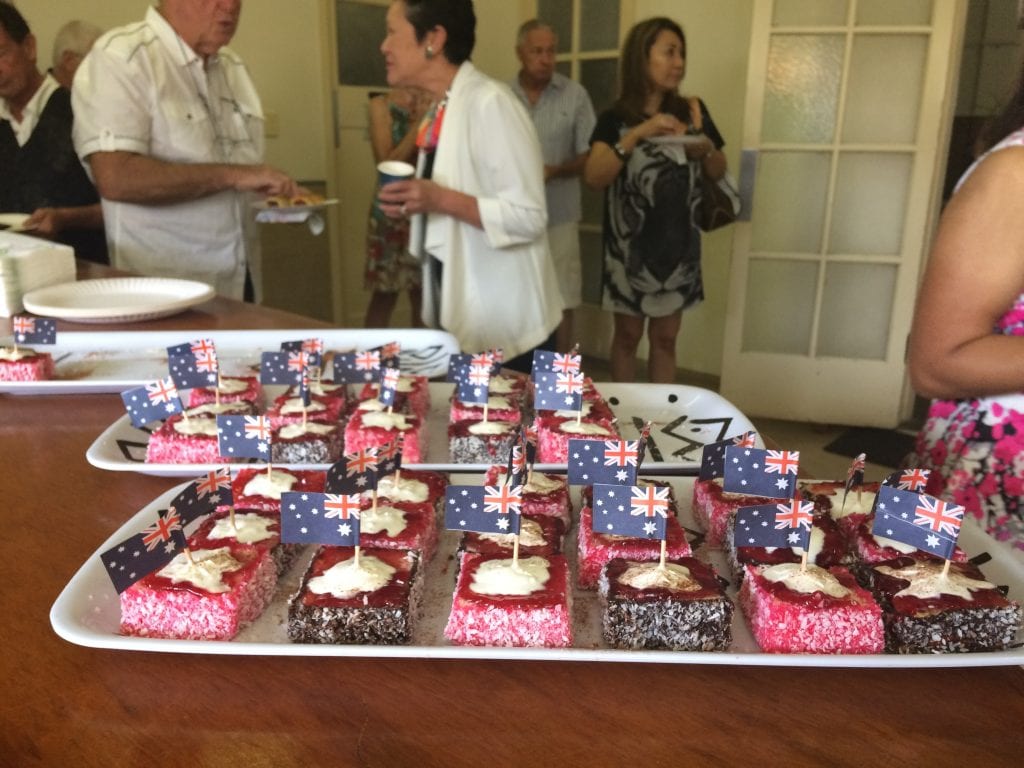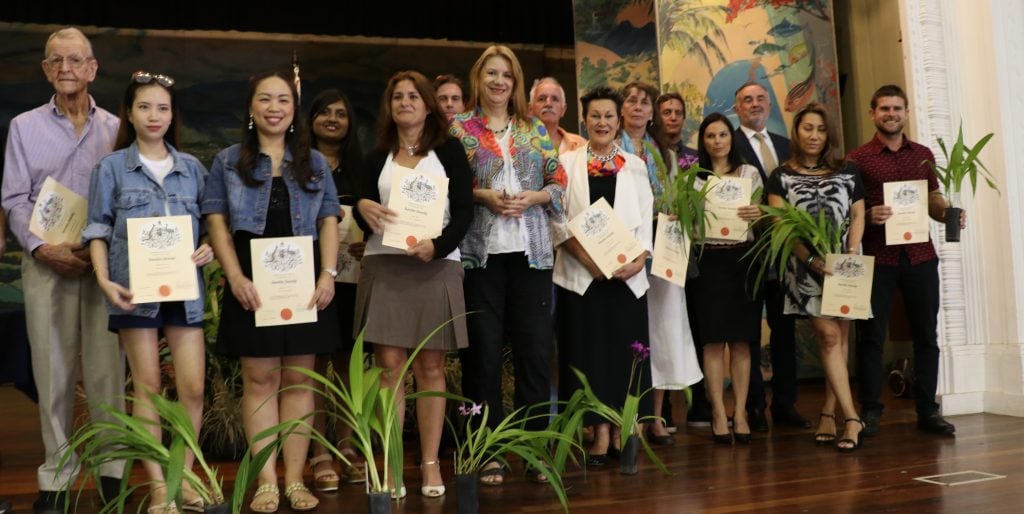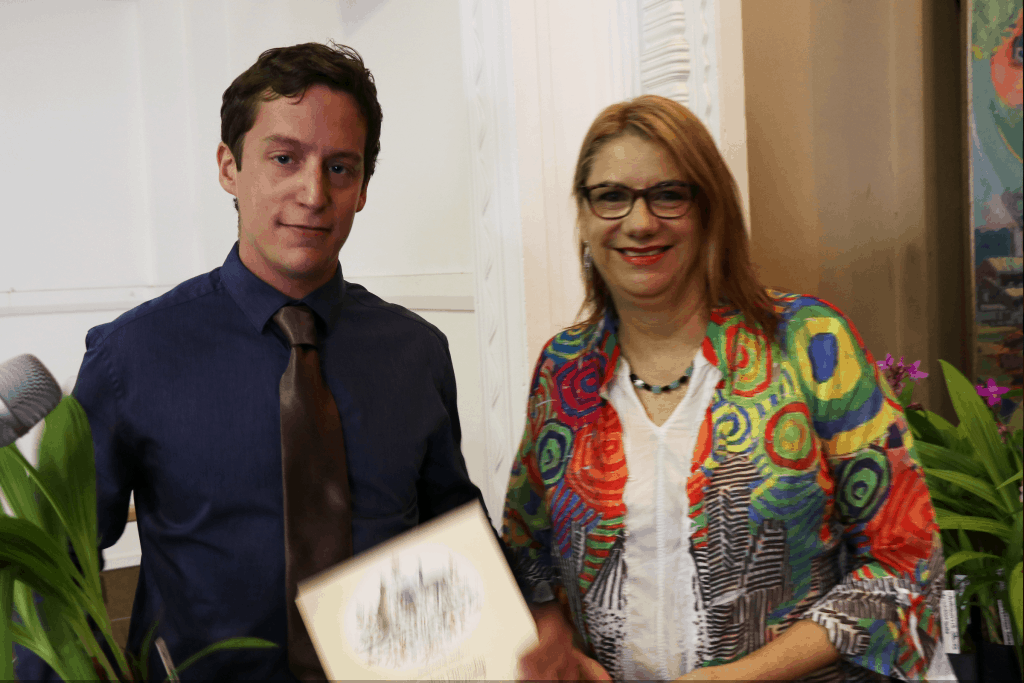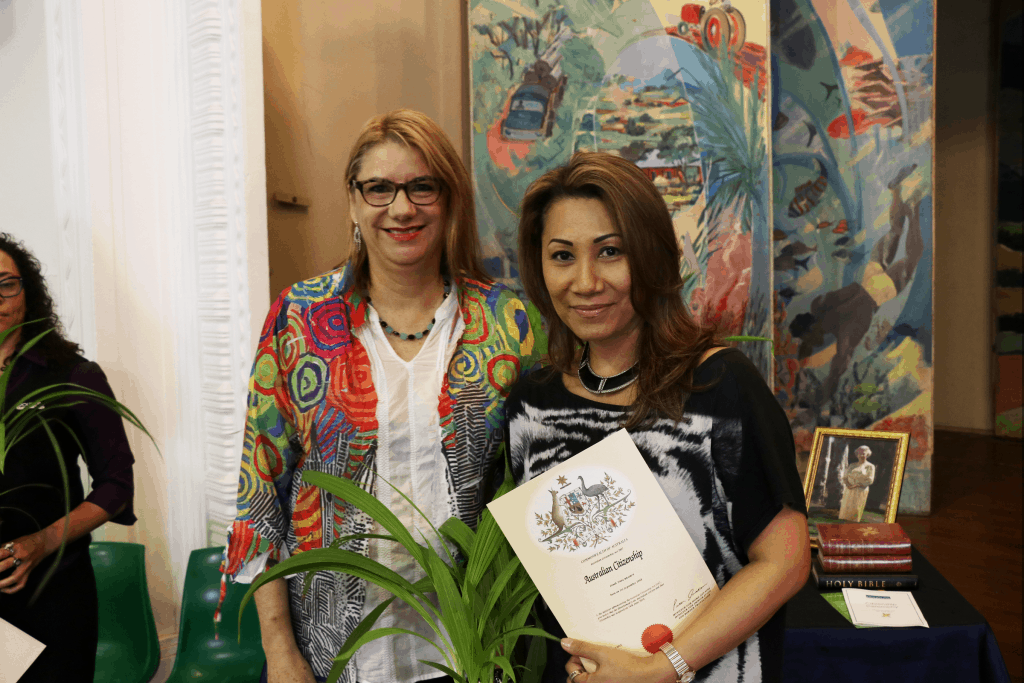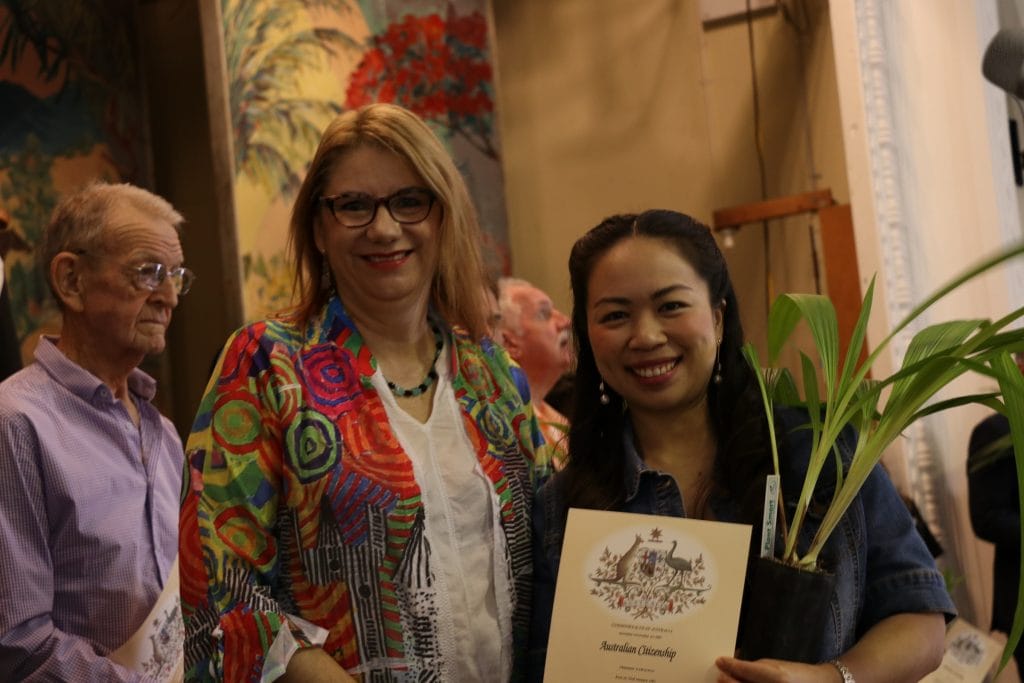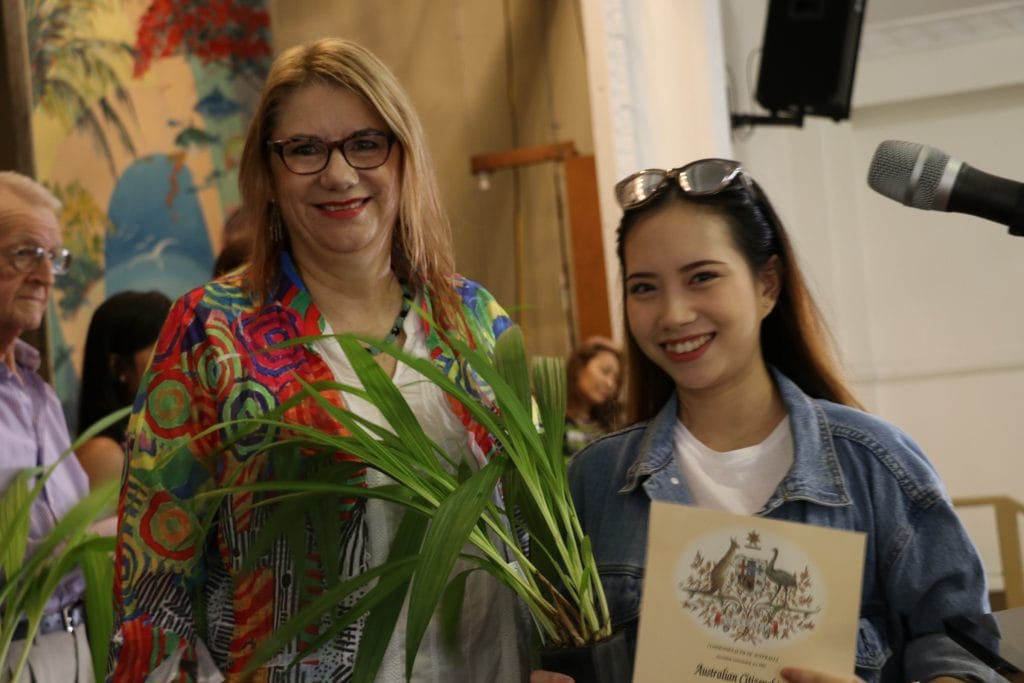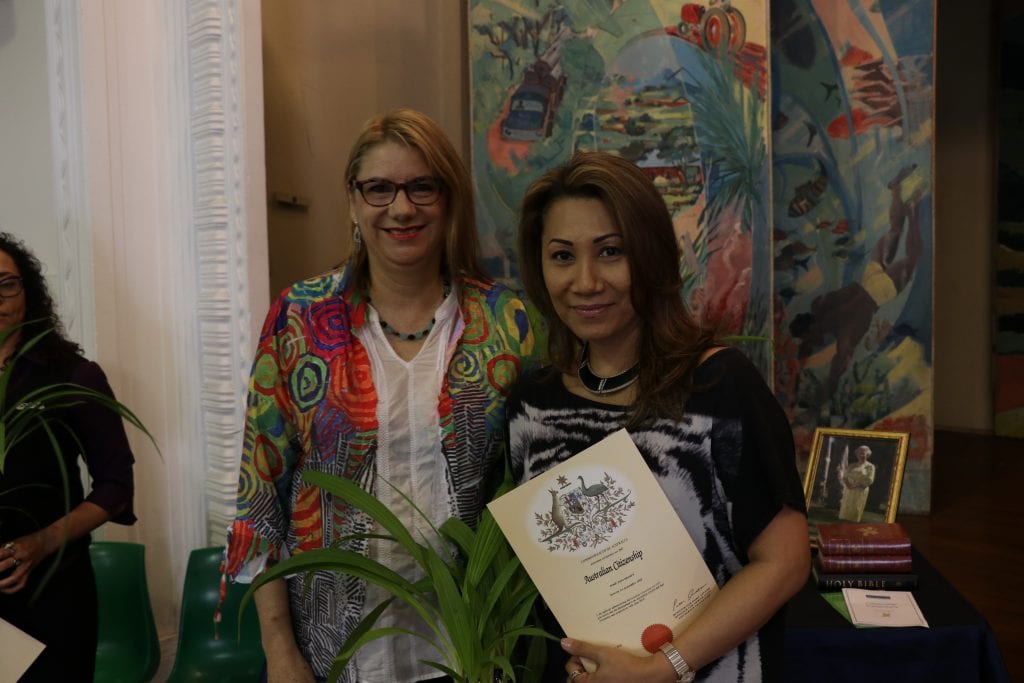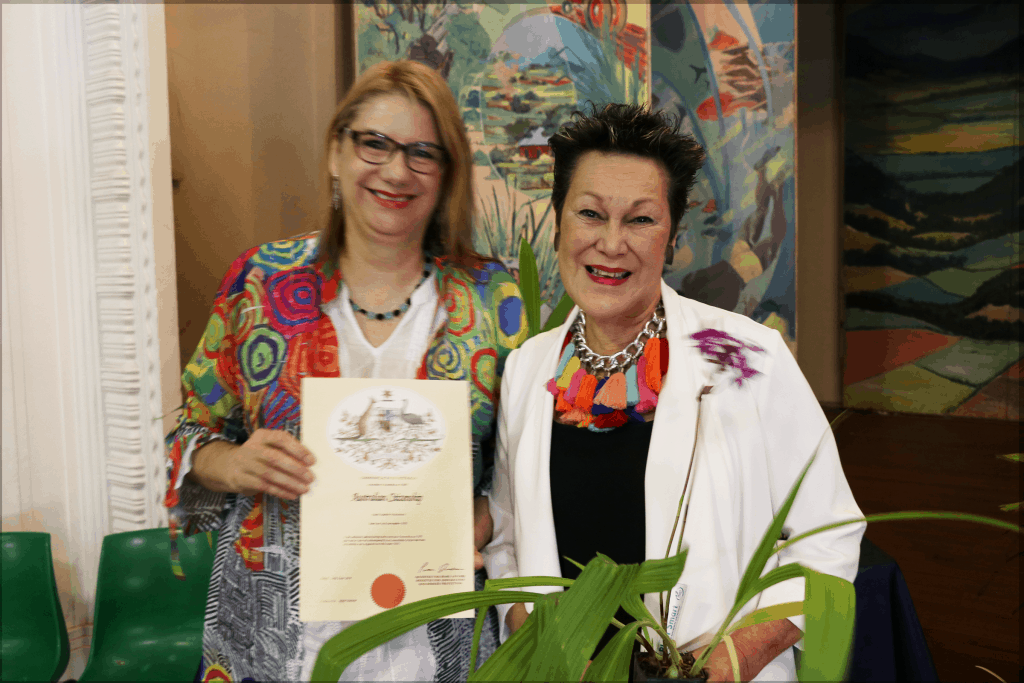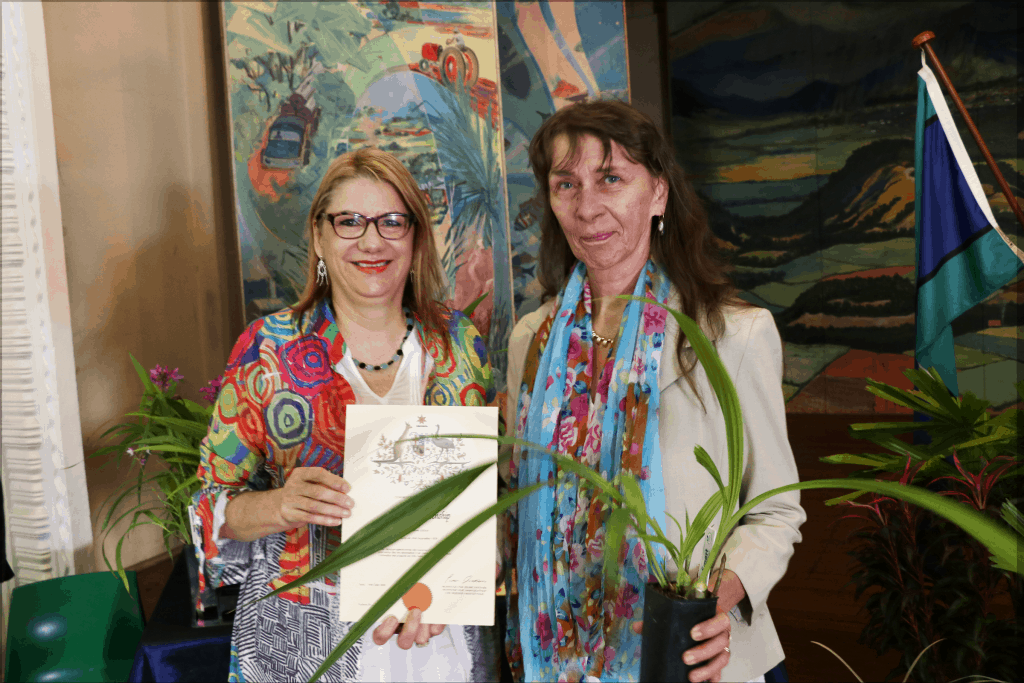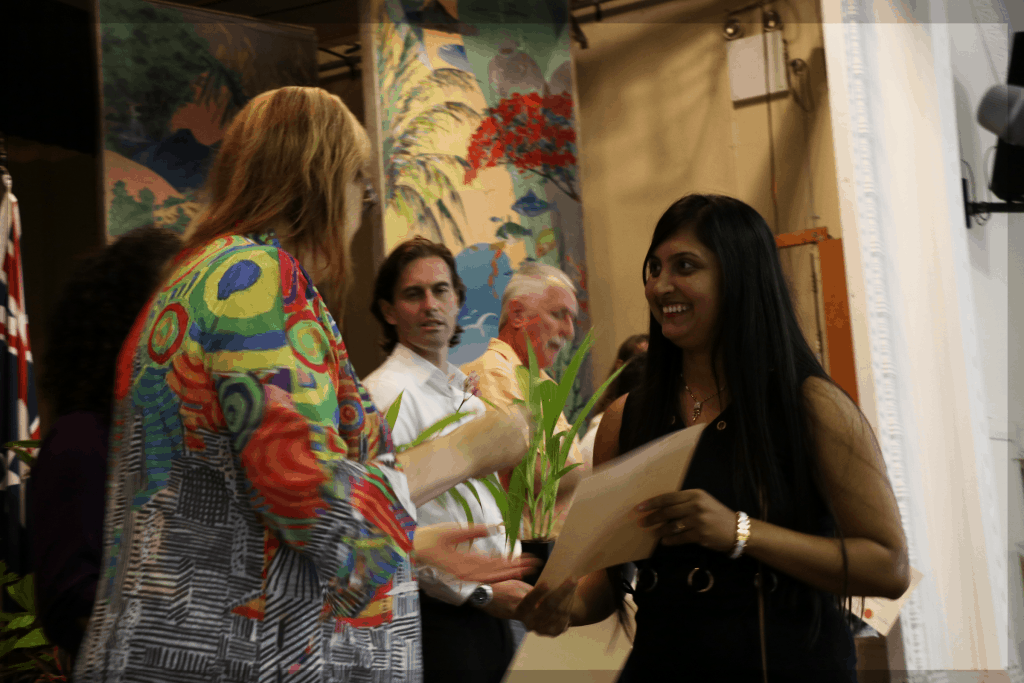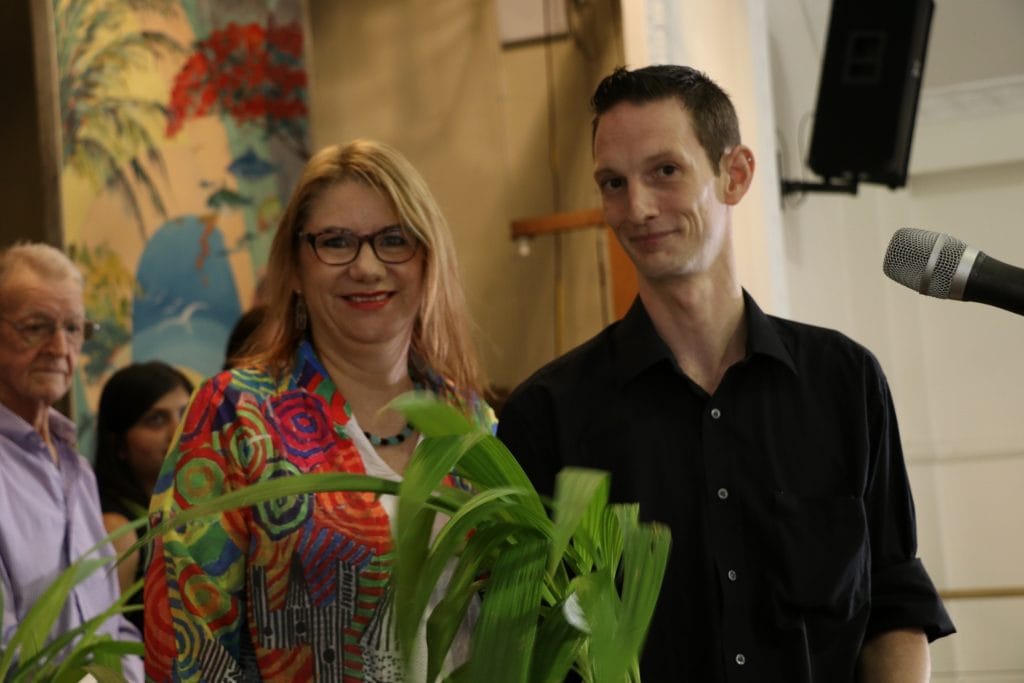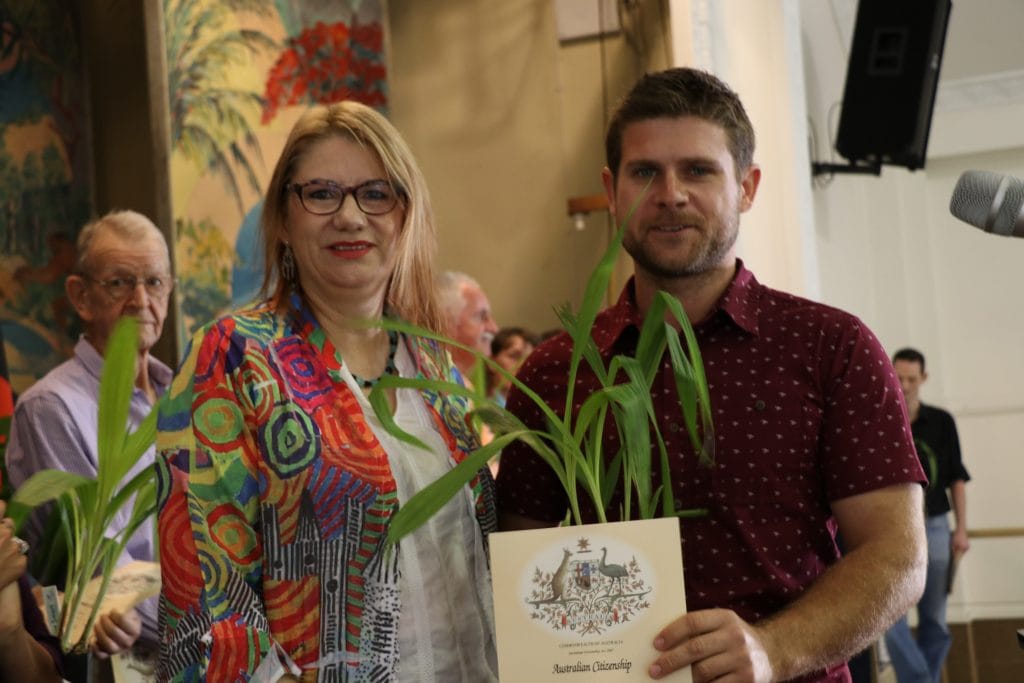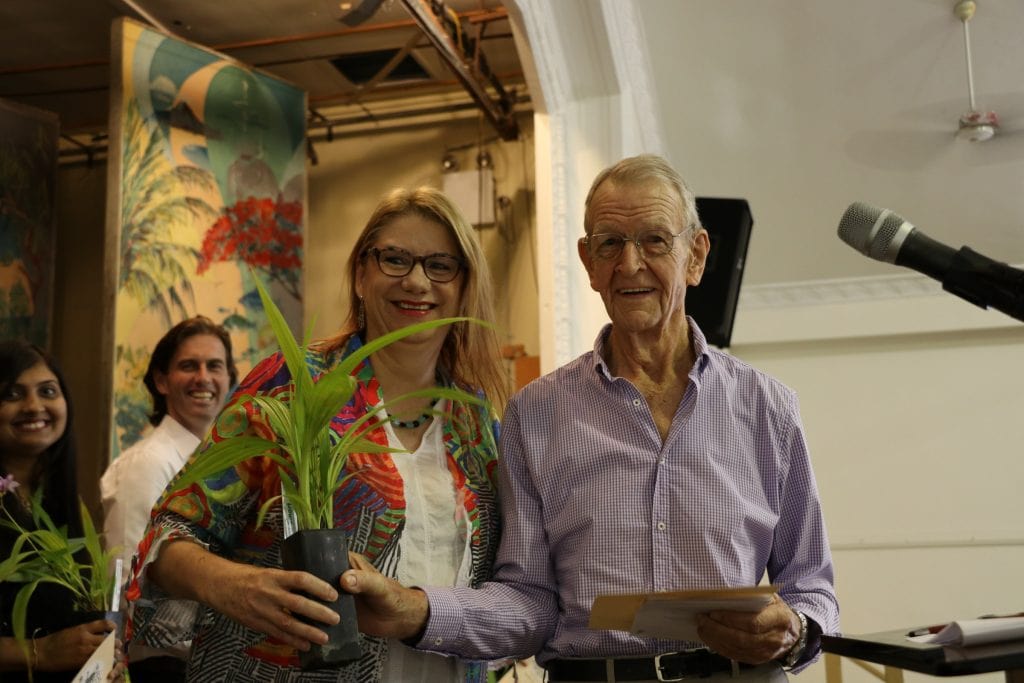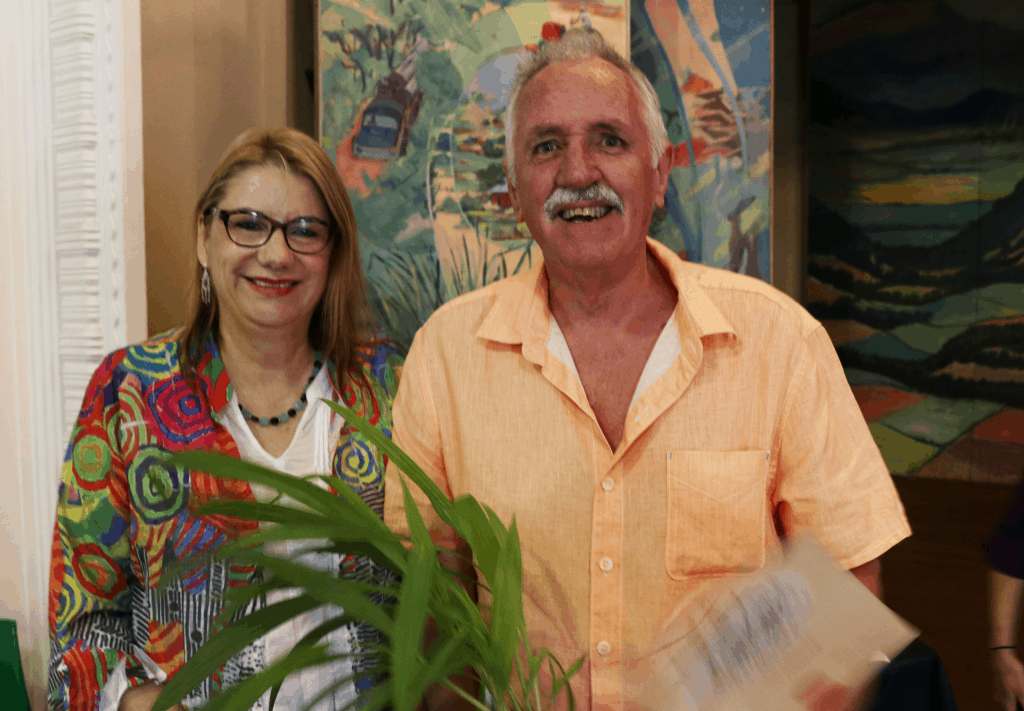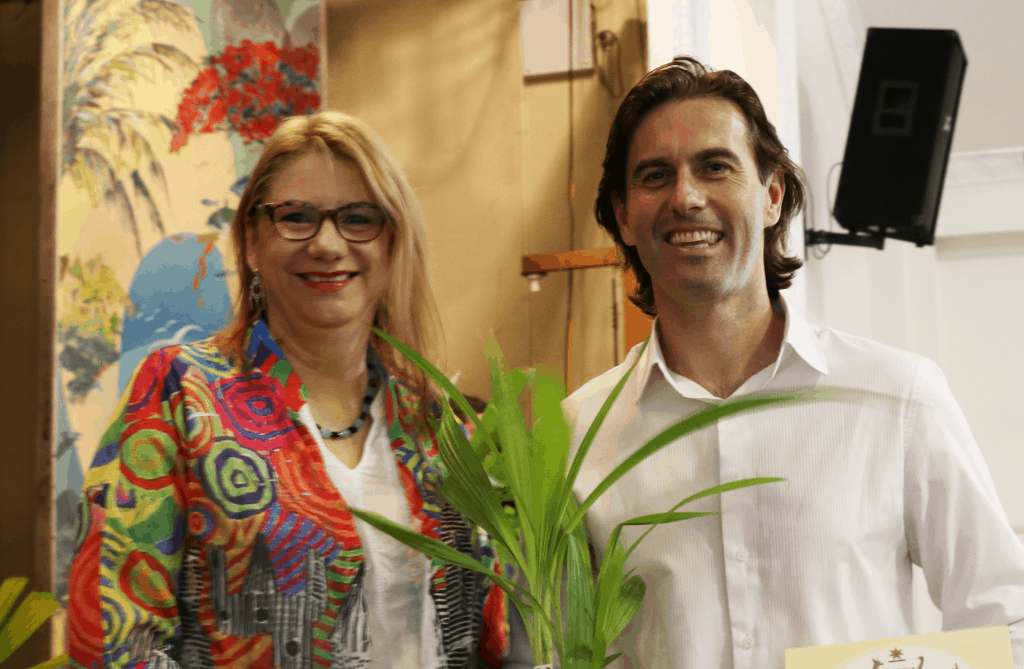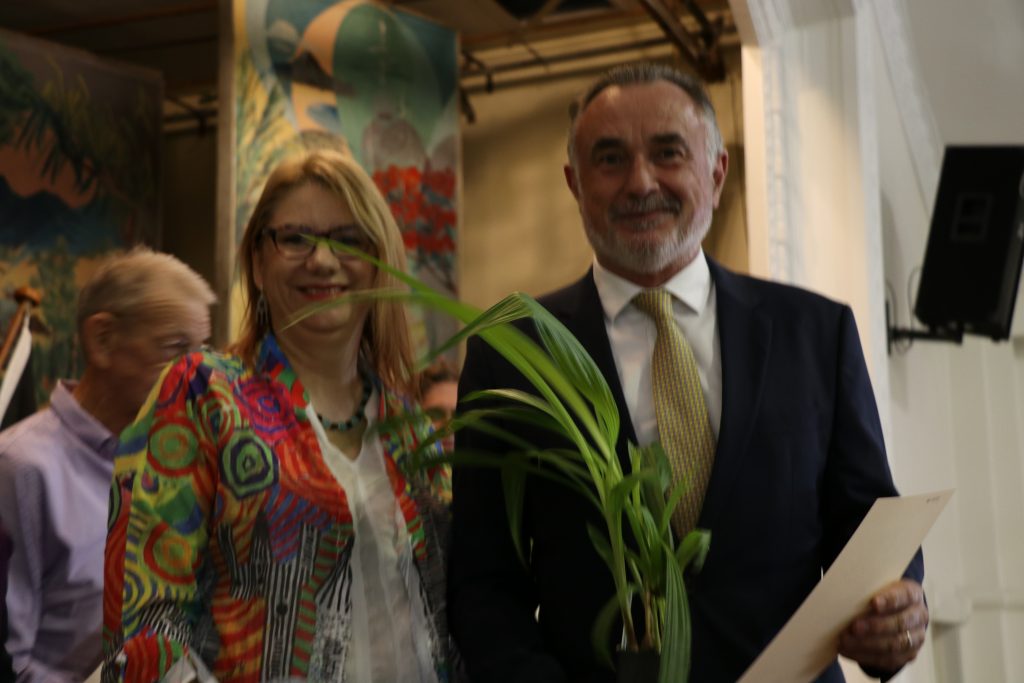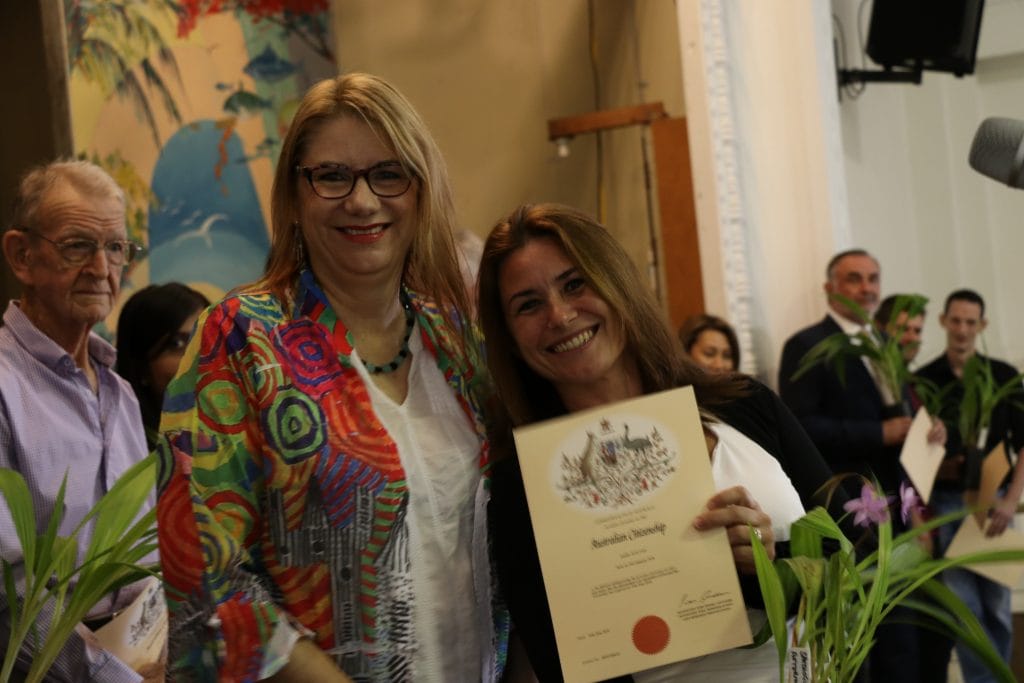 Mayor Leu said new residents inject richness and build on the shire's diversity.
"Our region is at the envy of the world," she said.
"Douglas Shire Council has always championed diversity and multiculturalism, which is why so many people from across the globe come to our region and fit seamlessly into our community."
According to Australia Bureau of Statistics (ABS) 2016 Census Data, about 20 per cent of Douglas Shire residents were born overseas.
This is two per cent above the average for Far Northern councils.
The UK, New Zealand, Germany and the United States of America has the strongest representation.