COUNCIL has made sure Paws and Claws is one step closer to locking in a site for a much-needed homeless animal shelter.
Douglas Shire Council granted preliminary approval for an industrial building to be turned into an animal keeping facility at Teamsters Close in Craiglie.
Council requires a more thorough acoustic report to ensure neighbouring properties won't be disturbed by barking before a final approval can be granted.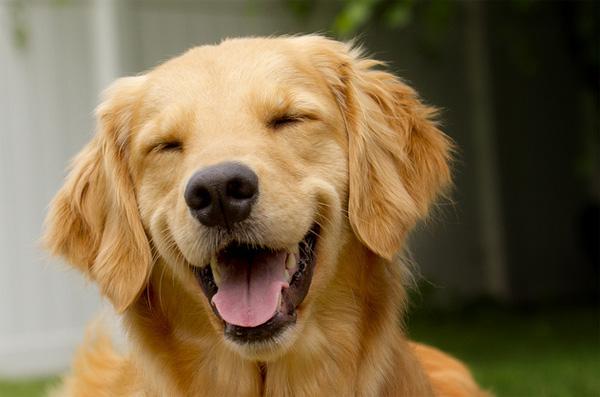 Douglas Shire Mayor Julia Leu said although some acoustic analysis had been done, Council was not completely satisfied concerns raised about noise were adequately addressed.
"Douglas Shire really wants and desperately needs this shelter," she said.
"We have fielded concerns about possible noise issues and want to make sure this really special development does not adversely impact the area.
"It is vital we get a more thorough understanding of the surrounding noise profile and how the applicants have sound-proofed the building."
Douglas Shire Council has spear-headed advocacy to find a suitable site since the previous Paws and Claws shelter was closed in 2016.
This has included several ministerial delegations, community rallies, fundraisers and staunch advocacy in the media.
"This is a really exciting opportunity for Paws and Claws and everyone who has been fighting hard for this facility," Mayor Leu said.
"We are encouraging the applicant to come back to us with a more complete assessment that paints a clearer picture about the noise impact to nearby properties and how they will mitigate this."
The proposed development includes an administration office, shop, cattery, quarantine room, three isolation pens, ten puppy pens and a dog kennel area containing 38 kennels with pens.
The facility will be owned and operated by Paws & Claws.
The development application received 163 submissions from the public.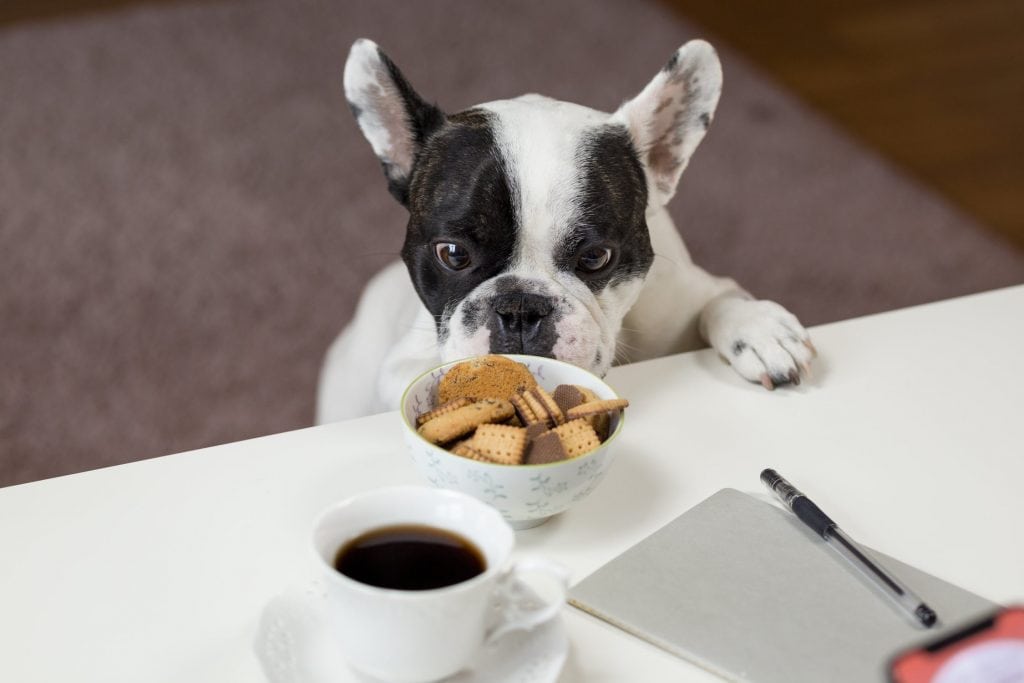 What happens to impounded dogs?
There are a lot of myths about what happens to dogs when Douglas Shire Council is called to collect them or they are found wandering at large.
This is what happens when a dog is impounded in Douglas:
The dog is checked for identification. If they are currently registered or have a microchip, we will attempt to contact the owner as soon as possible. Council has a number of microchip scanners and access to the microchip database;
The dog is checked for injury or disease. Where an officer has concerns about the health of the dog, it will be vet assessed before being impounded. In the event the dog has ticks or fleas it will be treated with a wash;
The dog is provided with shelter, food and water and will be offered a toy;
A photo of the dog and any identifying particulars will be added to the Douglas Shire Council website and Facebook page;
While impounded, the dog is walked every day;
If the dog remains unclaimed after a week, and is assessed as having qualities consistent with re-homing (good temperament, no major health issues) then a re-homing organisation will be contacted.
All of the Local Laws team have received training in basic canine temperament assessment and are regularly supported by YAPS, FNQ Rescues'R'Us, Paws and Claws and other local animal welfare organisations to re-home as many dogs as possible.
Our aim is to reunite dogs with their owners as quickly as possible and ensure that they are looked after in the meantime.