COACHES and senior players from Cairns Water Polo are coming to Mossman for a free come and try water polo session on Saturday May 8, 9-10am.
Take a splash in the pool with the team as they demonstrate how to pass a ball and shoot a goal. They'll even play a modified game of water polo.   Kids, teens, parents…this one is for everyone!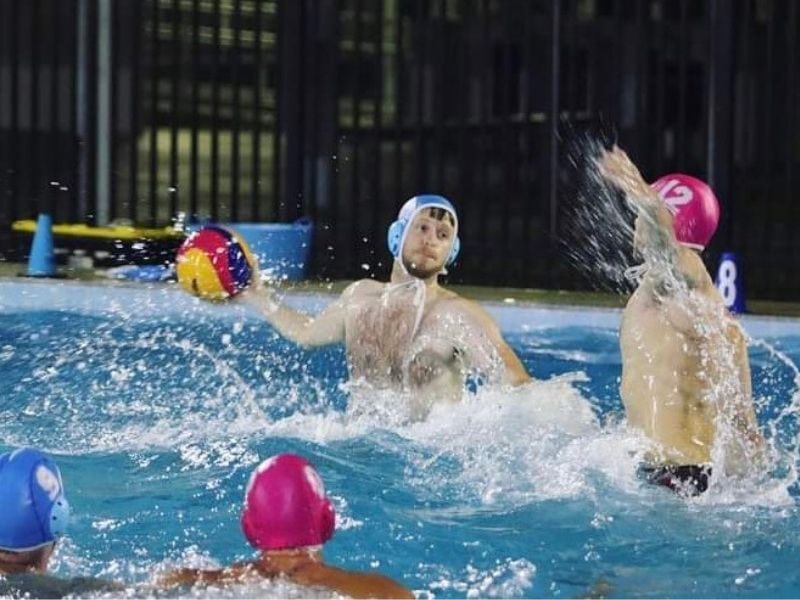 Did you know that together with football, water polo was one of the first Olympic team sports.  The Australian water polo national team is highly competitive on the world stage and many of our top athletes play in professional leagues across Europe.
The sport of water polo is ideal for far North Queensland, and can be played 12 months a year in our tropical climate.  The sport is popular with adults and kids as it is low impact but still very fast paced, competitive and fun!
The introductory water polo session is designed for people of all ages and ability – save your date in the diary and we look forward to seeing you at the Mossman Pool!