Want to get involved in the 2018 Mossman Show?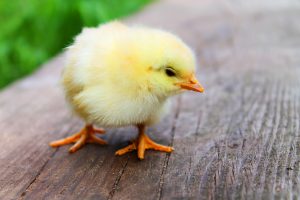 The Secretary's Office will be open as of 16th July from 9am until 4pm.
Secretary: Ann Baldwin
PO Box 71
MOSSMAN QLD 4873
Phone: 40981477
Email: secretary.mossmanshow@telstra.com
The show will be accepting entries for several categories including:
AGRICULTURE & HORTICULTURE
CULINARY
NEEDLEWORK
ARTS 'N CRAFT
PHOTOGRAPHY
EQUESTRIAN EVENTS
GUINEA PIGS
POULTRY AND CAGED BIRDS

EVENT DETAILS: 
SUNDAY &, MONDAY 22ND and 23RD JULY
GATES OPEN:  8am each day.
PAVILION OPENS: 
-Sunday: 9am to 9pm.
-Monday: 9am to 6pm (*reopens 7pm to 9pm*)
COLLECTION OF EXHIBITS —–SUNDAY NIGHT: LIVE BAND—–MONDAY NIGHT: FIREWORKS DISPLAY at 8PM