An exciting opportunity to run a beachfront café and bar on the Daintree Coast is brewing.
Douglas Shire Council will today release a tender for a 10-year lease of the Thornton Beach Café, located between Cape Tribulation and Cow Bay.
The beachfront café contains 1328 square meters of operating space and has a one-bedroom unit attached.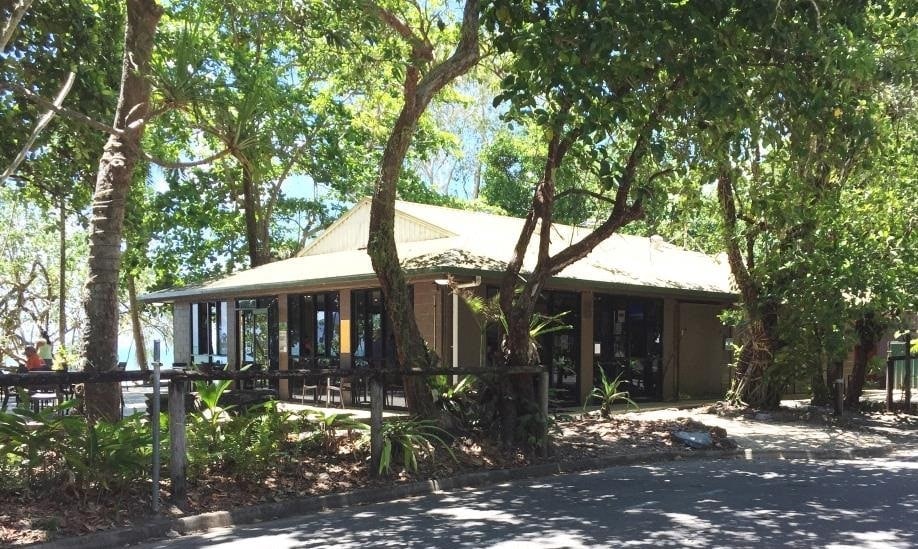 Douglas Shire Council Mayor Julia Leu said the new lease was a fantastic opportunity in a beautiful location.
"A chance to run a café between the Daintree Rainforest and the Great Barrier Reef doesn't get much better than this," she said.
"This is a really exciting opportunity to make this little gem your own and live amongst a World Heritage-listed tropical paradise.
"Council also requires the winning tenderer to employ locals, which is a big plus for the local community."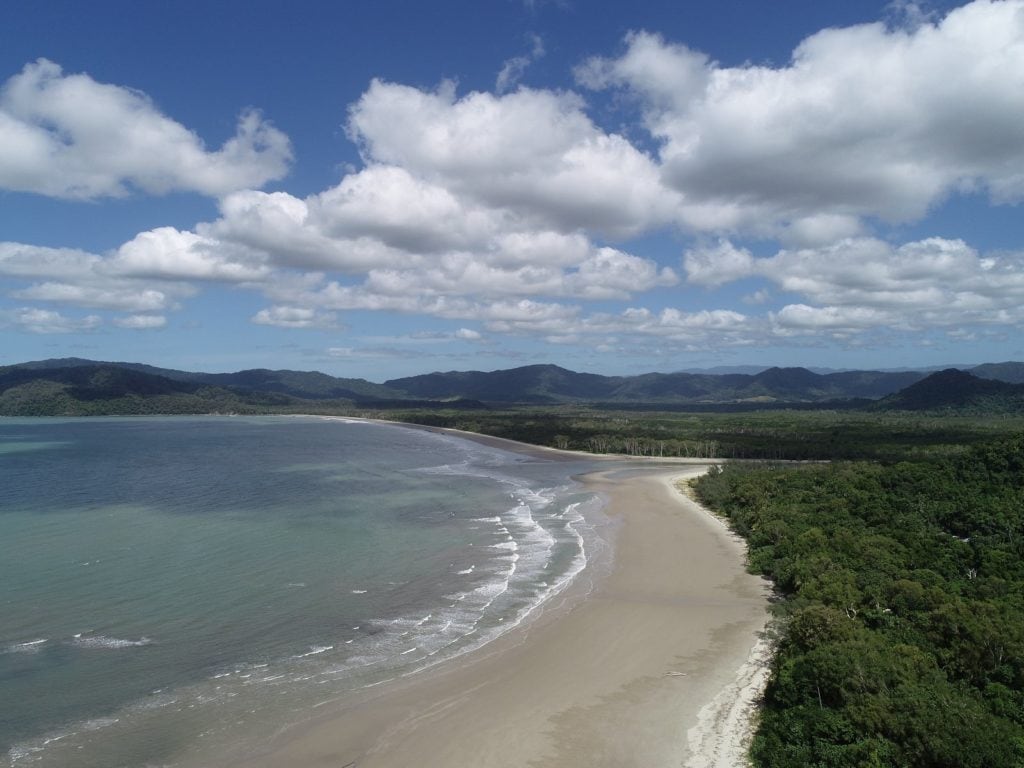 Thornton Beach is a renowned stretch of coastline that features a stunning backdrop.
A mandatory site visit for prospective tenders is scheduled for 12pm on Friday, October 4.
Tenders close on Wednesday, October 23.
Please visit LG Tender Box for more information from later today.
DSC009150 – 2020-071 Thornton Beach Café, Thornton Beach – Lease OPEN