A NEW partnership will help put an age-old waste management issue to bed.
Douglas Shire Council will hit the hay with Endeavour Foundation to reduce the number of mattresses going to landfill.
The disability service provider and local council are partnering to save space in landfill, while creating jobs for people with an intellectual disability.
The initiative will save more than 693 cubic meters of waste from going of landfill each year.
That volume is equivalent to 17 fully-grown African elephants.
1040 mattresses went to landfill in the region last year.
70% of the region's mattresses will be recycled, except for badly soiled mattresses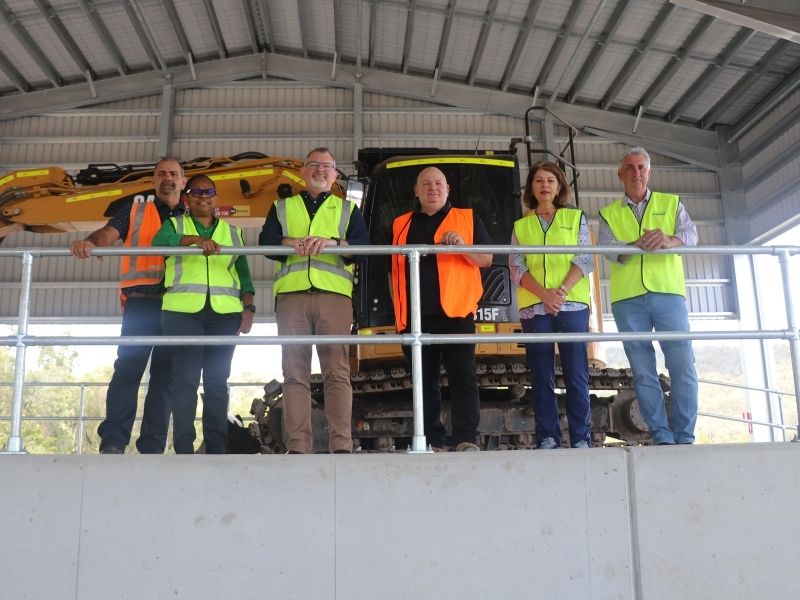 Douglas Shire Mayor Michael Kerr said council was springing to action to make a change.
"Anyone who has ever moved house or replaced their mattress knows they are huge bulky items, but once dismantled, they are easily recyclable and lead to a significant reduction in waste," he said.
"Once the springs, wood and other recyclable parts are pulled out, 100 mattresses can be reduced from 130m³ of waste to just 1m³ in waste.
"Council is proud to join Endeavour Foundation and contribute to a really fantastic social outcome that also benefits our local environment."
Mattresses will be stored at the new Killaloe Resource Recovery centre before they are picked up for recycling.
Endeavour Foundation interim CEO David Blower said the mattress recycling initiative was a win for the environment and for employees with disability.
"Local government plays a crucial role in supporting their local community and it's great to see Douglas Shire Council leading the way on two fronts: reducing waste and helping us provide meaningful employment opportunities for people with disability," said Mr Blower.
"Nearly every part of a mattress including the springs, the wood, and the fabric can be recycled so this new scheme will eliminate a great deal of waste.
"All of our employees are well trained in the use of PPE to ensure they can do this dismantling work safely.
"Having a job provides our supported employees with an income but they also receive the benefits of social connection, increasing confidence and self-esteem, and improving physical and mental health."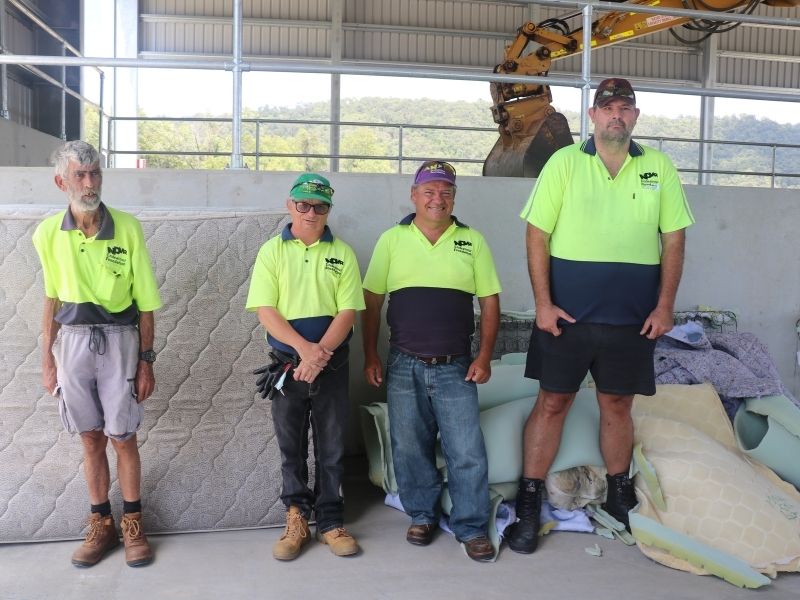 The team from the Endeavour Foundation show us how its done!