Helipad approved at Yule Point
HELICOPTERS will be used to help build the Wangetti Trail when construction takes off.
Douglas Shire Council approved a development application for a helicopter pad and pilot's accommodation next to the Captain Cook Highway at Yule Point.
The proposed helicopter operation is to provide a base for commercial lifting operations and is not for any proposed scenic flight tour operations.
Primarily the lifting operations are planned for the construction of the Wangetti Trail.
The site's locality allows a flight path to and from the facility directly over the coast and out to sea eliminating the need for flights to traverse over dwelling houses. Environmental management conditions will be enforced to ensure local wildlife is protected.
The Wangetti Trail is an evolving project with ongoing need for helicopter access maintenance due to the elevation and grade of the areas the trail will be sited on.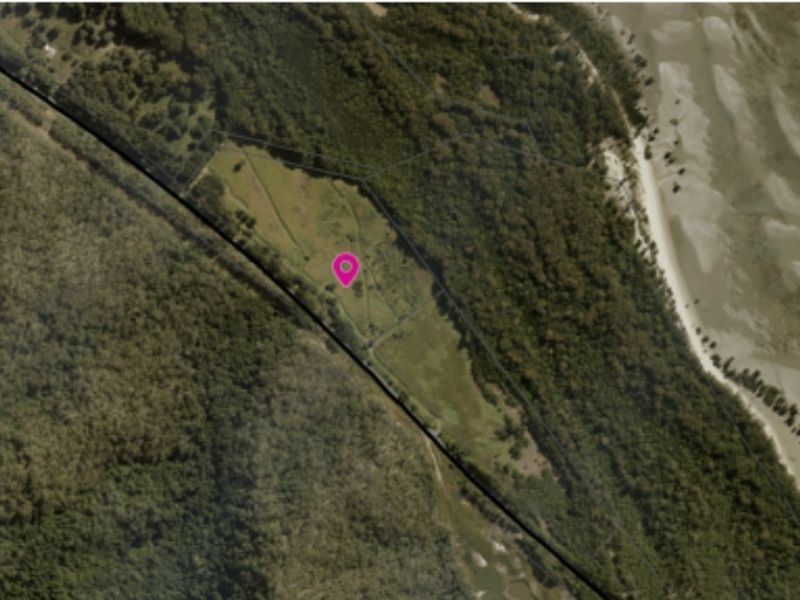 New shops approved in Macrossan Street
THREE new shops have been approved at the former Mango Jam Restaurant site located on the main street of Port Douglas.
Douglas Shire Council approved a development application for a Material Change of Use for Shops to turn the old restaurant into three shopfronts.
The premises had been irregularly occupied since the restaurant closed several years ago.
The application includes proposals to redevelop the land with new shops, retaining the car parking in the rear yard, side driveway and vehicle crossover onto Macrossan Street.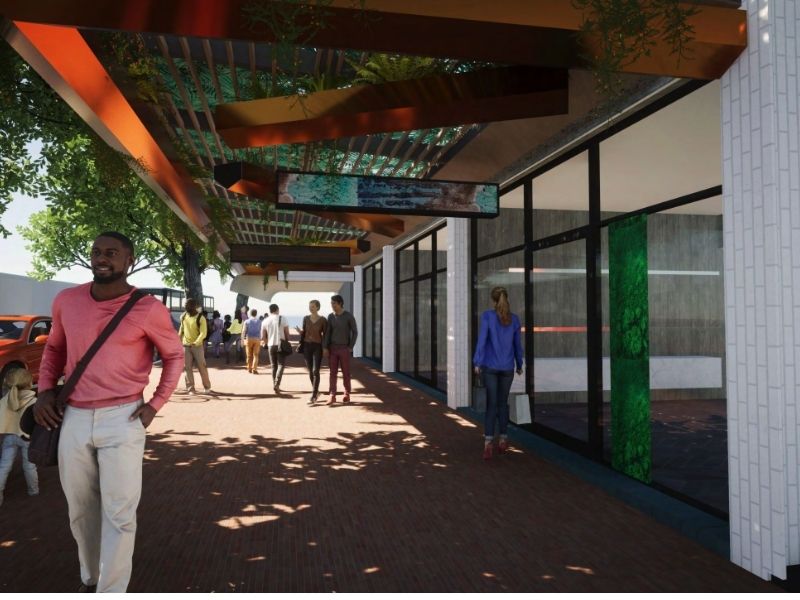 Tender awarded for Warners Bridge Construction Project
COUNCIL has awarded the tender to construct a new bridge in Cassowary which will help increase load limits for the sugarcane industry.
NQ Civil Contractors Pty Ltd were resolved to be the preferred tenderer for the $938,277.00 construction contract
The new structure will be a single span concrete road bridge located next to the existing timber bridge which will become a rail bridge and ownership will be transferred to the Mill. It will have an increased load limit with reduced costs associated with maintenance and debris removal after floods and annual cane harvesting season.
The current Warners Bridge is a single lane dual-purpose timber bridge has a 10t load limit used by sugar cane trains, harvesters, tractors and cane haulout machinery, motorists and cyclists.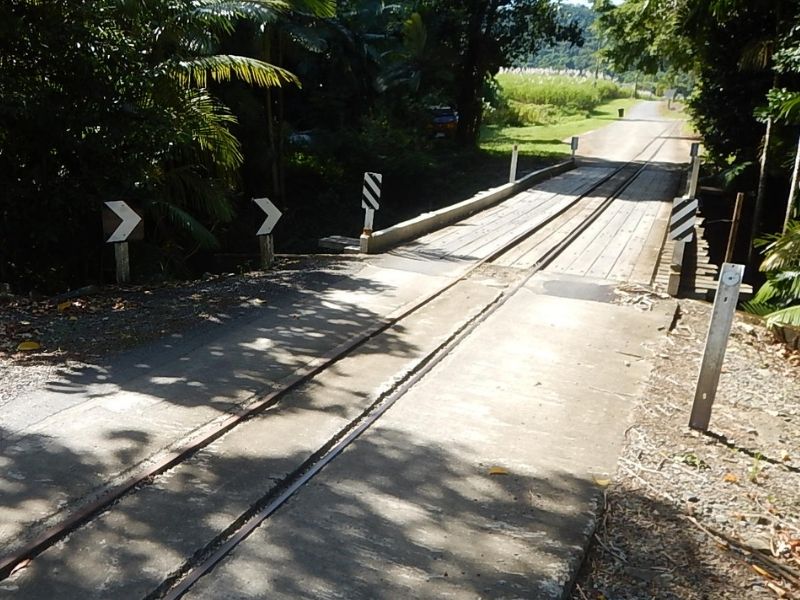 Local Disaster Management Plan Approved by Council
AS DOUGLAS prepares for disaster season, Council has resolved to approve the 2021 Local Disaster Management Plan.
The primary focus of Douglas Shire Council's Local Disaster Management Plan is to ensure the impacts of disasters on the community are effectively managed and mitigated wherever possible, while preparing to respond effectively when disasters do occur. The plan encompasses the key principles of prevention, preparedness, response and recovery.  All residents are encouraged to read the plan and get familiar with the disaster landscape and their roles and responsibilities in getting disaster ready.
The comprehensive Disaster Management Plan can be viewed here.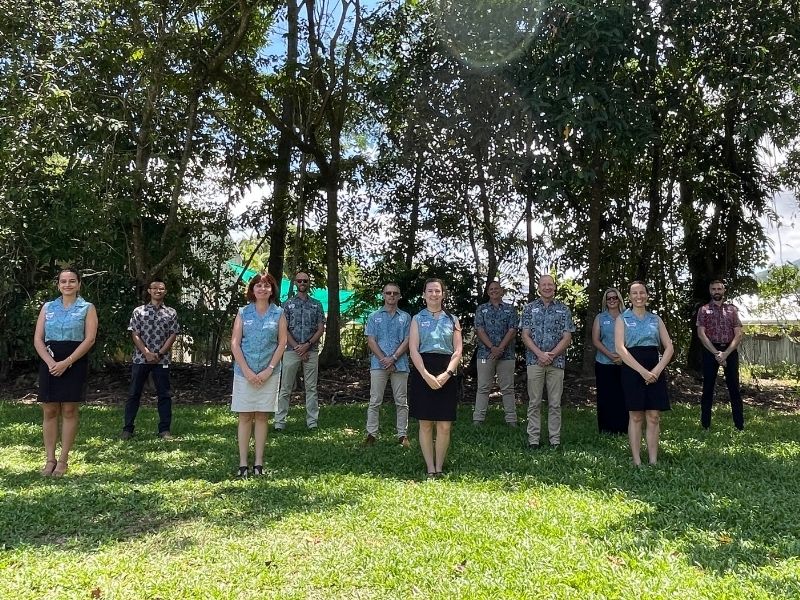 Douglas Council Disaster Team