Local Indigenous signage to roll out
THIRTY-six place signs featuring local Indigenous Language will be installed across Douglas Shire after five months of close consultation with Traditional Owners.
Consultation with Kuku Yalanji Elders and Traditional Custodians began in February 2019, in collaboration with Jabalbina Yalanji Aboriginal Organisation, with community workshops held in Wujal Wujal and Mossman.
Talks were also held with Yirrganydji Elders and Traditional Custodians through the Dawul Wuru Aboriginal Organisation and the Yirrganydji Gurabana Aboriginal Corporation.
Douglas Shire Mayor Julia Leu said the new signs sent an important message to the community.
"These signs are about paying respect to the Traditional Owners of this land and making an important statement to recognise that," she said.
"The project will add cultural value to the various local areas and build on the rich visitor experience by embracing our local Indigenous language.
"What is most rewarding is the close consultation between Douglas Shire Council and the Traditional Owners has given our community a real sense of ownership over this project."
Douglas Shire Council will also seek to finalised designs and install welcome signage featuring local Indigenous designs at Mossman and Daintree Village.
The Douglas Shire is the traditional country of two tribal groups: the Eastern Kuku Yalanji and the Yirrganydji people.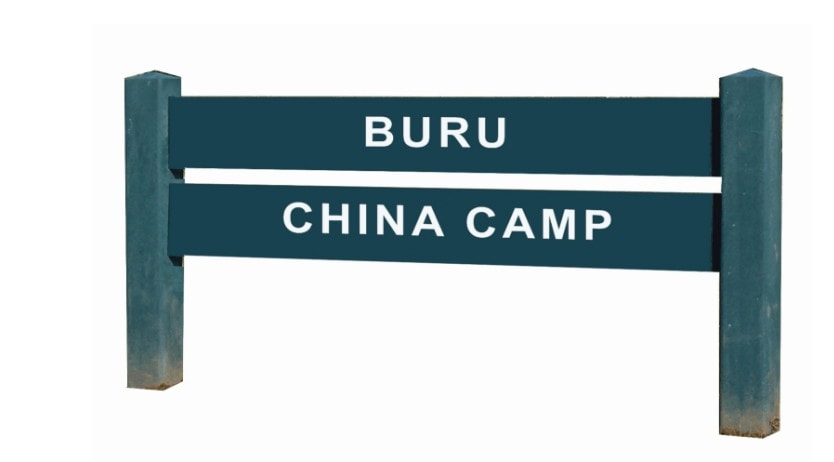 Council to record Council meetings
AUDIO recordings of Douglas Shire Council meetings will be published on Council's website to improve transparency and availability of information.
Douglas Shire Council updated its Standing Orders for Council Meetings General Policy at this week's Ordinary Council Meeting.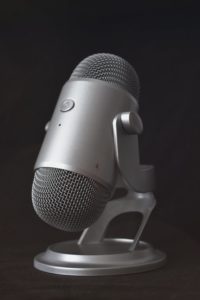 Experienced Council staff celebrated
A DEDICATED group of Council workers has been recognised for various milestones of service to Douglas Shire.
Douglas Shire Council Mayor Julia Leu and Councillors this week recognised 18 staff members for collectively reaching 275 years of service to the Douglas Shire.
The staff celebrated 10-year, 15 year, 20 year and 30 years of service for the organisation.
The full list of award winners is below:
| | | | |
| --- | --- | --- | --- |
| Full Name | Position | Department | Years |
| Craig Mitchell | Technical Officer Civil Works | Infrastructure | 10 |
| Benjamin Armbrust | Team Leader Construction – Civil Assets | Infrastructure | 10 |
| Louise Stayte | Team Leader Environmental Health | Environment & Planning | 10 |
| Annette Wood | Street Sweeper Operator | Infrastructure | 10 |
| Henry Maro | Team Leader Water Quality | Water & Wastewater | 10 |
| Mark Halstead | Technical Officer Building Facilities | Infrastructure | 10 |
| Gaylene Sheather | Nursery Technician Public & Natural Area | Infrastructure | 10 |
| Jeff White | Pest Animal Controller | Infrastructure | 15 |
| Kevin Jack | Ganger Daintree North | Infrastructure | 15 |
| Jason Osborne | Labourer | Infrastructure | 15 |
| Mary Graham | Team Leader Integrated Services | Finance & Corporate Services | 15 |
| Michael Mantell | Ganger Public & Natural Areas | Infrastructure | 15 |
| Kelly Morris | Field Officer – Resource Management | Environment & Planning | 15 |
| Neil Beck | Team Leader Planning | Environment & Planning | 20 |
| Brian Lees | Civil Works Advisor | Infrastructure | 20 |
| Jenny Elphinstone | Senior Planning Officer | Environment & Planning | 20 |
| Judy Coulthard | Team Leader Library | People & Community Services | 25 |
| Anthony Kadwell | Technical Officer – Water Reticulation | Water & Wastewater | 30 |