A TREE kangaroo, cassowary and a rifle bird are among a mob of native animals featured on a fresh look for rubbish trucks in the Douglas Shire.
Council's five waste and recycling trucks have undergone a makeover and been dressed in the new designs showcasing some of the Shire's unique native fauna.
Mossman YouTube star and unofficial recycling ambassador, Max Dowling, has starred in a video to introduce the trucks to the Douglas community.
Mayor Julia Leu said the new designs aimed to promote the "Love Where You Live" message.
"Our pristine region and our exotic wildlife are at the envy of the world so it is important we maintain a clean and green image," she said.
"It is incumbent on Council and Douglas Shire residents to be responsible for waste, which includes diligent recycling and sensible dumping of unwanted goods."
The other animals featured include a Boyd's forest dragon and tree frog.
Recycling bins in the Douglas Shire are collected from most homes every fortnight.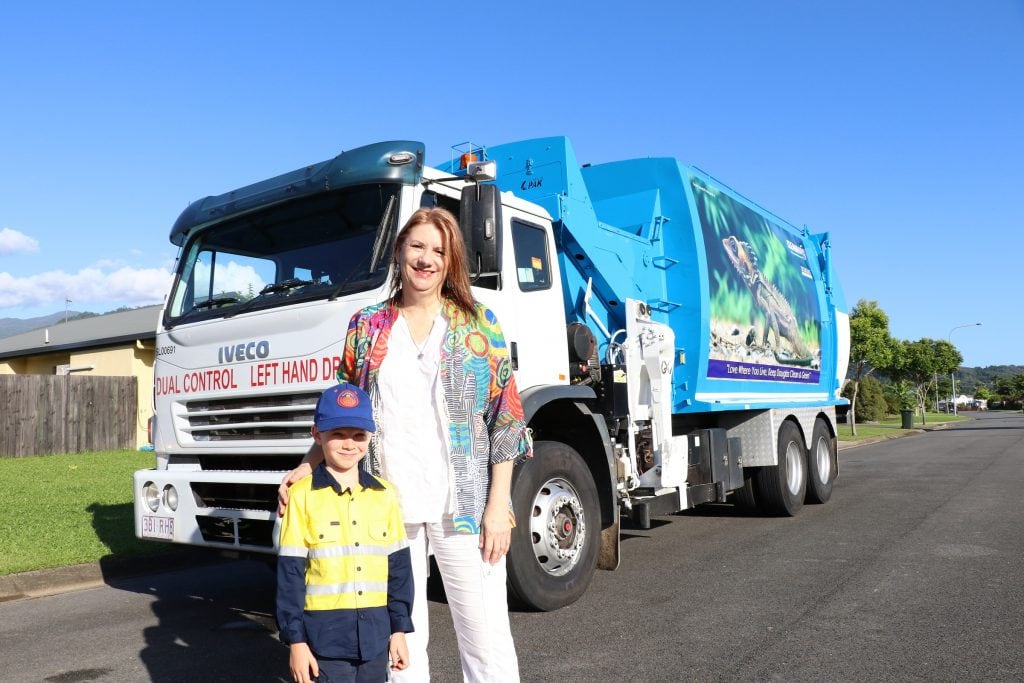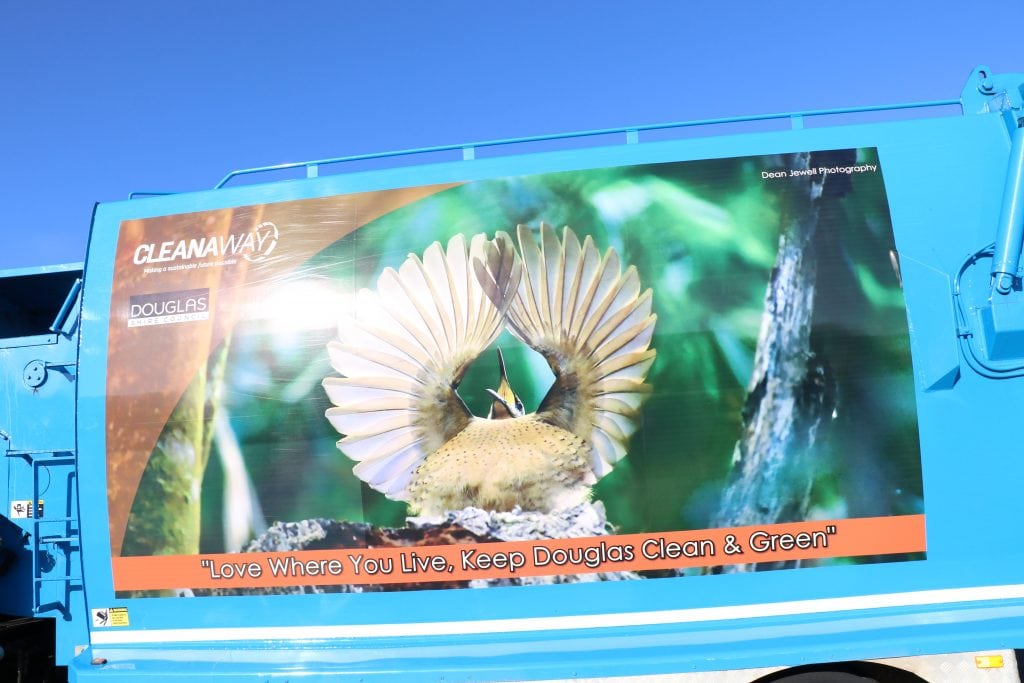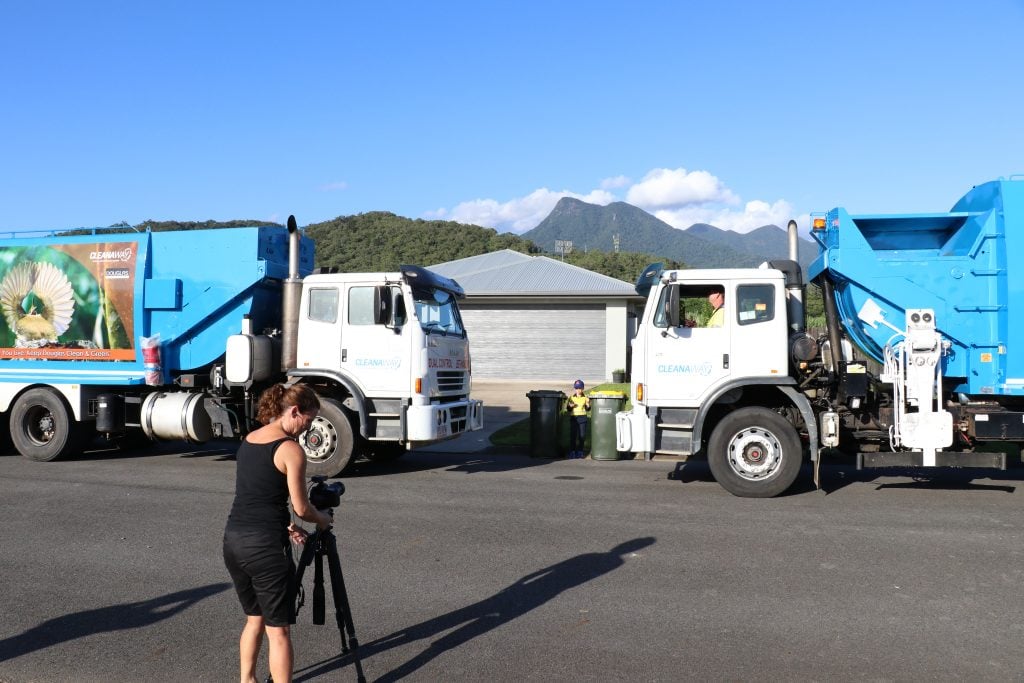 The photos were taken by renowned Daintree photographer Dean Jewell.
Contents are taken to the Material Recovery Facility (MRF) in Cairns where they are separated both manually and with specialised sorting equipment.
Keep an eye out for Max's videos on Council's Facebook page and YouTube channel.