INVESTMENT in tourism marketing and environmental initiatives will continue to steer Douglas Shire towards becoming Australia's leading sustainable tropical destination.
Douglas Shire Council has resolved to inject another $810,000 into tourism and events over the next 12 months, securing the operation of promotional powerhouses Tourism Port Douglas Daintree (TPDD) and Port Douglas Carnivale.
The funding comes after Carnivale saw record numbers turn out for the 25th Anniversary celebrations this year.
Douglas Shire Council Mayor Julia Leu said investing in the tourism sector, which represents about 80% of the local economy, played an important role in putting the region on the map.
"This funding is a no brainer," she said.
"Everyone knows a strong Douglas Shire economy needs a strong tourism sector, which currently supports more than 2000 full time jobs."
"With spectacular natural areas such as the Daintree Rainforest, Great Barrier Reef and Mossman Gorge at our fingertips, Council continues to invest in destination marketing and popular events like Port Douglas Carnivale to draw more visitors to our region."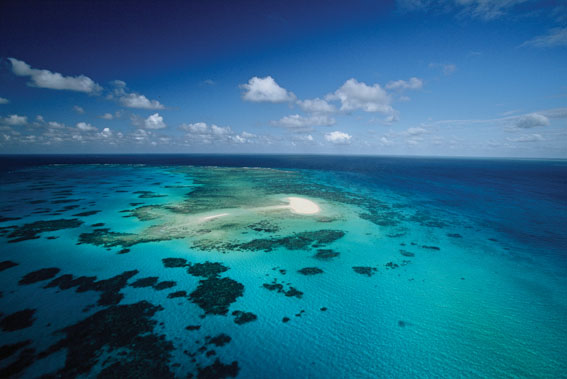 Council will also offset its carbon footprint for the next three years under a landmark Healthy Reef Partnership with Qantas, TPDD and GreenCollar.
The partnership is part of a revolutionary vision to make Douglas Shire the number one ecotourism destination of choice for travellers.
A recent study by global online booking giant, Trekk Soft, confirmed the rise of consumer preferences for sustainable tourism options.
The study revealed 55% of global travellers were determined to make sustainable travel choices, with 73% determined to stay in eco-friendly or green accommodation.
Mayor Leu said a strong environmental charter was vital to marketing the Douglas Shire.
"Council will continue striving to protect our most precious natural assets because our tourism industry depends on it," Mayor Leu said.
"We will also continue working closely with the State Government to progress the Wangetti Trail project to further the region's ecotourism credentials."
TPDD Executive officer Tara Bennett said the 2019-2020 budget items would help propel Port Douglas Daintree to the forefront of the burgeoning ecotourism market.
"We must be the custodians of our precious World Heritage sites – The Great Barrier Reef and the Daintree Rainforest – because it is a huge incentive for visitors to know they are holidaying in a place that is cared for and protected, and that their visits can have a positive impact on the environment," she said.
"Visitors want environmentally sustainable holidays and TPDD will continue working closely with local operators and Council to make this beautiful region the number one sustainable tropical destination."
Other environmental initiatives include completely phasing out the use of glyphosate, eliminating cigarette butts from Macrossan St and adopting a Corporate Sustainability Strategy, to name a few.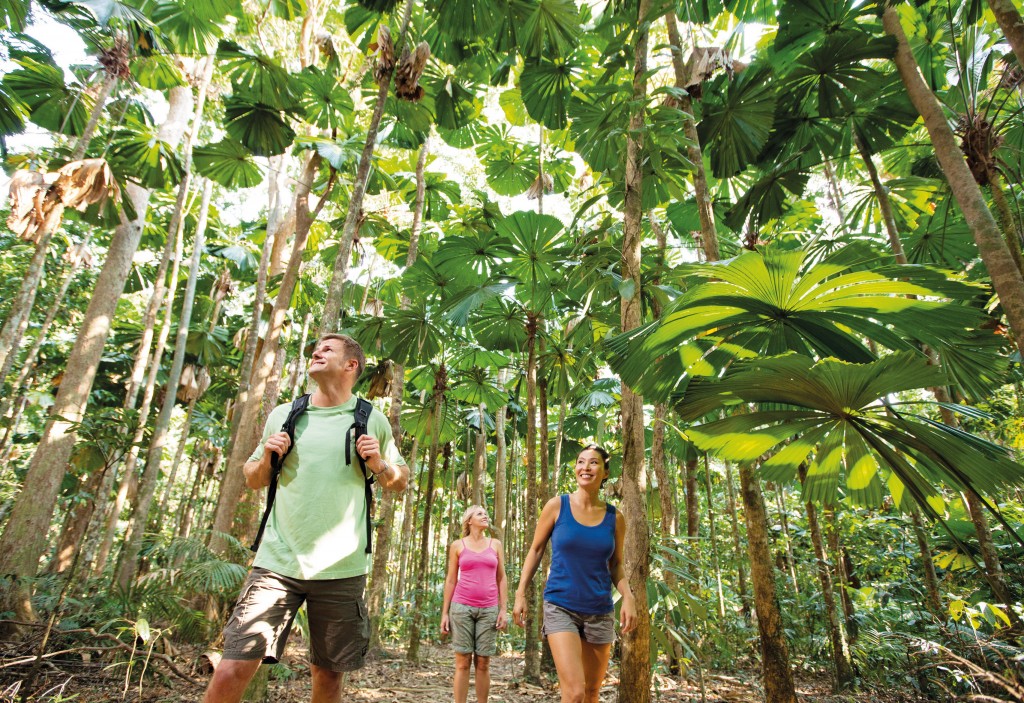 Button Text