REX Smeal Park will be brighter than ever when a Colour Fun Run ignites the scene for National Reconciliation Week (NRW) celebrations in Port Douglas this Friday.
The Colour Fun Run, hosted by the Indigenous Events Committee, will take place at 10am on Friday May 28,  kicking off the NRW Community Day festivities on the Port Douglas foreshore, which also includes the Sea of Hands community art installation, cultural performances, food trucks and Indigenous market stalls.
IEC member, Kirsty Burchill on the Colour Fun Run at Rex Smeal Park
Indigenous Events Committee member Kirsty Burchill says the run is all about engaging the community in a fun way to put the spotlight on the importance of Reconciliation. The course is 1km in distance.
"We want to make it fun and accessible to everyone – no matter experience, level, or ability. You can run it, walk it, or do a bit of both," she said.
"At the finish line participants will be showered in coloured powder – it's a fun way to unite the community and honour National Reconciliation Week,"
"So come out in force and join us at Rex Smeal Park for a wonderful celebration of reconciliation."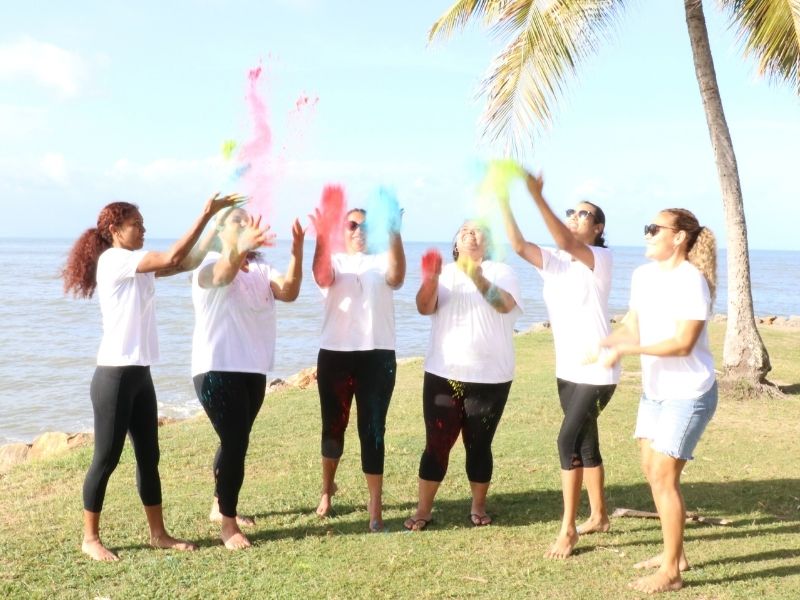 Participants are encouraged to wear white t-shirts so they finish the course covered in colour.
The Sea of Hands art installation will be hosted at Market Park on the same day, and everyone is encouraged to get involved in contributing to the community-driven art installation by placing a message of support for Reconciliation on a hand.  Read more about the Sea of Hands and how you can get involved here.
The Community Day in Port Douglas is part of a full week of events and activities on the Douglas Shire program for National Reconciliation Week 2021.
Download the NRW 2021 Douglas Shire Program here.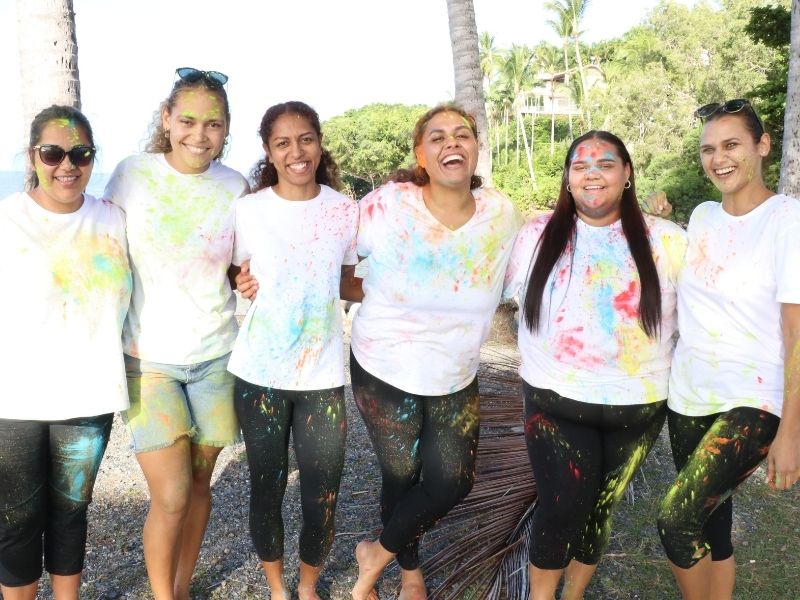 NRW 2021 Port Douglas Community Day