YALANJI artist Lenice Shonenberger has proven even the humble toilet block can be transformed into a colourful work of art.
Lenice and her team of artists painted a mural of the Daintree River and its natural wildlife onto the amenities block at the Daintree River Ferry Crossing earlier this year.
The project was made possible through Council's 2020 Major Grant Round.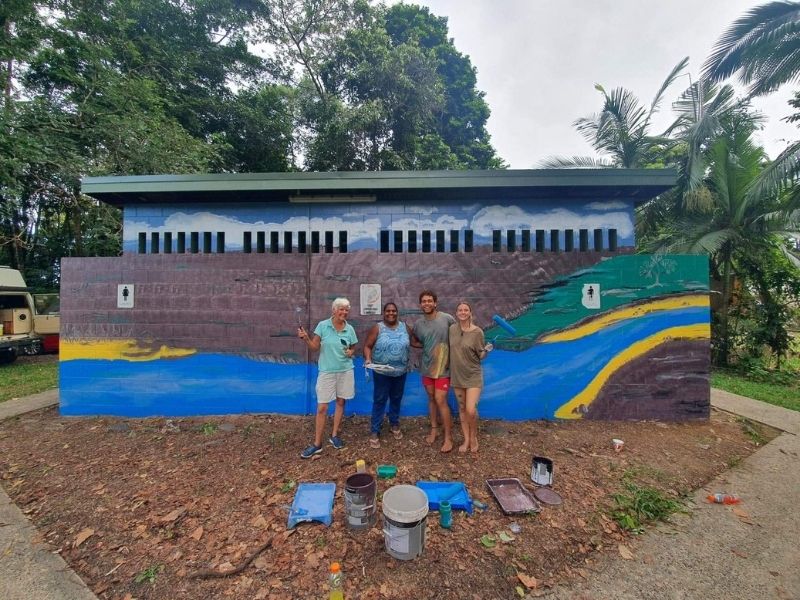 Lenice and her team of artists in the midst of painting the Daintree mural
"We wanted to give new life to the old building – brighten it up and share a story," she said.
"I was so thrilled to discover I had been awarded a grant for the project.  We got to work earlier this year – the theme of the artwork is based around the Daintree River. It showcases the Daintree mangroves ecosystems as well as many species of our birds and wildlife, that live on the Daintree River," added Ms Schonenberger.
Eligible organisations, groups and individuals in the Douglas Shire can now apply for funding in the 2021 Council Grants Program until Friday 24 September 2021.
Council's grants program consists of micro grants worth up to $1000 and major grants of up to $10,000.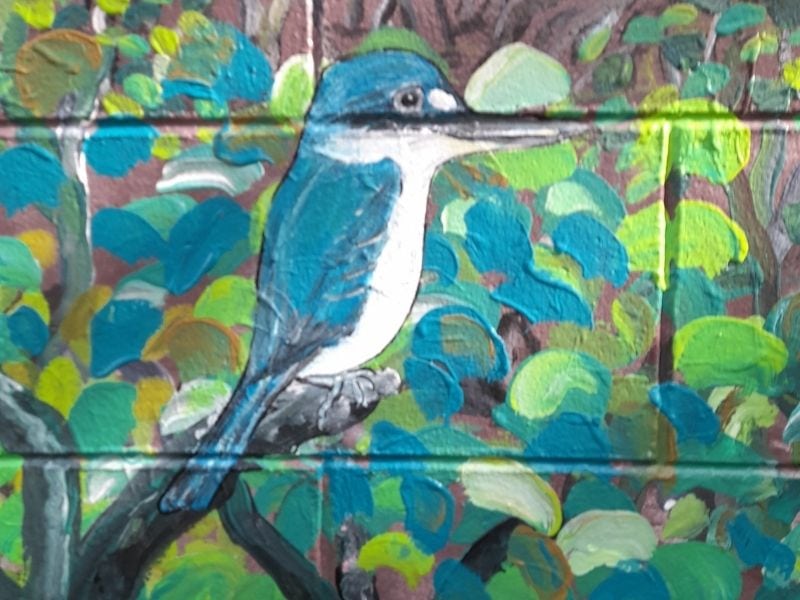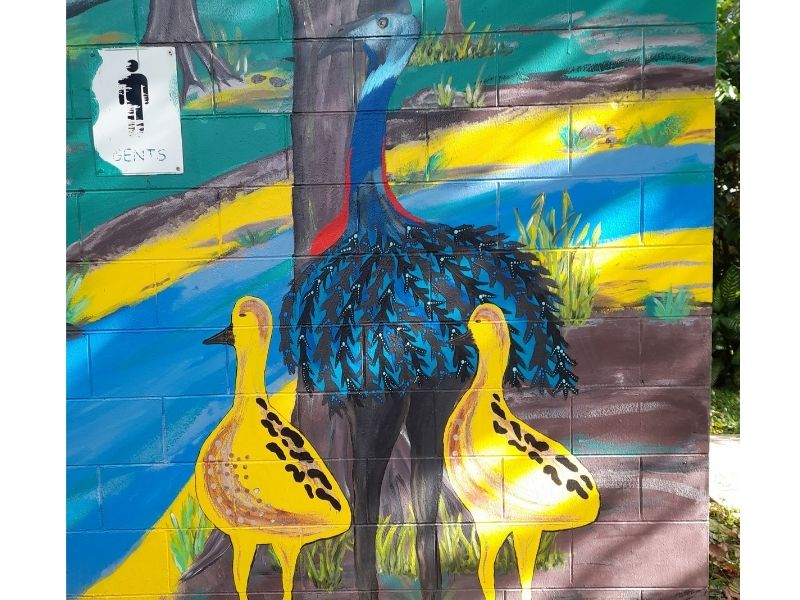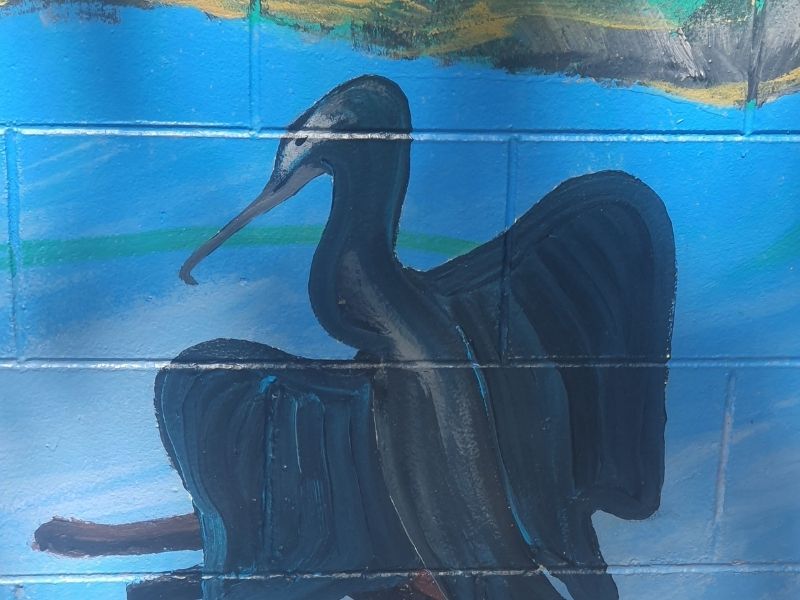 Douglas Shire Council Mayor Michael Kerr said anyone with an idea for a community project or initiative should apply for a grant.
"Council's major grant program provides a great opportunity for community members to apply for funding for projects that make a difference," he said.
"Some wonderful initiatives have come about from Council's grant programs and Lenice and her team are a terrific example of this."
"Not only have they breathed colour and story to an otherwise dull building, but they have had a great time doing so."
"The application process is straight-forward and Council Officers are on hand to help anyone who needs guidance with their application. If you have an idea that will add value to the community – however big or small – I encourage you to give it a go and apply for a grant."
Visit here to download the application form.
Council's Major Grant Round closes at 4pm on Friday 24 September 2021.