DOUGLAS tots will be belting out tunes when an enriching sing-a-long program hits Mossman and Port Douglas next week.


Local musician Rosina Santarossa will play piano while children sing their favourites during the monthly First 5 Forever sessions.
Douglas Shire Council Mayor Julia Leu said the initiative helped stimulate creativity and imagination in the region's children aged up to five years old.

"Music and song is super food for a child's developing brain," she said.
"This is a fantastic opportunity for parents or grandparents to encourage strong literacy foundations and life-long learning capabilities.
First 5 Forever aims to provide strong emergent literacy foundations and lifelong learning capabilities for all Queensland children 0-5 years, by directly supporting parents and primary caregivers as their child's first and most important educator.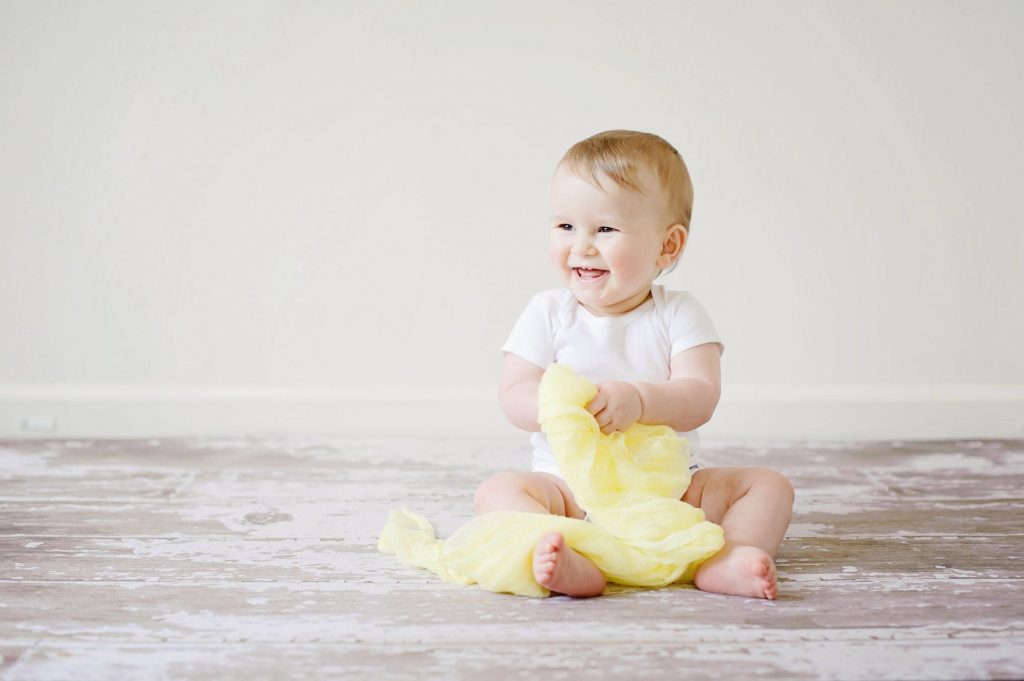 It is a State Library of Qld and Qld Government initiative.
The Douglas Shire sessions are called "Music and Song for Little Ones" and will be held at Mossman Shire Hall and Port Douglas Community Hall.
The session will be held monthly from July until November.
TIMES:
Mossman Shire Hall sessions held from 10.30am to 11.15am.
Port Douglas Community Hall sessions held from 1.30pm to 2.15pm.
DATES:
July 11 — August 8 — September 12 — October 10 — November 14