National Recycling Week: Monday 9 Nov – 15 Nov 2020
With National Recycling Week upon us it's a good opportunity to consider what we are putting in our yellow lid bins, and beyond the bin, it's important to know about the FREE recycling services at Council's transfer stations.
Recycle Right and Kick the habit of Wishcycling
Recycling can be confusing with many different materials and plastics to consider.  Many of us are guilty of "Wishcycling" where we think an item should be recycled so we put in it our household recycling bin, however by guessing it wrong we can unknowingly cause widespread contamination.
What can we do to about it?

1) Recycle right by looking for the Australasian Recycling Label on packaging and by checking what Douglas Shire Council accepts at its transfer stations (listed below).
2) If you're unsure check out Council's recycling image guide here
3) Visit Plant Ark's site to learn more about National Recycling Week, and important tips about recycling correctly https://planetark.org/programs/national-recycling-week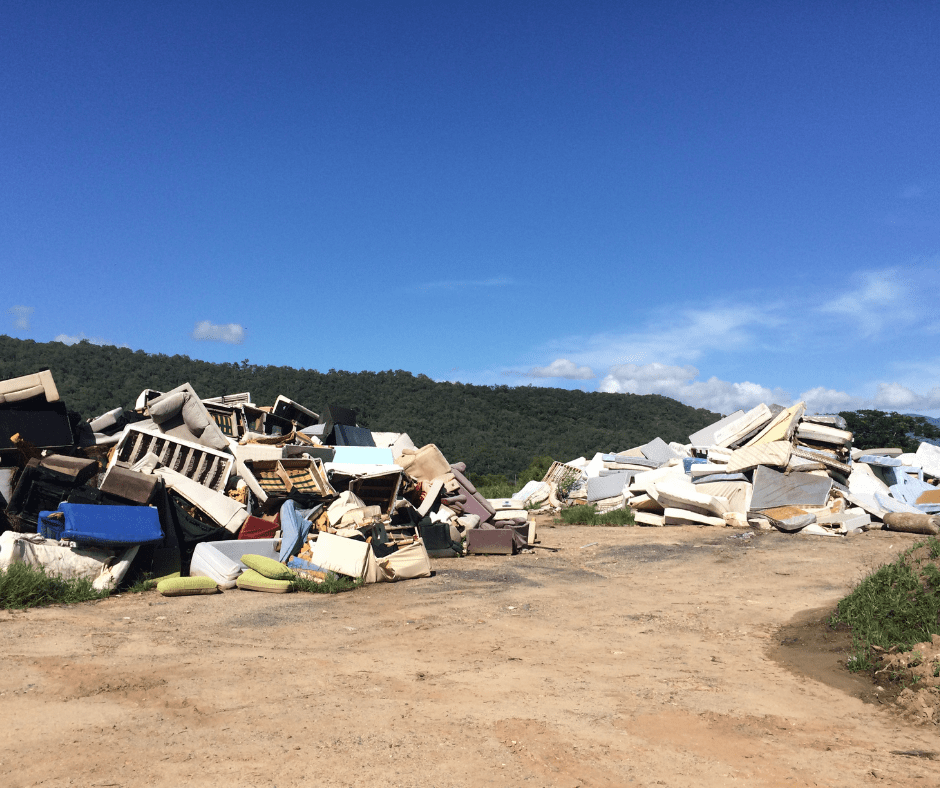 Douglas Transfer Stations
Did you know that in addition to our Douglas kerbside bins, Council's recycling station offers you FREE recycling on eligible items;
E-waste (e.g. computers & TVs)
Scrap metal (including ovens, washing machines and dishwashers)
Lead acid batteries
Glass, bottles, recyclable plastics & aluminium cans
Fridges, Freezers & Air Cons* – De-gassing fee $15 each
Please note the following items are not accepted at Daintree Transfer Station;
Lead acid batteries, Fridges, Freezers, Air Conditioners
Mattresses and lounge suites: It is important to note that these items are more complex than other items to dispose of and to recycle, due to their size and composition. Council is trialling the use of a shredding machine, and in March shredded a stockpile of over 800 mattresses and lounge suites, extracting the metal from the springs for recycling.  We are continuing to investigate this practise.
Mattresses and lounge suites can be taken to Council's transfer station for $25 per item, limited to 2 items per visit.
*2 single chairs is considered 1 item
For more information on Douglas Waste & Recycling Facilities click here 
Flash back to Max!
A few year's ago Council teamed up with recycling champion and Douglas youngster, Max.  Max has some great tips that most of us can learn from.  We encourage you to check out Max's videos here;
Let's all do our bit to Recycle Right!