Council to investigate safety measures for Marlin Drive
THE need for traffic calming on Marlin Drive in Wonga Beach will be  investigated by Douglas Shire Council.
Council has received a petition that suggests vehicles are regularly exceeding the 50km/h.
The petition was signed by 20 people.
Council will assess the risks, analyse results and determine what appropriate measures could be considered in the 2019/2020 budget.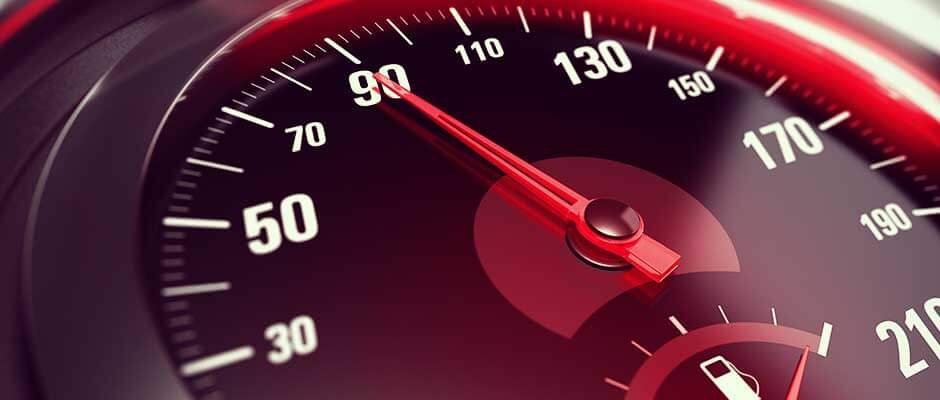 Track change on Flagstaff Hill Walking Trail
A SECTION of the Flagstaff Hill Walking Trail may be moved higher up the hill  to avoid a landslip and allow the area to stabilize naturally.
Specifications are underway for the cost-efficient alteration that will allow the rain-damaged section to revegetate.
About two-thirds of the walking trail can now be used with the Four Mile Beach section to Island Point Lookout and Little Cove to the reservoir is open to the public.
Council allocated funds in the 2018/19 Annual Budget to repair the trail after  a 1 in 100-year deluge caused several washouts, landslips and fallen trees.
Quiet learning space approved on Mill St
A COMMUNITY centre in Mossman is proposing to build a quiet breakout area for learning and activities.
Douglas Shire Council approved the development application for a de-mountable building on Mill St.
The building will be used as a sensory room, time out room, art room, quiet meeting room and other activities that are required to be separated from noise and distraction.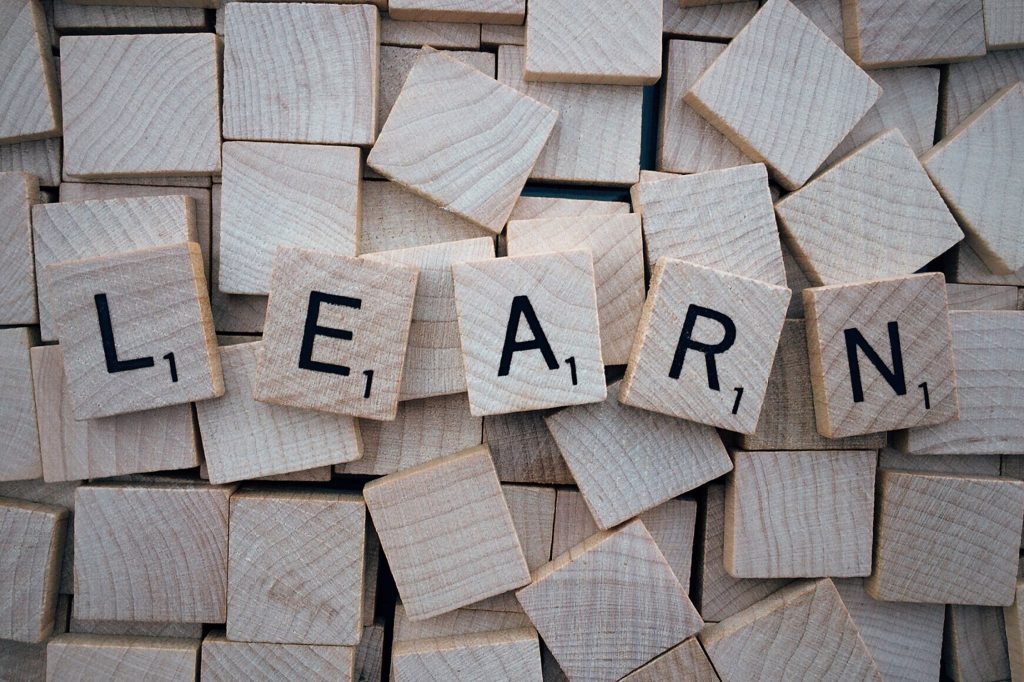 Mobile phone tower approved for Lower Daintree
DOUGLAS Shire Council has approved a new mobile phone tower that will provide faster and more reliable services in Lower Daintree.
The Telstra phone tower, which will be located on a rural block on Prins Rd, will improve voice and data services.
The tower is expected to provide substantial coverage to communities located north of the Daintree River.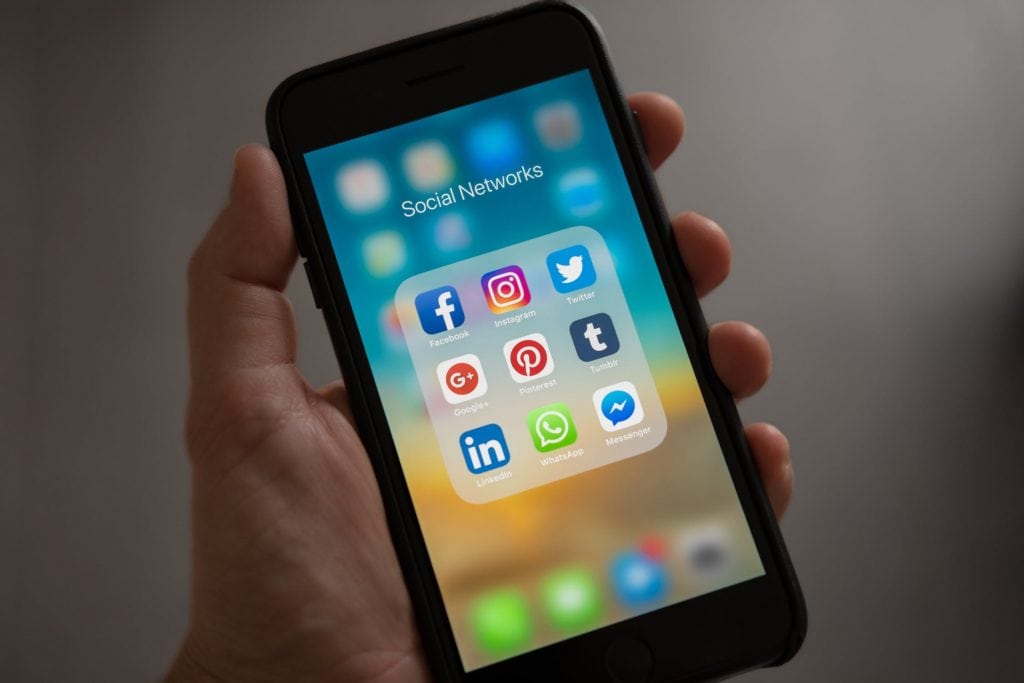 Gravel bypass helps growers
A TEMPORARY gravel bypass has helped sugarcane growers through harvest after a qualified bridge inspector determined Poletti's Bridge was deteriorating further.
Douglas Shire Council will apply for grant funding to put towards the shovel-ready Poletti's Bridge Renewal Project, which crosses Saltwater Creek in Miallo.
Council constructed a temporary gravel causeway at the start of crushing season to allow harvesters and bin haulers to access farms.
Christmas shutdown
A ROSTER of skeleton staff will be available when Council offices close for the annual Christmas shutdown on December 21 this year.
Council offices will only be closed for four working days and ensures staff have access to leave during the holiday period.
Normal opening hours will resume on Wednesday, January 2 next year.