THE coolest film festival in the tropics just got a warm reception at Council chambers.
Douglas Shire Council has moved to support the Port Shorts Film Festival, approving annual funding of $15,000 and $5,000 worth of in-kind support for the next three years.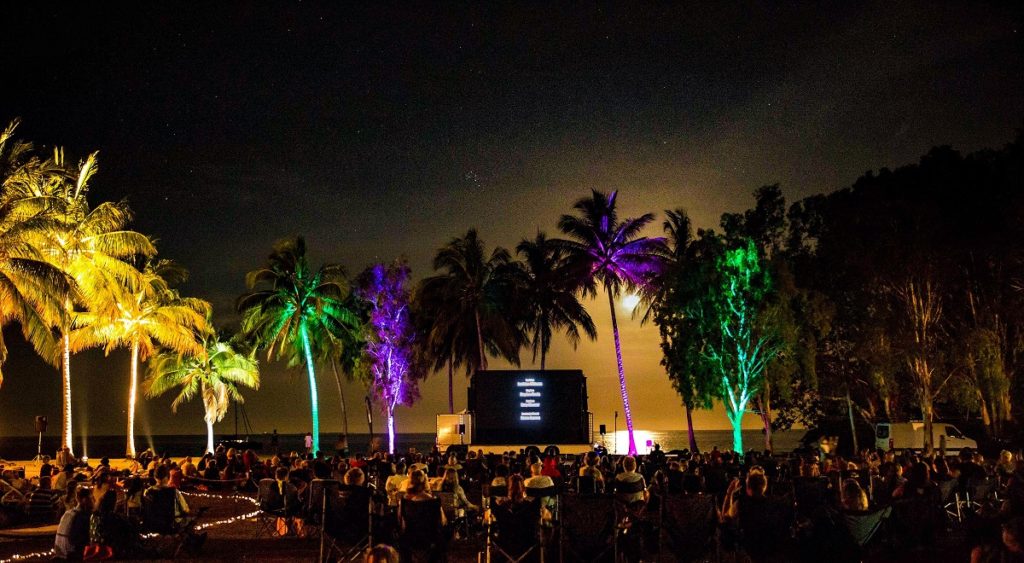 The 2019 event will be held in Port Douglas on October 25 and 26 this year.
Douglas Shire Council Mayor Julia Leu said the annual festival attract filmmakers and audiences from outside the region.
"Port Shorts has become a standout on our region's event calendar," she said.
"Every year Rex Smeal Park turns into one of the most picturesque outdoor cinemas in the country, putting our beautiful Port Douglas and natural beauty on display.
"Council is thrilled to again back this fantastic event and looks forward to getting out the popcorn and watching as the event attracts more people to Douglas Shire."
The Port Shorts Film Festival has been an iconic international film festival event for 20 years that highlights local and regional short films and incorporates classes for upcoming filmmakers in the area.
It also features cash and prizes across various filmmakers' awards.
Mayor Leu said a full events calendar helped stimulate the economy.
"Last year, more than 600 film enthusiasts grabbed their camp chairs and packed into Rex Smeal Park," she said.
"What we love about Port Shorts is it celebrates our local film makers, educates aspiring talent and highlights Douglas Shire as a fantastic place to film a movie."
For more details, visit: https://www.portshorts.com/