Council invites the community to provide feedback on a proposed Land Management Plan for trust land located at 19 Wharf Street, Port Douglas, also described as Lot 3 on PTD20936, on which the Port Douglas State Emergency Services (SES) building is developed and onto which 'Dixie's Shed' has been relocated.
The SES has advised it no longer requires use of the building and it is proposed to allow the Douglas Shire Historical Society Inc to use the building for office space and storage of heritage documentation and artefacts.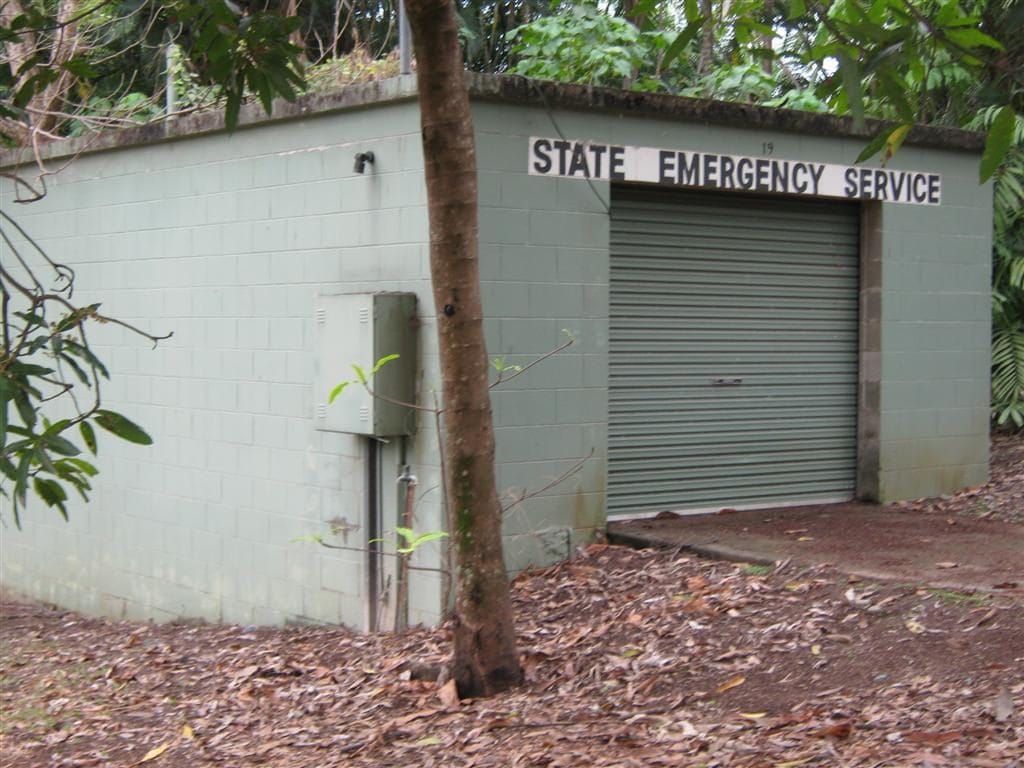 Land management planning deals with the sustainable use, development and management of Trust land. It is the process by which the trustees (in this case, Council) identify the attributes of the trust land relating to social values, environmental values, and economic values. The Land Management Plan records the trustee's future intentions necessary to:
• manage land according to its gazetted use;
• identify future intentions for the trust land in accordance with the local government planning schemes;
• identify priorities (including social);
• manage the impacts of the use of the land – on and off-site;
• prevent pollution and/or land degradation;
• improve the efficiency of land use; and
• identify responsibilities for financing and implementation.
Each of these actions must have the State's, regional and local interests in mind.
It is important the proposed use reflected in the Land Management Plan is consistent with the future intentions for the site and the relevant local government planning scheme.
A Land Management Plan is only required where the reserve (or part of the reserve) is being used for purposes inconsistent with the reserve.
The purpose of the reserve located at 19 Wharf Street, Port Douglas, is 'local government (State Emergency Services)'.
Therefore the use by the Douglas Shire Historical Society Inc will be an inconsistent use of the reserve, and requires a Land Management Plan be developed.
Submissions close at 5:00 pm on Monday, 9 April 2018, and can be delivered to Douglas Shire Council in person, by mail or by email:
Douglas Shire Council
64-66 Front Street
PO Box 723
MOSSMAN QLD 4873
enquiries@douglas.qld.gov.au