AN ELECTRIC ant incursion north of the Daintree River has triggered temporary restrictions on large waste items at the Cow Bay Transfer Station.
Douglas Shire Council has worked with Biosecurity Queensland to keep the transfer station open in a restricted capacity after the invasive pests were detected at the site.
First detected in Cairns in 2006, electric ants are one of the world's most invasive pests.
They affect human health and lifestyle, can blind pets, damage the environment, and have the potential to severely affect agricultural industries.
The Transfer Station will not accept large waste items such as BBQs, white goods, car bodies, solar panels and other items which would normally be stored on the ground.
Recycling, food waste and general landfill waste that is deposited directly into skips bin will still be accepted along with small, loose scrap metal items that go directly into the metal skip bin and 20L or less of engine oil.
Residents in the area are asked to hold onto their large items until restrictions ease later this year.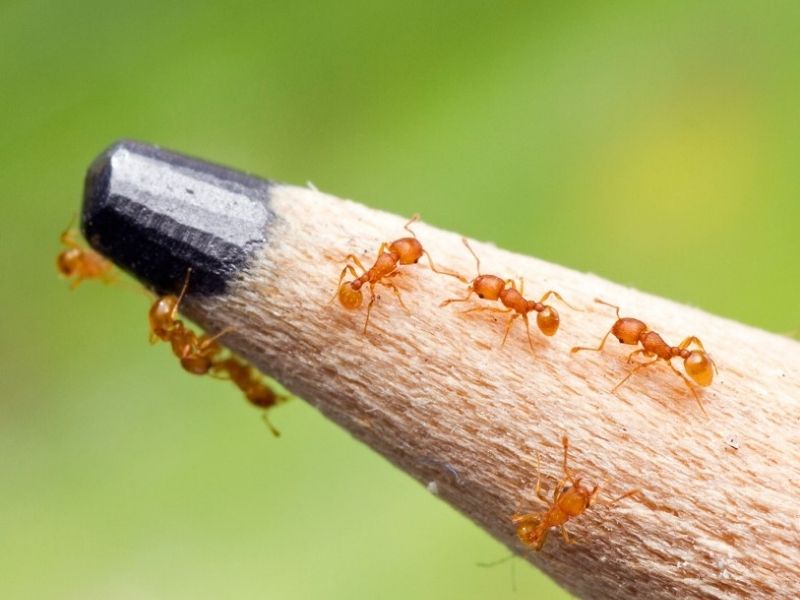 The Buy Back Shop will also be closed until the site is cleared by Biosecurity Queensland.
Please note that no items are permitted to leave the Cow Bay Station site without a permit from Biosecurity (Department of Agriculture and Fisheries) and Council officers have negotiated the above restrictions with Biosecurity to allow the Transfer Station to continue operating in a restricted capacity.
Council thanks residents for their cooperation in helping prevent the spread of electric ants at our Transfer Station.
Let's get on board and do our bit to help eradicate electric ants before they invade our magnificent Daintree National Park.
For more information on Electric Ants or to request a free yard check, visit here or call Biosecurity Queensland on 13 25 23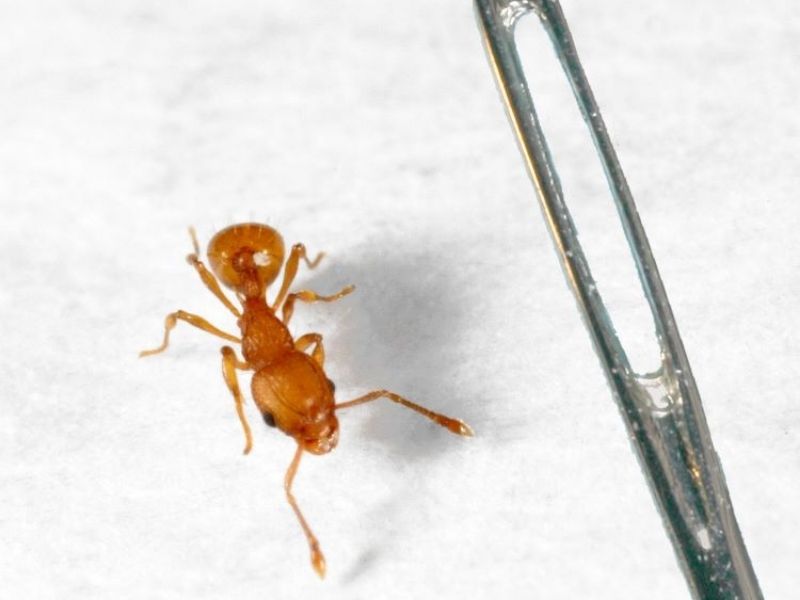 Identifying electric ants
Electric ants:
are tiny—about 1.5mm long
are golden brown in colour
are usually slow moving
are social and are often found in groups
establish colonies anywhere and have been found under stones, in potted plants, in garden waste, leaf litter, soil, trees, around swimming pools and water courses, and may be in wall cavities, clothing, bedding, garden furniture or camping gear
can be found in wet or dry conditions
can survive in water and may sting you in your swimming pool.