A HUGE step towards future-proofing Douglas Shire's water supply will be taken when crews ramp up works on two critical projects in the next two months.
The major effort has forced Douglas Shire Council to maintain its level two water restriction status to safeguard supply.
Vital works that connect the new Port Douglas Reservoir Project to a pump station will get underway in two weeks, while construction works to connect the Mossman and Whyanbeel water plants are expected to start in June.
Mayor Julia Leu said the projects will tap into the region's potential.
"These projects will not only aid future residential and tourism development, but boost reliability and resilience in our infrastructure," she said.
"The reservoir will bring huge benefit to Douglas Shire and help drive sustainable growth."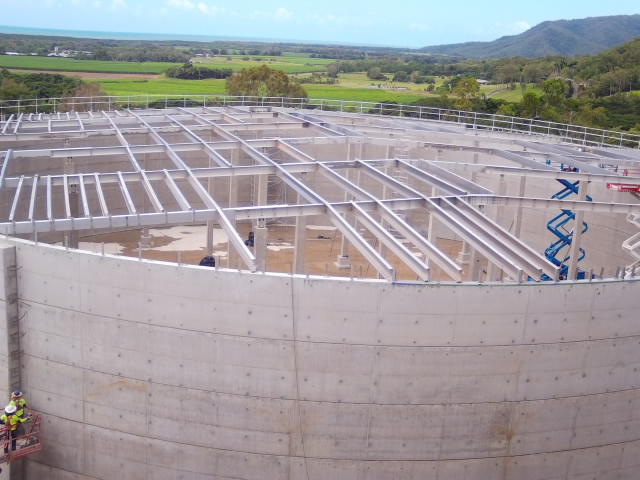 It comes as Council reaches a $27 million spend in the 2017/18 capital works program, including 38 projects that have reached practical completion. Council has also completed 27 of the 33 projects carried forward from the 2016/17 financial year.
"Council's delivery of this program has been excellent," she said.
"We have injected back-to-back record capital works investment that lays the foundation for a vibrant and strong Douglas Shire."
Some projects recently completed include the Port Street pavement reconstruction, George Davis Park renewal and works at the water treatment plants.