Douglas Shire Council has been working hard to over the past few days to service the community.
Here are some of the key jobs our outdoor crews have been working on:
The slashing crew is continuing work on Cape Tribulation Road and also working on side roads.
Crews are focusing on routine patrols, routine sign maintenance and line marking.
The Grading Team has given Forrest Creek Road a light grade and will now head to Cape Kimberley Road to start gravel re-sheeting work.
The Concrete Crew is completing a new footpath in Mowbray St Port Douglas and concrete maintenance.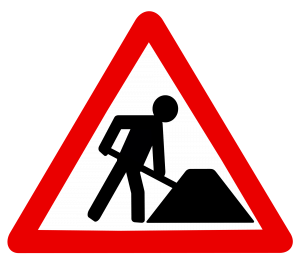 Mossman
Regular maintenance on grounds, amenities and street cleaning.
Continued preparations for the Mossman Show.
Continuing works in Daintree Ferry area to improve the overall look of the area.
Ground works and installing new picnic tables at Daintree Village boat ramp area destroyed by flood.
Steam weeding in the playgrounds areas to continue.
Port Douglas
Regular grounds maintenance, amenities maintenance and street cleaning.
Continuation of garden upgrades on Macrossan Street.
Continue to clear deadwood and self-sown trees along IGA footpath Port Douglas Road.
Mirage Country Club car park verge vegetation works and general tidy up.
On Tuesday 16/07/19, contractors will be trimming Melaleuca trees overhanging the running lane on Port Douglas Road between Ulysses Street and Old Port Road to assist deter Flying Foxes roosting and reduce limbs dropping onto road surface.
Water works:
A water service has been connected for construction to commence on the Kubirri Aged Care Centre, Johnston Road, Mossman.