Douglas Shire Council has received funding for disaster mitigation projects under round one of the $38 million Queensland Disaster Resilience Fund (QDRF).
The projects include:
Automated rain gauges for upper Daintree River and Bloomfield River
Portable flood barriers for Douglas Shire
Automated flooded road warning signage at Barratt Creek Daintree
Portable two-way radio base station for Douglas Shire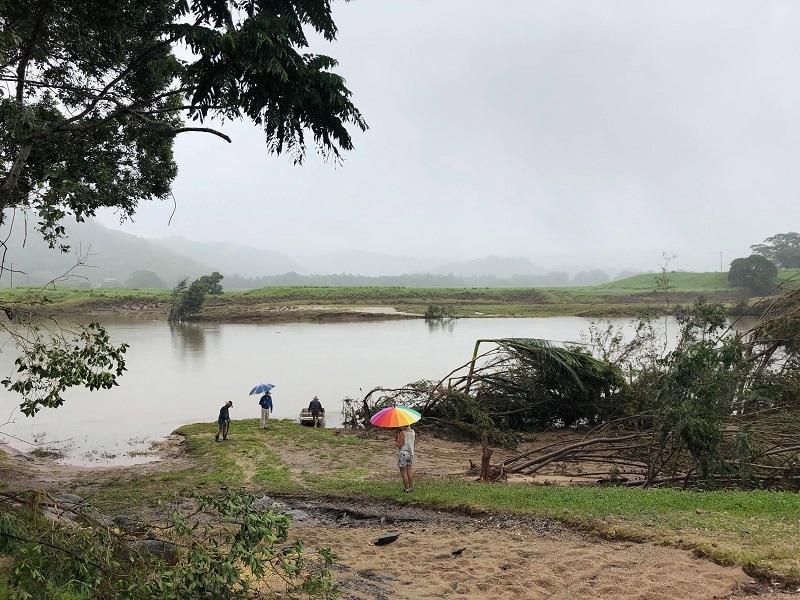 Member for Cook Cynthia Lui said Queenslanders from the Far North are no strangers to natural disasters and are regularly impacted by monsoonal flooding and cyclones.
"Severe weather events like Cyclone Trevor have seen Queensland emerge as a nation leader when it comes to resilience-building measures," Ms Lui said.
"This funding will enable communities across Far North Queensland to invest in smart solutions before disaster strikes.
"The past six months have featured some of the most destructive weather in Queensland's history, with 11 disaster events impacting 61 of our 77 councils.
"Increasing disaster resilience in our communities will not only protect our region from damage and reduce future restoration costs, it will also improve public safety."
Minister for State Development, Manufacturing, Infrastructure and Planning Cameron Dick said the QDRF will be delivered annually across four rounds as Queensland works towards becoming the most disaster-resilient state in Australia.
"As a state, we need to do everything we can to stand strong against extreme weather events," Mr Dick said.
"This is a significant investment in our future, with the added benefit of creating more jobs for regional Queensland."
Funding for these projects will be administered by the Queensland Reconstruction Authority, Australia's only permanent disaster recovery agency.
The QDRF aligns with the Queensland Strategy for Disaster Resilience.
For more information on the QDRF visit qra.qld.gov.au/QDRF.