ABANDONED boats in Dickson Inlet could block a key evacuation route that needs to be used by vessels during cyclone season.
Douglas Shire Council Mayor Julia Leu has raised the concerns ahead of the War on Wrecks Taskforce public consultation meeting at the Port Douglas Community Hall on Friday.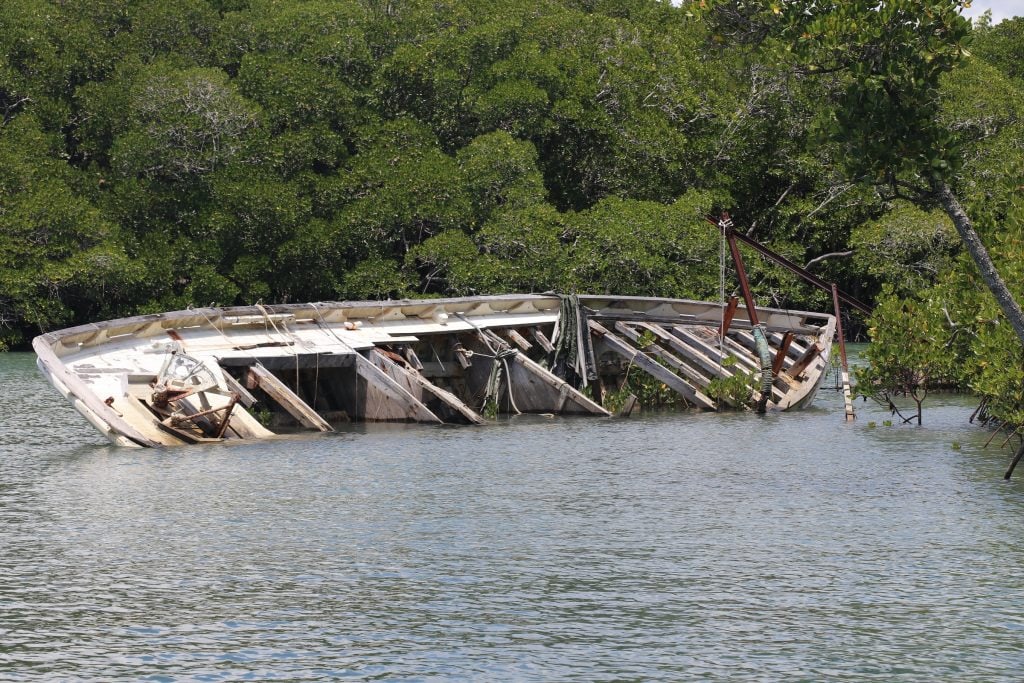 Mayor Leu, who is the taskforce's Deputy Chair, said some derelict vessels in Port Douglas threatened the route that boats need to travel down to reach safety during severe weather.
"The Douglas Local Marine Advisory Committee is deeply concerned about this potentially dangerous situation," she said.
"There is a real risk that boats could be left with nowhere to go during a cyclone if these wrecks are not removed.
"This is a serious safety hazard. The WOW Taskforce has committed to removing the worst wrecks and I am confident we will see some action."
The WOW Taskforce is undertaking state-wide community consultation to identify derelict vessels that can be removed from our waters and to understand and remedy the factors causing this growing problem.
Council has identified 12 derelict vessels in the Dickson Inlet.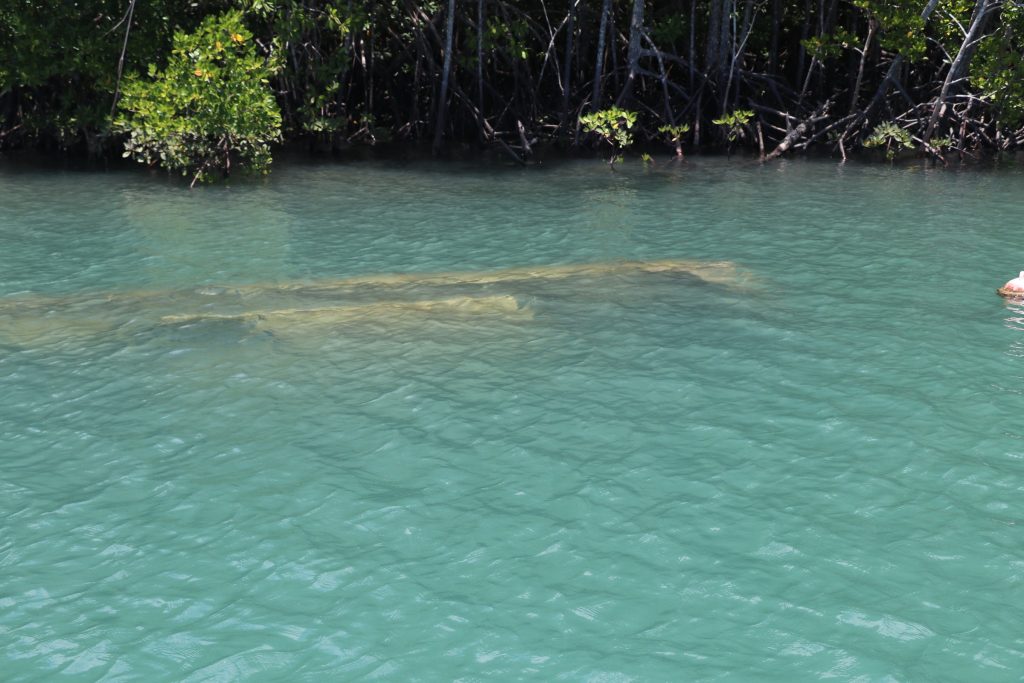 Initial estimates indicate the wreck removal could cost $250,000.
Mayor Leu and the DLMAC has been strongly advocating for the ship wreck removal from Dickson Inlet for many years.
She urged people to attend the public consultation from 1.30pm to 3.30pm in Port Douglas on Friday.
"I encourage the community to come along, dob in a derelict vessel and provide suggestions to stop this problem from occurring again," Mayor Leu said.
"The taskforce will be prioritizing hazardous boats that disrupt navigation, impact the environment and pose a risk to public safety.
"This is fantastic opportunity for Douglas Shire to push our derelict vessels to that top of the State Government's radar."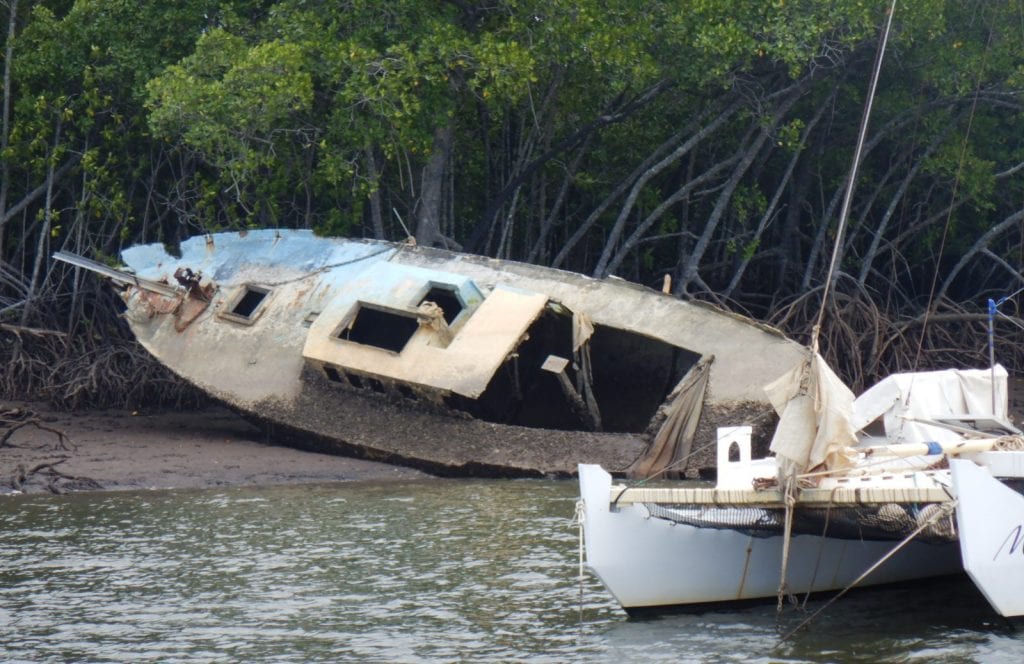 War on Wrecks Taskforce public consultation
DATE: Friday, September 28.
WHERE: Port Douglas Community Hall
TIME: 1.30pm to 3.30pm
Come along if you:
• know of the location of an unseaworthy vessel that is a danger to navigation, or a threat to the marine environment or public safety
• are the owner of such a vessel and would like to discuss ways of removing it
• know the identity and contact details of the owners of such vessels
• can help with suggestions to prevent vessels becoming derelict and abandoned in future the Taskforce would welcome your attendance at the meeting.