POPULAR gardening personality Costa Georgiadis can't wait to land in the tropics to check out the mix of gardens that Douglas Shire will toss up this year.
The ABC Gardening Australia star believes now is the time for residents and businesses to 'Let it Grow' before entries open for the 2019 Douglas Garden Awards.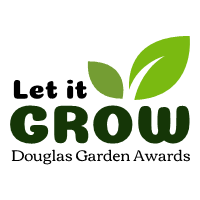 "Connect with your local nurseries, pick a few new plants that you have never tried or seen and build biodiversity in your neighbourhood one plant at a time," Costa said.
"I think it is this part of the whole process that is the best…just making a start and not being afraid to put yourself and your garden out there to share for others to learn and grow along the garden path together.
"The big established gardens all began one day with a decision to get growing."
Costa will return to Douglas Shire for two days later this year to judge local gardens and rub shoulders with local green thumbs.
The Mossman Nursery is located near the Council Depot on Alchera Drive and is open Monday to Wednesday.
Council provides two natives plants per year per property for Douglas Shire residents.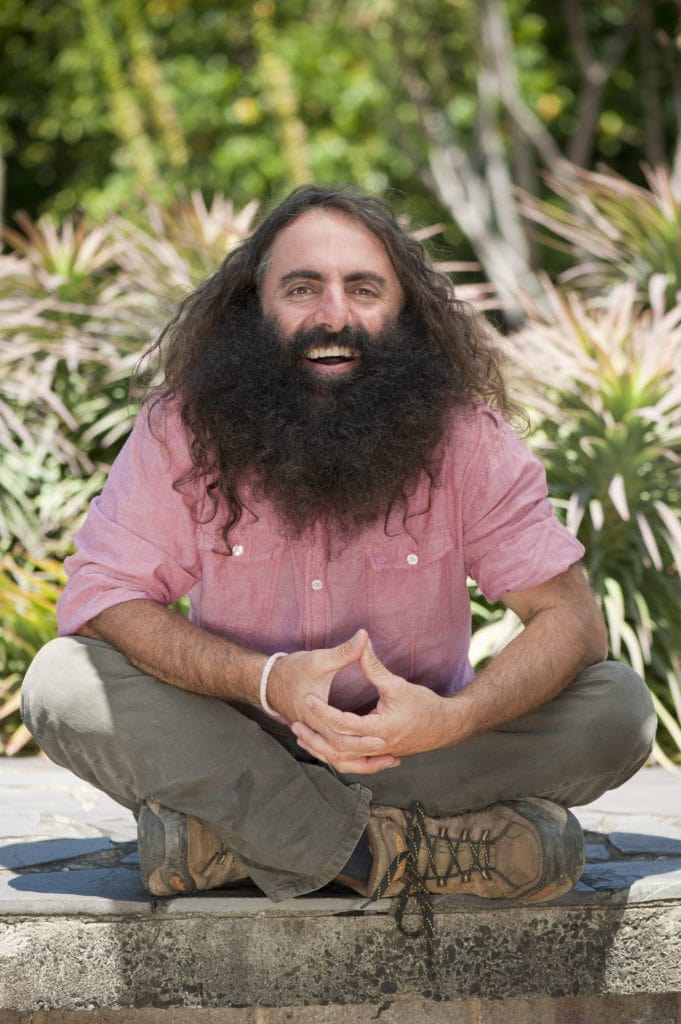 Entries will officially open on June 3 to ensure gardeners have sufficient time to prepare their lush gardens, with judging to start at July 31.
"The more I travel the country the more I see how incredible our local plants are to where we live," Costa said.
"I loved the sheer joy of the unexpected when it came to visiting the gardens and the gardeners of Douglas Shire.
"All the gardens had their specific signature and differences and no two were remotely the same."
Council is currently seeking sponsorship of the awards.
Button Text
There are eight categories including:
Residential Garden
Acreage Garden
Edible Garden
Sustainable / Environmental
Professional Gardener – Residential / Other
School
Childcare centre
Landcare / Farm
Douglas Shire Mayor Julia Leu said Costa's love for gardening was infectious.
"I am really looking forward to visiting our local gardens with him," she said.
"Costa is extremely passionate about gardening and his willingness to share his insights about creating beautiful green spaces is truly inspiring."
Council is organising opportunities for entrants to meet Costa and chat all things gardening.
Costa said he would never forget the excitement in the room at the awards afternoon tea at the Port Douglas Community Hall in 2017.
"There is something about gardeners coming together that is really humbling," he said.
"Everyone was happy, sharing stories and genuinely edited to see that so many people value gardens and gardening and the landscapes and open spaces we are so blessed to have in this stunning country of ours."
Key dates:
Entries Open – Monday June 3, 2019
Entries Close – Friday July 12, 2019
Finalist Judging – Wednesday July 31, 2019
Finalist Judging– Thursday August 1, 2019