DOUGLAS Shire Council will help pedal an iconic mountain bike event that finishes with a picturesque cycle along Four Mile Beach.
Council has backed Iron Man Australia's 1-Day Triple-R with $20,000 sponsorship and $10,000 in-kind for the next three years under the Community Development Sponsorship program.
The 2019 fixture starts at Mt Molloy and ends with a cycle along Four Mile Beach, followed by an afternoon beer at the Port Douglas Surf Club on Sunday August 11.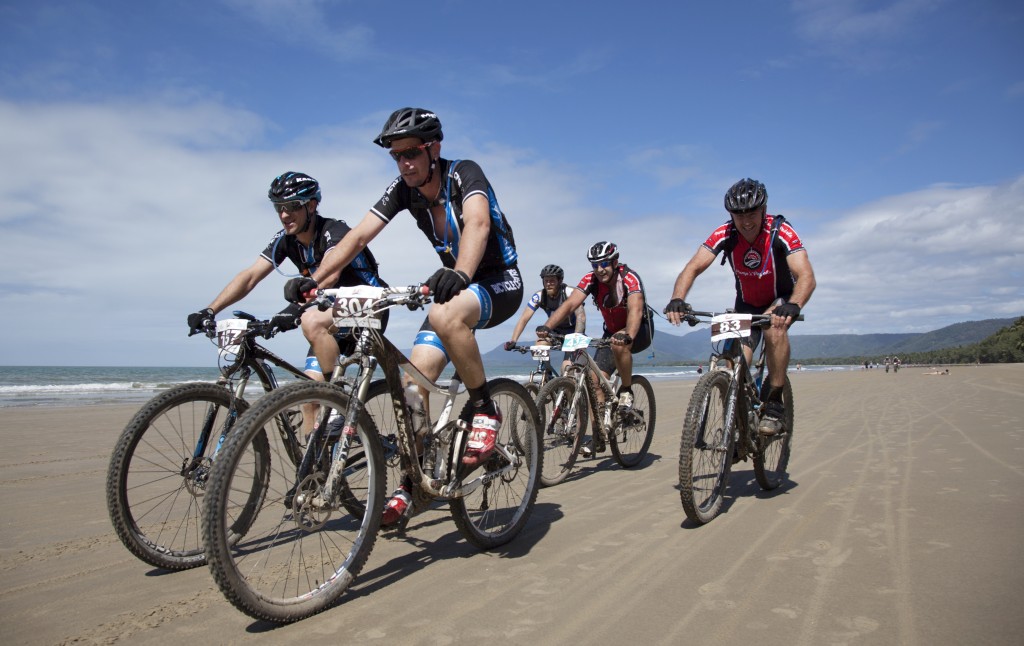 Douglas Shire Mayor Julia said the event would show case the region's beauty and highlight the Wangetti Trail as a world-class mountain bike track.
"The Triple-R will bring a welcome influx of activity into Port Douglas," She said.
"Council believes it will also encourage and promote mountain biking in our region, which is a fantastic opportunity with the start of construction of the Wangetti Trail just around the corner.
"We could have up to 3000 people in town that weekend and leverage off possible marketing opportunities."
The Triple R is now part of Australia'snewest multi-day stage race, the Reef to Reef.
Entering its 29th consecutive year the Triple-R has developed its own unique character and culture.
Riders can choose the either the 51km Endurance or the 36km Classic options.
IRONMAN Regional Director Rob Stalling said: "We are extremely grateful for the support from Douglas Shire Council and look forward to delivering another iconic Triple-R event for the community to enjoy and take part in".
Button Text