A JUDO club that has been grappling to find a new location can now breathe a sigh of relief.
Douglas Shire Council has thrown Coral Coast Judo Club a lifeline, allowing the popular local sports club to keep training and holding competitions at the Mossman Showgrounds.
A Trustee Permit will be offered to the club, which has about 110 members, to use the Victor Crees Pavilion until they can find a more permanent location.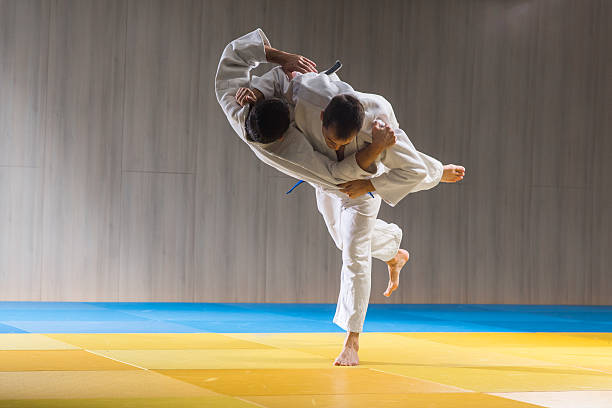 Douglas Shire Mayor Julia Leu said the pavilion would suit the club's needs.
"The permit gives a security of tenure to the club and its large group of members as they search for a more permanent location," she said.
"It is exciting to have a local sports club fill that vacant pavilion with a healthy sporting program that continues to grow its membership numbers.
"Council is proud to help our local sporting organisations and provide opportunities for clubs to prosper."
The CCJC were using an area within the Mossman and District Gymnastics Club for training and competitions, however due to the redevelopment of the Gymnastics building, the club has been searching for a new location.
The trustee permit will be active for 12 months and rent will be waived.
The club is required to vacate the pavilion two weeks before the Mossman Show to allow for stall preparations.