NEW water re-filling stations and drinking fountains will pop up in Douglas Shire over the next 12 months.
Douglas Shire Council adopted the projects when it passed the 2019-20 Annual Budget, which featured several initiatives aimed at reducing plastic in Douglas Shire.
Councillors today noted a petition to install water-refiling stations in Port Douglas.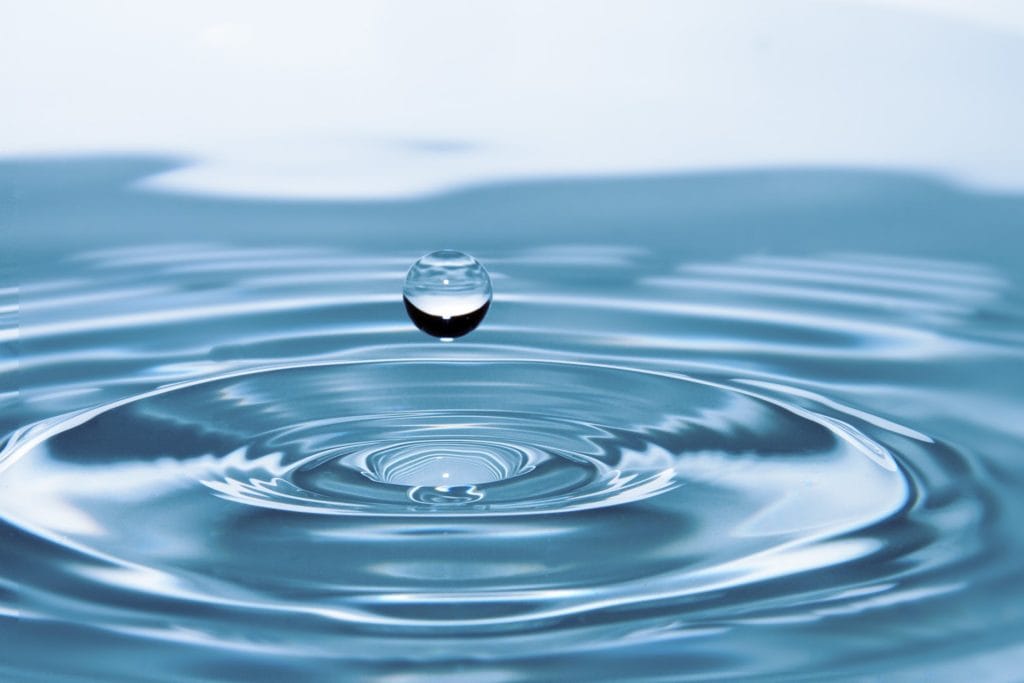 Douglas Shire Mayor Julia Leu said the new stations would help reduce single use plastic and encourage people to re-use water bottles.
"The Great Barrier Reef and Wet Tropics rainforest are two of the world's most precious natural assets that are adored by hundreds of thousands of visitors every year," she said.
"Our community is the custodian of these natural assets and has a duty to protect them because our tourism industry depends on it.
"That is why Council spearheaded Plastic Free Douglas many years ago and continues to strongly support their cause."
Council recently made changes to its Events Policy to encourage event organisers to be  more environmentally sustainable.
Mobile hydration stations will be purchased in coming months to assist organisers.
"We want to encourage event organisers to have the environment to be front and centre of their planning process," she said.
"This means thinking about how they can reduce waste and use other eco-friendly practices such as using bottle filling stations to eliminate single use bottles, balloon free events and using sustainable energy."
Other 2019-20 waste reduction highlights:
• Develop and implement "Butt it Bin It" program.
• Develop a Plastic Free Douglas strategy
• Continue Council's waste and recycling education program
• Implement a Cape Tribulation transfer station
• Begin development of a new Corporate Sustainability Strategy for 2021 – 2025