DOUGLAS Shire Council has congratulated a group of sugar cane growers for their persistence to secure the Mossman Mill, becoming the first grower group in the country to buy back a sugar mill.
Douglas Shire Mayor Julia Leu praised the State and Federal Government when Far Northern Milling Pty Ltd today announced it had secured ownership of the Mossman Mill to transition the site into a bio refinery that uses the latest in green chemical technology.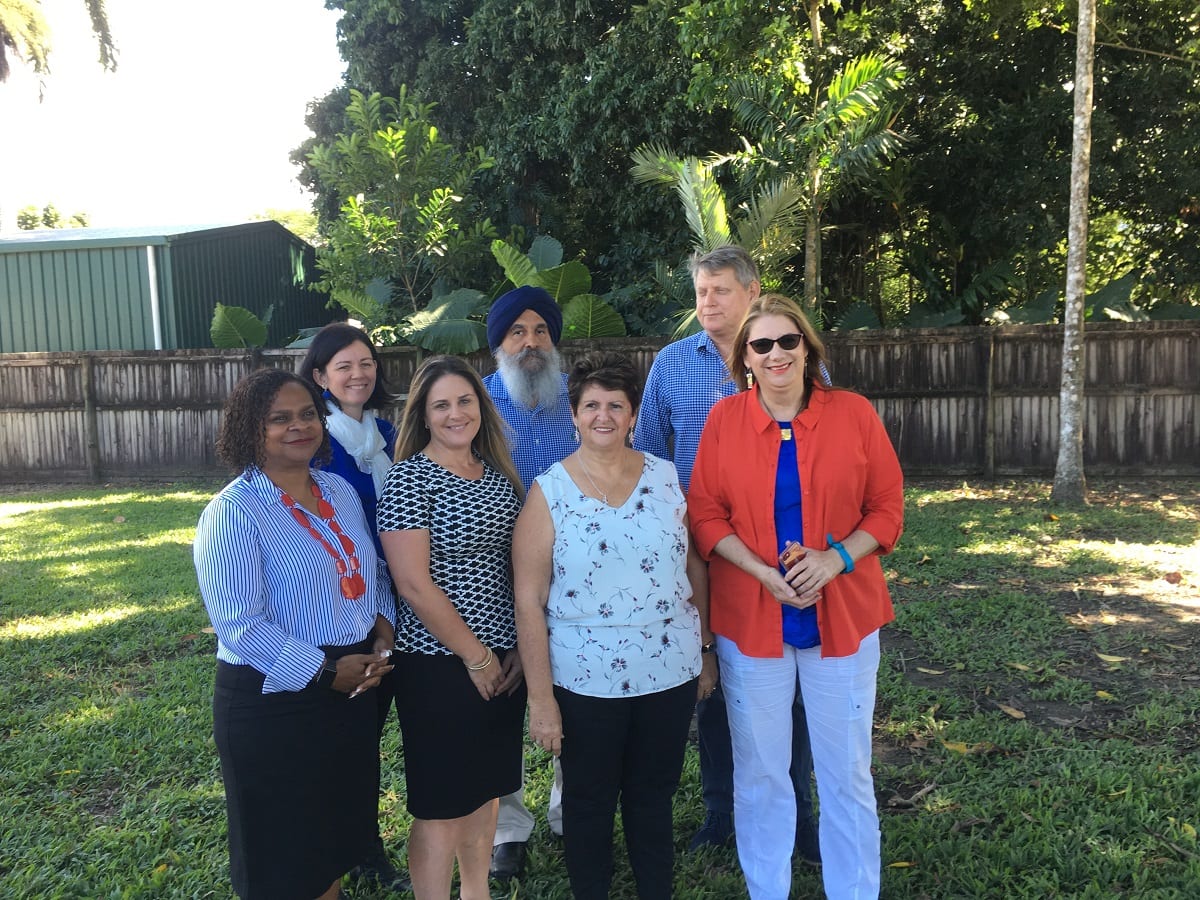 Mayor Leu said the historic project would diversify the Douglas Shire economy and secure the long-term future of the sugar cane industry.
"Every level of government chipped in to make this sale happen," she said.
"This is an exciting time for Mossman as the mill transitions into a bio precinct that adds  significant value to the mill's operation and our local economy
"Not only will Mossman be a real frontier of innovation, we will also see a burst of new jobs in our region and more money flowing into our local businesses.
"Mary-Anne Salvetti and her growers need to be congratulated for their dedication and commitment.
"I would also like to thank our Federal Member for Leichardt Warren Entsch and State member for Cook Cynthia Lui for listening to our community and making this a priority."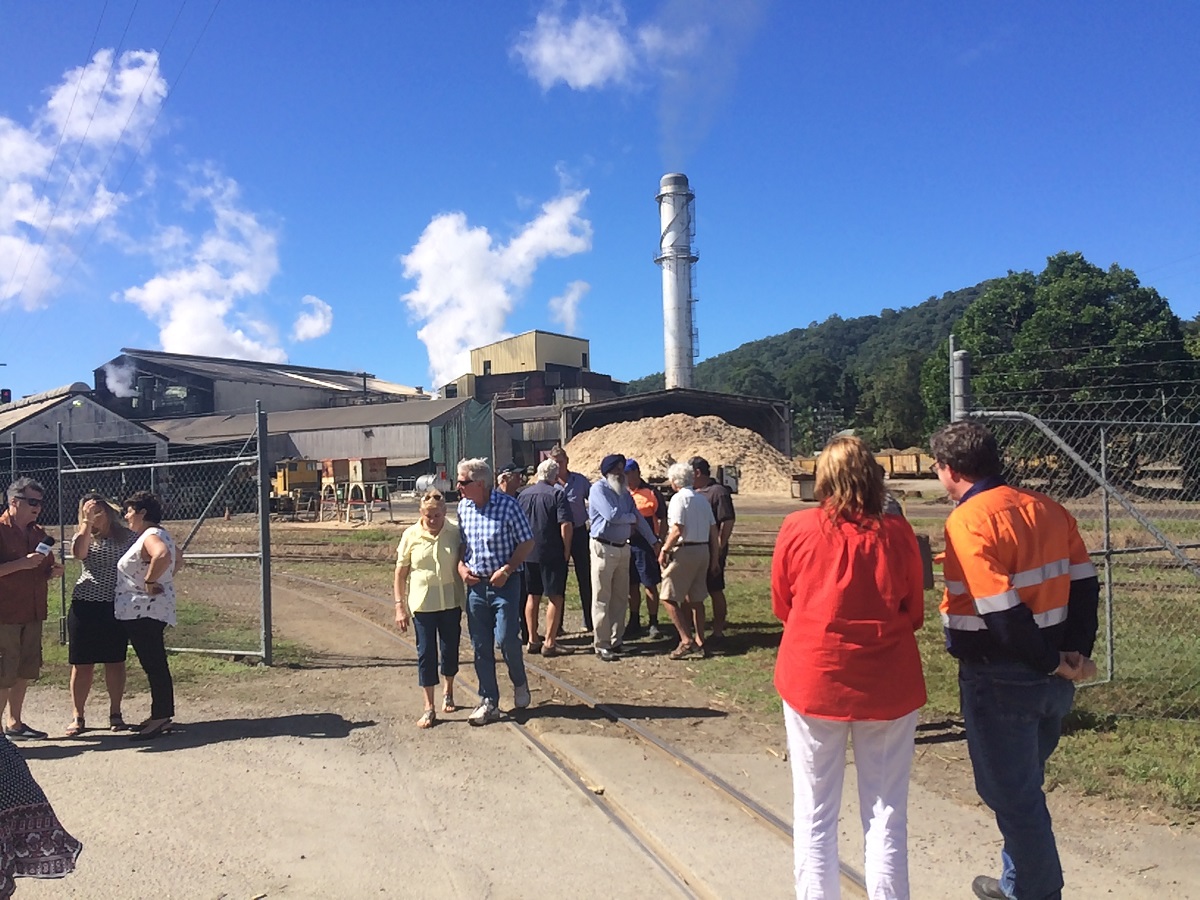 Council invested $250,000 into the project to help FNM Pty Ltd cover the costs of acquiring the mill and support plans to create valuable by-products at a processing facility on the land adjacent to the mill.
Council also submitted an application to get a piece of the $20 million Regional Growth Fund on behalf of Mossman and Tablelands Canegrowers.